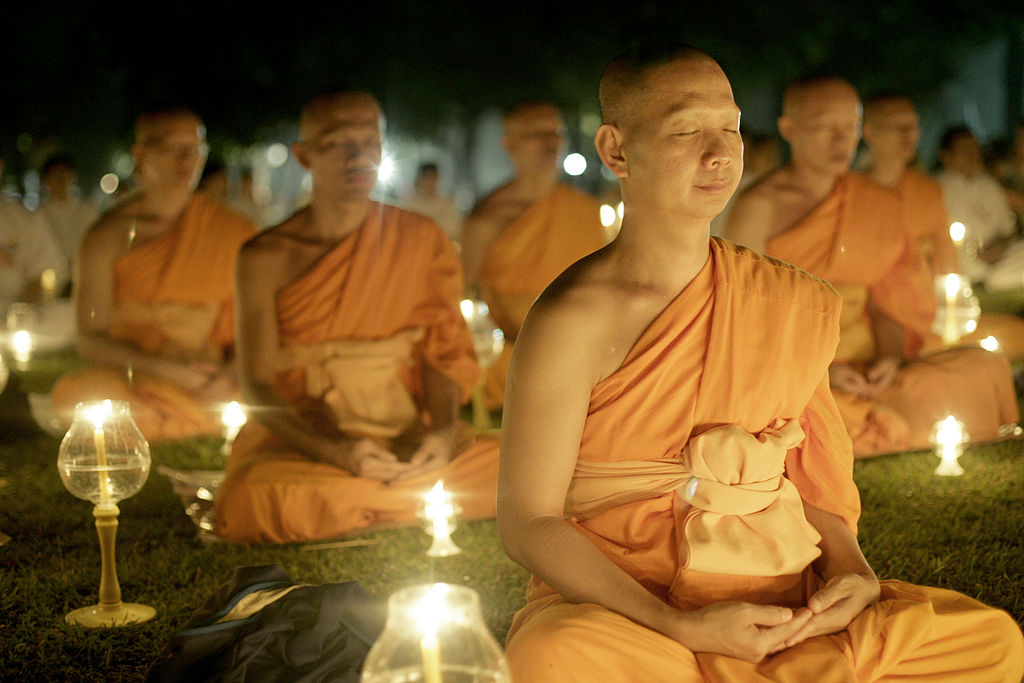 Everything fitness, from must-try classes to new athleisure lines. 
Get hot and clean: Modo Yoga, a literal hot spot where the violinist from Arcade Fire plays, is offering an Ayurvedic autumn cleanse for everyone who's already managed to give up on their summer bodies. The studio is teaming up with a nutritionist to offer yogis a 5-day cleanse, promising a "rejuvenated digestive and immune system" that will prepare people for the winter months ahead (which seem very far away when the temperature is in the 80s.) The tool kit includes important items like a jar of homemade, organic ghee, cleansing herbs and a tongue scraper. via Modo Yoga.
Clear your mind before voting: If the election is stressing you out, and you've been coping by downing bottles of wine, there's a healthier way to recover from the pangs of anxiety. New York Health & Racquet Club is offering 20-minute community meditations throughout Election Day. Classes are only $10 for people who show off their "I Voted" sticker with pride. via NYSC. 
Spoil your pet for a purpose: Offer Fido a treat, or take him to yoga class, because it's National Pet Wellness Month. Perhaps you've been meaning to buy your dog a specialty Casper mattress, or you've been considering co-authoring a book, like The Fat Jewish's pet, Toast. This month, the opportunities are endless; just blame it on the holiday celebrations. via AVMA.
This app brings fitness directly to you: Handstand, the app that directly connects trainers to clients, offering everything from yoga to boxing, is now partnering exclusively with Reebok. You can even order someone to dance with you, who will arrive directly to your door…all for the cardio, of course. via Handstand.