Owning pretty (expensive) things can be risky business. The traumatic events that Kim Kardashian West endured in Paris last night is proof of that. Kardashian was physically unharmed in the scheme, when masked and armed thieves entered her Paris residence and left with $10 million worth of jewelry. However, she isn't the only celeb–or Kardashian–whose bijoux has been stolen. Here are 10 other heists, all with major carat counts.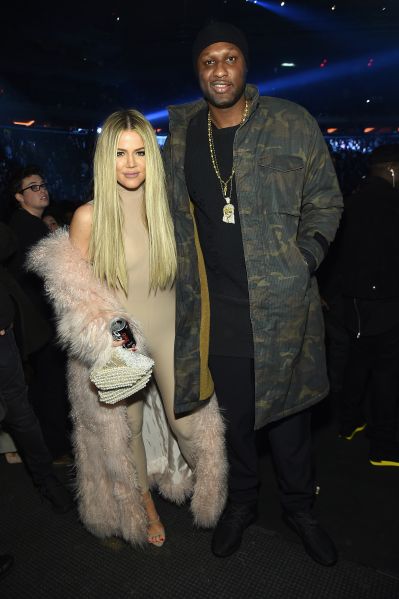 KUWTK fans will remember a mention from the show in 2014, when $250,000 of gold chains and watches belonging to Lamar Odom was stolen from Khloé Kardashian's house. It was speculated to be an inside job. A gold digger—also suspected to be an insider—previously hit Kanye West in 2012. Looking for gems of the musical sort, thieves stole numerous computers, but because the data were encrypted, no information was stolen.
Back in September, Drake's tour bus was reportedly stripped to the tune of $3 million including jewelry belonging to DJ Future the Prince, while the pair were performing in Pheonix, Arizona. Travion King was charged with felony burglary in the case.
Another celeb who had her perpetrators caught was Paris Hilton. In 2008, $2 million in jewelry was stolen from her by the infamous Bling Ring, now immortalized in the Sophia Coppola film of the same name. Her items were returned to her by the LAPD after the Ring's participants were caught. Lindsay Lohan was also a Bling Ring victim. The crew of teen robbers got their hands on $130,000 of her jewelry and clothes.
In 2014, Miley Cyrus' North Hollywood home was burglarized, when robbers took a $100,000 Maserati and jewelry. Cyrus wasn't as fortunate; no suspects were apprehended.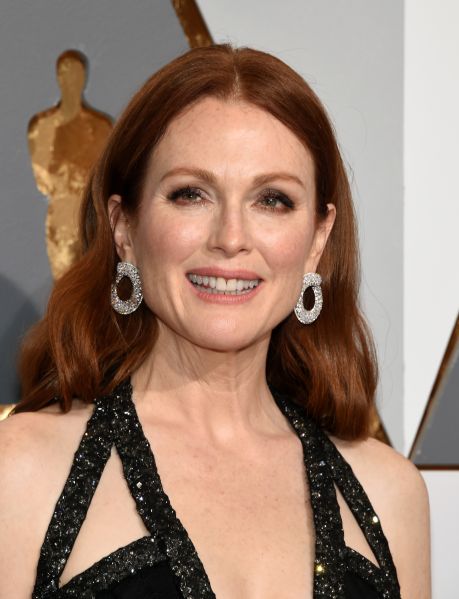 Julianne Moore was robbed of her Cartier jewelry in her New York apartment in 2012 valued at $127,00. She wasn't home at the time, because the apartment was being renovated. In 2014, Susan Sarandon was also the victim of a Manhattan apartment robbery. Along with jewelry, her laptop and a camera were stolen.
When it comes to major organized heists, France seems to be a target of choice. Some of the most expensive operations have taken placed there. In 2008, the Harry Winston store on Avenue Montaigne (not far from the local police station) was held up at gun point; robbers got away with close to $105 million worth of diamonds and jewels.
Not one to travel light, Israeli billionaire Lev Leviev handed over a briefcase filled with diamonds intended for an exhibit when a gun-wielding thief entered the Intercontinental Carlton Hotel in Cannes in 2013. The contents of the briefcase totaled $136 million. A security official commented on the reckless advertisement of the diamonds outside the hotel's lobby. Speculation surrounding the Kardashian burglary in Paris also addresses the virtual advertisement of the traveling star's gems on her social media accounts. Perhaps the lesson here is that modesty (even of the social media variety) is priceless.