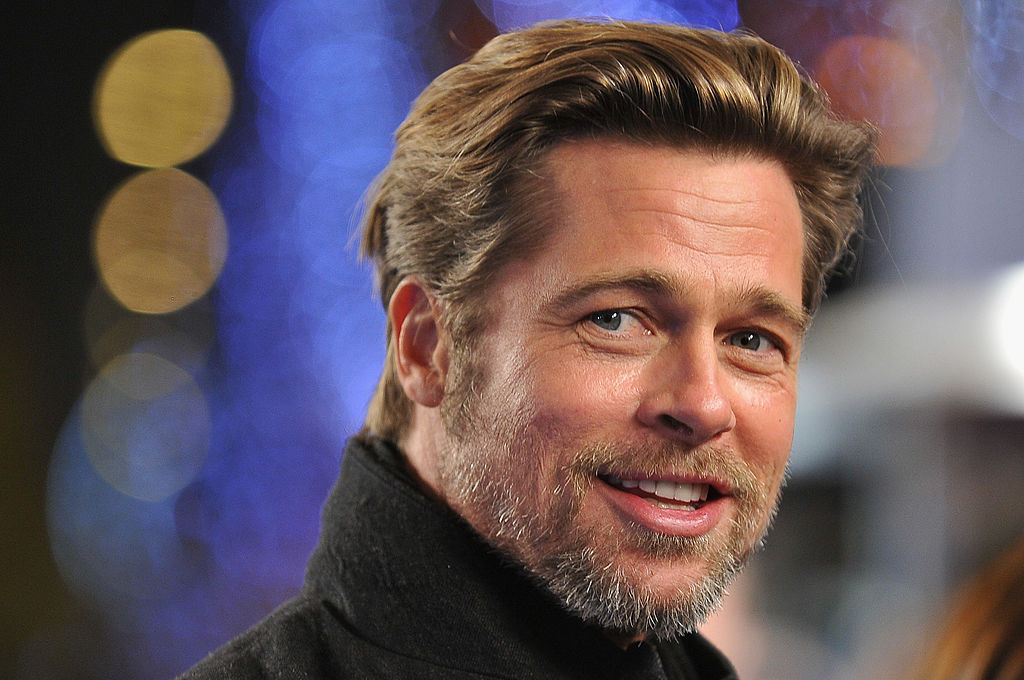 Men who want to look younger are often stuck with quite the conundrum. If they don't use the correct grooming products, they might regret it when the wrinkles start setting in. They can always dump their money into a truckload of products that promise a full head of hair, but some don't work. And there's always the option of sneaking off to a quick Botox appointment, but it might be mortifying to run into someone at the doctor's office. Plastic surgeon Dr. Sonita Sadio founded Tanager Private Aesthetics, a members only club for men who want to look younger without invasive procedures, to allow men to age gracefully and privately and combat the quandary.
Tanager's tagline is "stay handsome," and to accomplish that, Dr. Sadio offers botox, collagen builders and brand new procedures that haven't caught on yet. A subscription to the candlelit boutique medical studio costs $5,000 for six months, and there's an added $1,000 application fee to become a member. Men who are interested in a bit of botox, or "brotox," but don't know where to start, can sit down with the doctor in her West Village studio for a personal evaluation. Dr. Sadio has seen men's interest in surgery soar in recent years, and credits it to the rise of selfies and social media.
"The minimally invasive revolution has been appealing to men," Dr. Sadio told the Observer. "Men tend to be more risk averse… and with good reason. Everyone needs to look natural, but it is of critical importance that men not look in any way stylized. Any hint of artifice on a man reads very un-masculine," she explained. Botox is still a popular procedure, and she calls it a "mainstay," but there are new therapies she considers "game changers," especially if men are willing to undergo multiple therapies spread out over time. For men struggling with a prematurely receding hairline, she recommends a new procedure using PRP, or platelet-rich plasma, to stimulate hair growth.
Dr. Sadio is confident that looking natural, but younger, is possible with the evolution of treatments. "New York is a competitive place and appearance does matter," she divulged. "My clients want to look experienced, not necessarily younger. But it's the kind of experience that comes with vigor, strength, and decisiveness. Not the type of experience that looks dated, tired, passé." She confided that most men are concerned about their hair and neck.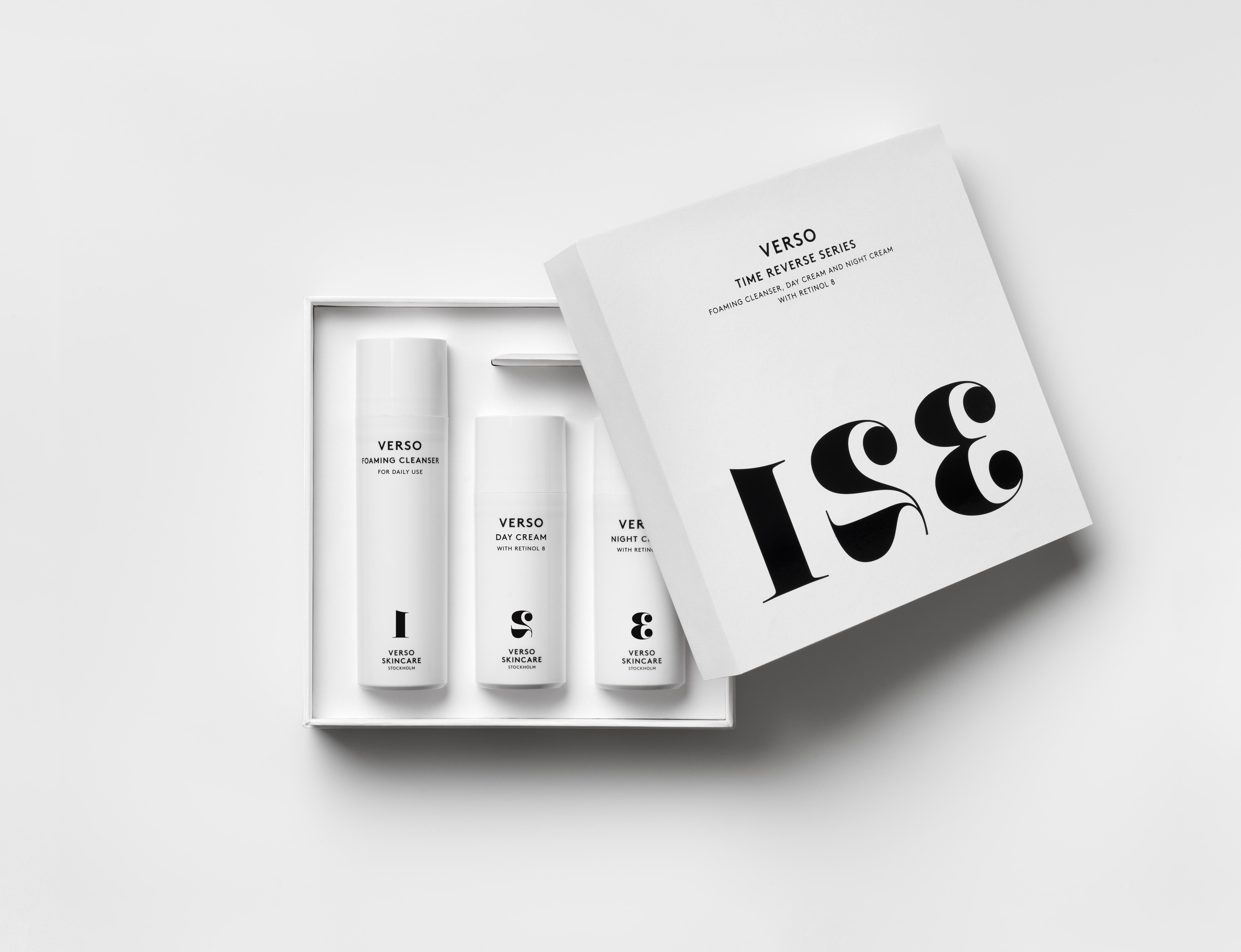 There's no right time to come in for a first consultation, but it's easier for men to look natural when they start early. Many of her clients are younger, especially if they're experiencing hair loss in their twenties. Others are in their forties, with heavy brow lines and sagging necks. "It's definitely harder to catch up…the smart guys come in earlier," Dr. Sadio advised. There are light-based therapies and collagen stimulators to erase the lines at a young age.
While certain skincare products are billed as for men only, Dr. Sadio believes the divide will soon end, since both genders need the same ingredients. But, if you happen to be a gentleman looking for the magical product to make the years disappear, there are a few that promise to do the trick. Kiehl's offers an Age Defender collection, with serums, moisturizer and eye cream. Verso Skincare has a Time Reverse Series that many men swear by. And there are certainly plenty of products that promise to thicken hair and end wrinkles and lines. Of course, you could always start with a moisturizer and then move onto Brotox.