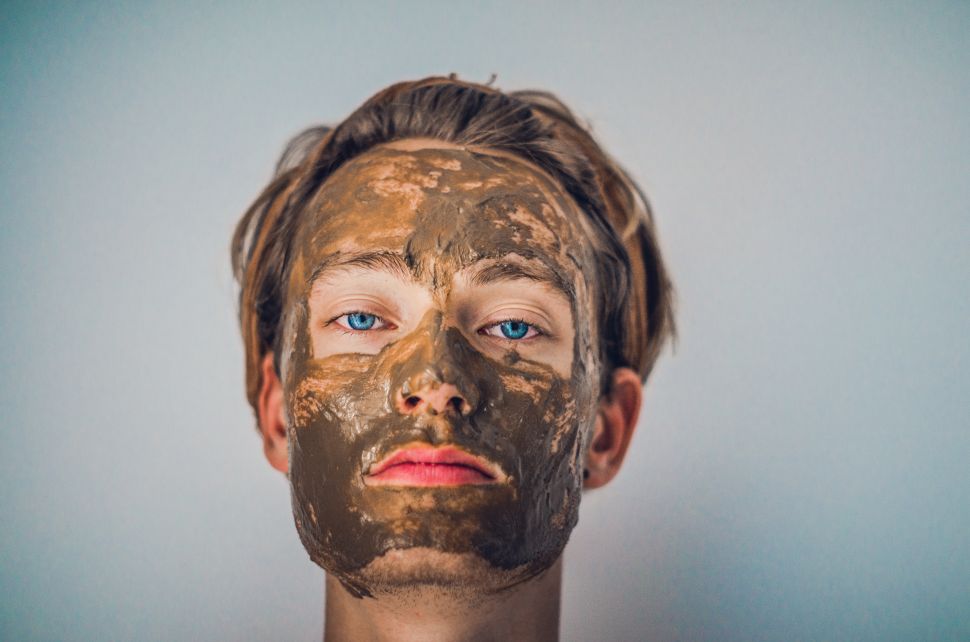 After a handful of celebrities bragged about not always washing their faces in the morning, it became trendy to skip an AM cleanse. But if you suspect the likes of Kirsten Dunst, Alexa Chung, and Kristen Bell aren't handing out the most scientifically sound skincare advice, you're right.
For one thing, our skin picks up all kinds of detritus from our pillowcases throughout the night. For another, we sweat while we sleep, whether we notice it or not. And in order for serums and treatments to have an impact on skin, they need a clean face by which they can be easily absorbed.
You don't need a double cleanse in the morning the way you do at night when removing makeup or sunscreen. But, since you know better than to use wipes on your face, what should you use to wash in the AM?
Many dermatologists recommend having at least three cleansers on hand, so you can address your skin's state on any given day. Because while your skin type—dry, oily, combination—doesn't change, its condition can vary depending on the weather, travel, how much water you're drinking, and a host of other factors. If you're feeling dehydrated, go for something emollient. If your face is an oil slick, choose a non-drying gel or clay cleanser. Irritated skin demands something mild, with as few ingredients as possible.
First Aid Beauty Face Cleanser ($20) suits all skin types, is loaded with beneficial anti-oxidants, and is a pleasure to use. To fight acne and grease caused by larger pores, Ren ClearCalm 3 Clarifying Clay Cleanser ($32) is antibacterial and eliminates excess sebum gently. And if you're dry, Algenist Genius Ultimate Anti-Aging Melting Cleanser ($38), Clarins Pure Melt Cleansing Gel ($37), Kate Somerville Goat Milk Moisturizing Cleanser ($36), and Tata Harper Refreshing Cleanser ($78) are all indulgent, efficacious investments.
You can also find decent options in your local drugstore. Yes to Carrots Daily Cream Facial Cleanser ($7.99) is a gorgeous product for dry or combination skin. Yes to Tomatoes Daily Clarifying Cleanser ($9.99) is a gel for oily skin that won't leave your face parched. Soap & Glory's The Ultimelt Hot Cloth Cleanser ($14) is suitable for all skin types, and comes in a fun, toothpaste-like tube.
Jackie Danicki created one of the first and most popular beauty blogs in 2004, and has consulted some of the world's most iconic brands on digital content strategy and innovation. Jackie blogs at http://burnedoutbeauty.com, and you can find her onTwitter, Instagram, and Snapchat as @burnedoutbeauty.