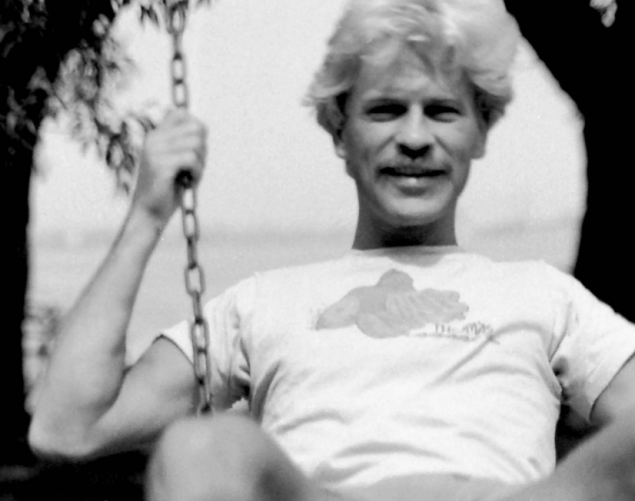 Every time a disease outbreak occurs in America, doctors search for "patient zero," the person who is the source of the outbreak. One of the most famous examples of this in medical history is Gaétan Dugas, a gay French flight attendant who was dubbed "patient zero" for AIDS in 1984, the year he died.
But after more than 30 years, Dugas' name has finally been cleared.
In a study published this week in Nature, a team of researchers determined that AIDS (which 36 million people around the world are currently living with) actually arrived in the U.S. around 1970, nearly 10 years before Dugas began exhibiting symptoms of the virus.
"We…found neither biological nor historical evidence that he was the primary case in the U.S," the report reads.
The doctors screened the bodily fluids and sequenced the genomes of archived serum samples from 1978-79, looking for signs of HIV. The samples were originally taken from gay men in New York City and San Francisco.
Once they analyzed the DNA, the researchers determined that the strain of AIDS present in the samples had actually originated in Africa in the early 1960s—it then moved to the Caribbean around 1967, New York in 1971 and San Francisco in 1976, years before Dugas began exhibiting symptoms.
"Patient Zero was neither the first AIDS case to come to CDC (Centers for Disease for Control and Prevention) researchers' attention, nor the first to display symptoms," the study reads.
As the report notes, Dugas provided investigators with the names of many of his sexual partners, which may have led to bias on the part of the medical community, especially because AIDS was an unknown quantity at the time.
Ironically, Dugas' status as patient zero may also be the product of a simple clerical error: his original CDC record listed him as Patient O, because he lived outside of California (where the investigation took place). At some point, however, that O was misinterpreted as a 0, leading to Dugas' infamous moniker.
Several doctors involved with the study did not respond to Observer requests for comment.