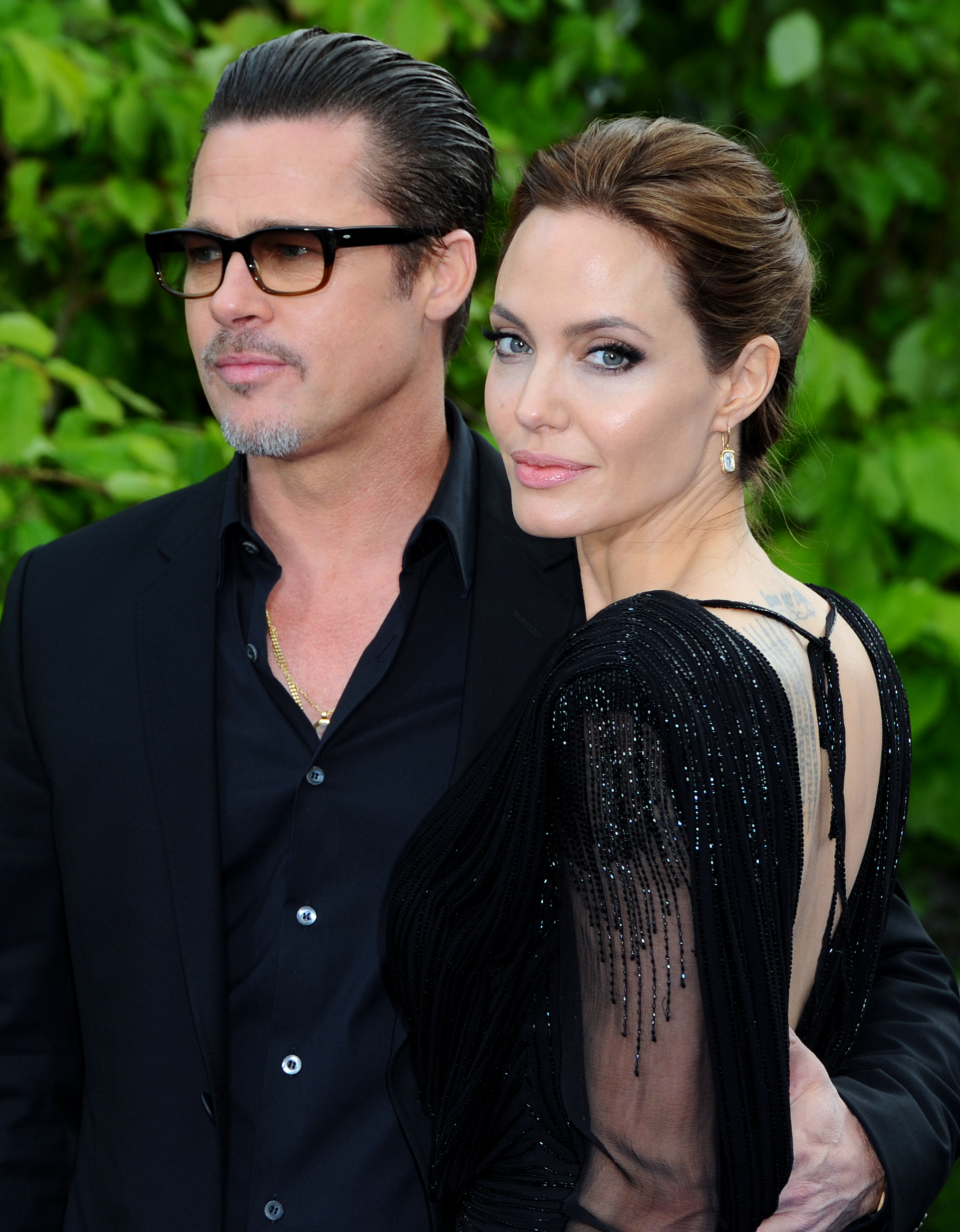 There's nothing quite as satisfying as getting into peak physical shape after a breakup. Of course, the first step of recovery involves copious amounts of alcohol, and the second almost certainly requires some type of ice cream treat. But the third, and final, step is getting a breakup body. New York Sports Clubs recently rolled out an entire workout you can do in the comfort of your own home (so no one can see you crying) to obtain the ideal revenge physique.
NYSC trainer Morgan Anderson created the workout, calling it a "full-body blaster," meant to get fitness fiends ready for "pre-cuffing season." The warm-up is called "We Need to Talk," and then quickly morphs into "I Need a Chase," which starts with a squat and involves jumping sideways. Other highlights are "It's Complicated," just like the Avril Lavigne song, "Boy Bye" to channel your inner Beyoncé and "Rebound" squats. Next up is "Playing the Field." The entire workout commences with "Cuddle," a yoga-esque move where one curls into the fetal position on their side. If only "Netflix and chill" was also a pose.
The best part about getting your revenge body in the comfort of your own home is that you can create your very own playlist. Whether you're a Miranda Lambert kind of girl or can't stop listening to No Doubt's "Don't Speak," all of the lunges can be done to a deeply personal Spotify playlist. And with a summer that brought the end of Brangelina, a goodbye to Hiddleswift and Justin Bieber's short-lived romance with both Sofia Richie and Bronte Blampied, some celebrities could certainly join in. And, since it's an at-h0me workout, not even the paparazzi has to know about it.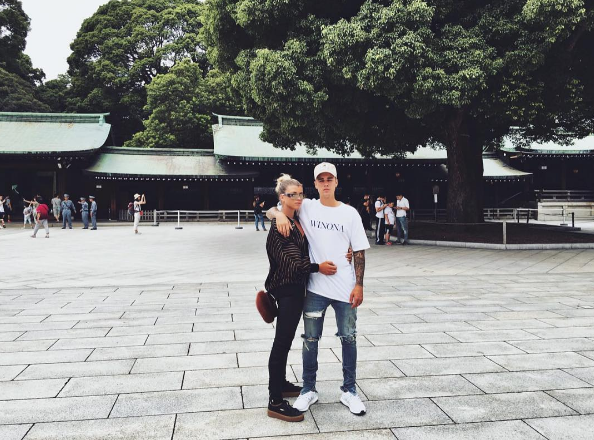 If you're interested in working on your #BreakUpBodyGoals (it's their hashtag), here's the workout in its entirety, according to NYSC: 
"I Need a Chase"
Start in a squat position. Spine neutral and upright, weight in heels. Jump sideways to replace left foot with right foot. Drop right back into your squat and jump back in opposite direction. Each squat counts as one rep.
"It's Complicated"
Start in a lunge, making two 90 degree angles with your legs. Jump and switch to lunge with opposite foot forward. After landing, stand upright on your front leg. As you stand, lift the back leg in front of you in a bent position and place it back into your lunge. Jump, switch, and repeat. Each switch counts as one rep.
"Boy (girl) Bye"
Stand against a wall. Feet are placed wide, toes pointing out. Drop pelvis low, making sure knees are over toes. Arms are extended straight out from shoulders against the wall. Light dumbbells (or household items such as a two full water bottles) held in hands, palms should face up. Bend elbows to a 90 degree angle and rotate shoulders so weights touch the wall. Press up and down.
"Rebound"
Stand with feet shoulder width apart, toes slightly facing out. Drop into a squat and hold for five seconds. Drive through heels to straighten knees and bring hips upright in one second. Rebound right back into squat for five seconds.
"Play the Field"
In your plank, bring one knee across your chest and try to touch opposite elbow. Repeat to the other side. Walk one hand out at a time and bring back in one at a time. Do the same with your feet. Keep your feet in one spot and walk your hands in a full circle. Repeat the sequence.
"One is the 'Strongest' Number"
Stand on one leg. Lift other leg to the front, knee high. Bring the leg down and behind the standing leg. As the leg goes back, hinge forward at hips and bend standing knee. Every time the leg comes back to the front, add a jump. Each standing leg gets one 60 second interval.
"On To The Next One"
Stand with feet shoulder width apart, toes facing slightly out. Squat low keeping back straight. Coming up, lift one leg and bring opposite elbow to knee for an oblique twist. Keep switching legs.
Cool down: "Cuffing Season"
Stretches are static and slow moving. Hold stretches for however long you see fit.
"Over You"
Lie on back. Lift feet to ceiling, press hands into floor, lift hips, and send feet towards the floor behind your head for a "plow stretch."
"Cuddle"
Curl into fetal position on side. Stretch hands and feet in opposite directions and arch back slightly. Roll and repeat on other side.