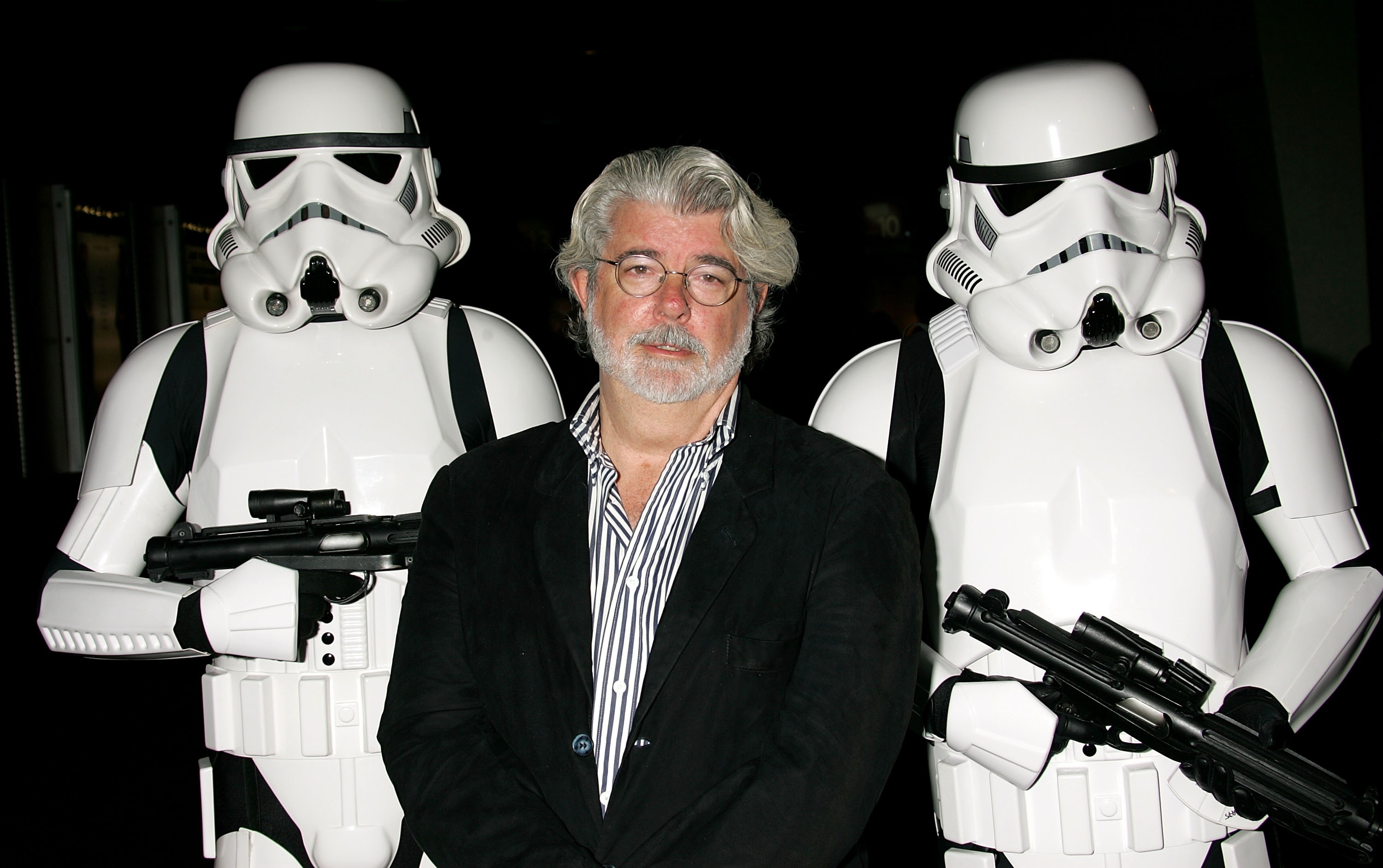 George Lucas reveals two new designs for his Museum of Narrative Art. Chinese architect Ma Yansong has created more flying-saucer shaped proposals for the Star Wars creator's museum: one for San Francisco Bay's Treasure Island and a second for Exposition Park in Los Angeles.
Madrid's Prado Museum opens first show dedicated to a female artist in its 200-year history. A small, one-room show featuring 15 still lives by the 17th century Flemish painter Clara Peeters will be on view through February 2017.
Leslie-Lohman Museum of Gay and Lesbian Art begins SoHo expansion. The museum plans to double the size of its Wooster Street location by moving into the building's adjacent space. The new 5,600-square-foot space will open in 2017.
Getty Foundation's 2017 Pacific Standard Time show will feature 70 California institutions. The second edition of the state-wide arts initiative, titled "LA/LA," will partner with The Broad, the University of California Santa Barbara and the University of Southern California for the first time.
London Mayor to set-up trust for affordable artist studio space. Mayor Sadiq Khan hopes the Creative Land Trust will offer loans for artists to buy studio space and protect buildings from developers.