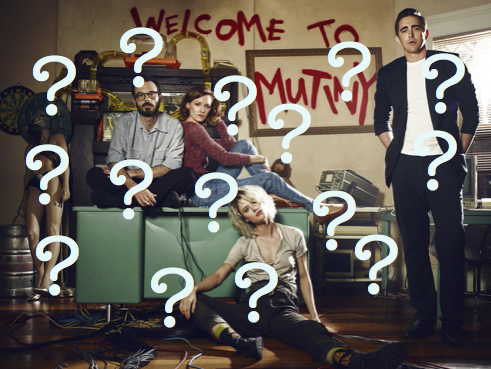 I have never seen Halt and Catch Fire. I know that Lee Pace is in it, and that it's called Halt and Catch Fire. It has recently come to my attention that it has something to do with computers. I reject that information.
Policemen say, "Halt." No one involved in computers ever says, "Halt." This is not up for negotiation.
In my mind, here are the possibilities for what a show called 'Halt and Catch Fire' is about:
A police procedural exactly like Law and Order, except all of the crimes are arson themed.
Like, Law and Order: Special Victims Unit, but instead of sex crimes they're all arson crimes.
A gritty show about a rivalry between a police station and a fire department.
A policeman who is also an arsonist.
An ensemble drama about a police station in the 90's. Like Brooklyn 99, but no jokes.
Lee Pace as an arson detective.
Lee Pace as the guy who goes to schools and teaches kids all about stop, drop, and roll.
A cool gang of arsonists.
A cool gang of drug addicts who are also arsonist detectives.
There are no other options. I refuse to watch this show.