NEWARK N.J. – As one of the co-chairs for the legislative panel that investigated the September 2013 George Washington Bridge lane closures (now known as Bridgegate) at the center of the ongoing trial, Weinberg has been a regular in U.S. Federal District Court throughout the proceedings. On Monday she said that the testimony of defendant Bridget Anne Kelly casts further scrutiny on the practices of New Jersey Governor Chris Christie's administration.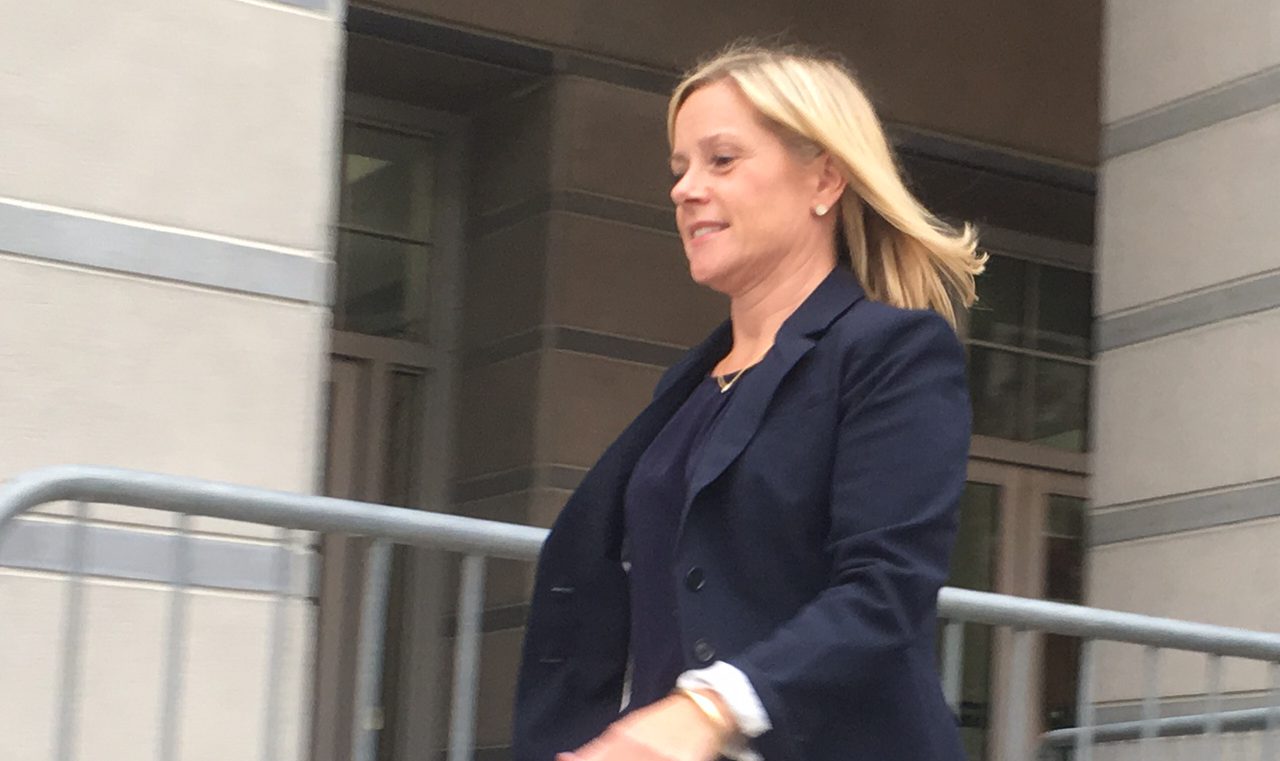 "Even in 2011, everything was about 2013," Weinberg said, referencing an e-mail presented as evidence on Monday that pointed to an early focus from Christie's office on his 2013 re-election campaign. The state senator also used the term "the constituency of one," a phrase defined by former Port Authority employee and witness for the prosecution David Wildstein as the belief he held–allegedly along with co-defendant Bill Baroni–that everything done at the Port should be done with Christie's goals and interests in mind. "That was the atmosphere that was set. It was set right from the governor's desk and this is the result."
Weinberg said that it is possible the Bridgegate matter will continue after the conclusion of the trial depending on what comes out in testimony and further investigation.
"Don't forget, people who appeared before the joint committee were under oath, sworn to tell the truth and supply us with documents," she said. She also said she wants to explore how to "get the $10 million back" from Gibson, Dunn & Crutcher, the law firm that produced a 2014 report absolving the Christie administration of blame in the bridge closure issue.
According to Weinberg, testimony from witnesses like Kelly is the first time that information about the atmosphere of the governor's office is being heard "first hand."When asked if she believed that Christie knew of the lane realignment, Weinberg said that, based on the testimony she was hearing, she did. When asked if she believed Kelly, the senator responded "yes."
Kelly's attorney, Michael Critchley, finished direct questioning of his client on Monday. Her testimony will continue on Tuesday with cross-examination from federal prosecutors.