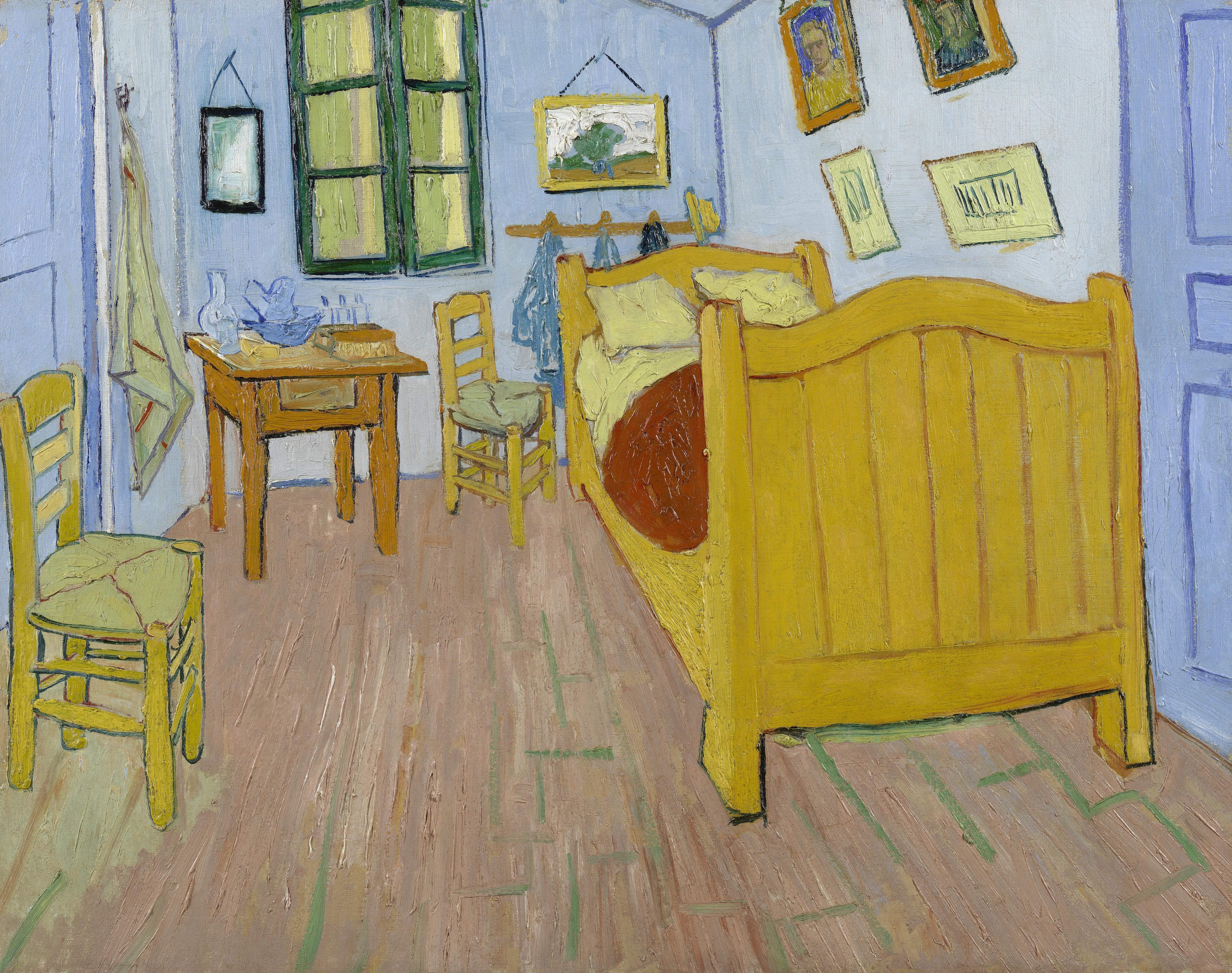 The fate of Van Gogh's famous yellow bed revealed. Author Martin Bailey's forthcoming book Studio of the South: Van Gogh in Provence features newly uncovered details about the wooden bed Van Gogh immortalized in his 1888 painting The Bedroom. The bed, it turns out, survived until after WWII.
Archaeologists open Jesus' tomb for the first time in 200-years. The marble slab seal inside Jerusalem's Church of the Holy Sepulchre was pulled back for three days to allow scientists to complete restoration work. The last time the tomb was opened was in 1810.
October earthquakes damage central Italy's historic sites. Last week, central Italy was racked by a series of strong tremors, and on Sunday a 6.6-magnitude earthquake (the country's strongest since 1980) was recorded. Now, the culture ministry is assessing damage to the region's many important sites, such as the collapsed Basilica of San Benedetto. "We are on our knees. The earthquake [of 30 October] was longer than the others and has frustrated everything we were preserving," Umbria's culture superintendent Marica Mercalli told The Art Newspaper.
Ragnar Kjartansson trolls Yoko Ono with Simpsons-inspired art. When Ono invited artists to contribute to her Reykjavik Art Museum show, Icelandic artist Kjartansson submitted a plum floating in perfume inside a black bowler hat. Why? In 1993, a character appeared on the TV series who was loosely based on Ono, and ordered the same odd combination from bartender Moe.
Richard Serra would read Roland Barthes and Italo Calvino if he was stranded on a desert island. Serra told T magazine that he'd make sure to have copies of Emerson's Self-Reliance and Other Essays, Calvino's Six Memos for the Next Millennium and Barthes Camera Lucida to keep him busy just in case he ended up somewhere marooned without TV or internet.