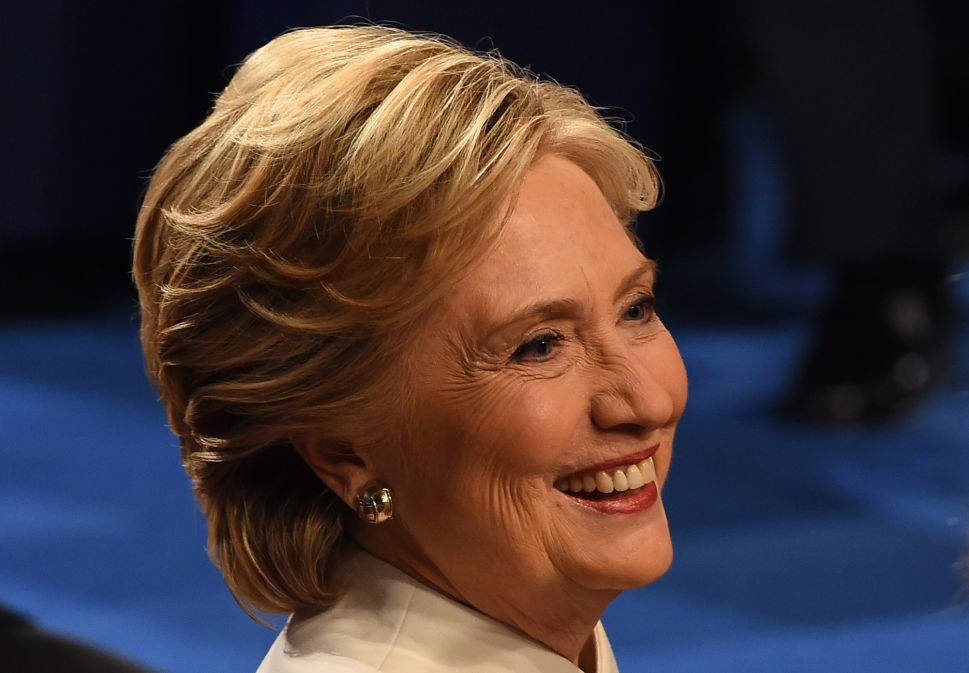 On October 20, WikiLeaks released their thirteenth batch of emails from Hillary Clinton's campaign chair John Podesta.
The latest release includes more evidence the Clinton campaign united in damage control with the White House regarding Clinton's emails, with the White House press secretaries lying to the public by announcing President Obama had no knowledge of her use of a private server.
"Suggest Philippe talk to Josh or Eric. They know POTUS and HRC emailed. Josh has been asked about that. Standard practice is not to confirm anything about his email, so his answer to press was that he would not comment/confirm," wrote Clinton campaign communications director Jennifer Palmieri in March.
The second report released by the FBI regarding their investigation into Clinton's email server noted that Obama used a pseudonym to communicate with Clinton. During her interview with the FBI, Clinton aide Huma Abedin asked "How is this not classified?" The pseudonym suggests Obama knew about the server, knew it wasn't secure, and used a pseudonym to communicate with Clinton on it as there were no security officers regulating Clinton's server to mark the emails as classified. Emails released from a Freedom of Information Act (FOIA) request made by the Republican National Committee (DNC) showed Palmieri in damage control with the State Department while she was still the communications director for the White House in early 2015, discrediting the claims that there was no political influence over the private server investigation.
More Clinton Foundation pay to play access schemes were revealed in the latest WikiLeaks release as well. In January 2015, Abedin blamed Clinton for actions she refused to take responsibility for in an email to Clinton campaign manager Robby Mook and Podesta. "Just to give you some context, the condition upon which the Moroccans agreed to host the meeting was her participation. If hrc was not part if it, meeting was a non-starter. CGI also wasn't pushing for a meeting in Morocco and it wasn't their first choice. This was HRC's idea, our office approached the Moroccans and they 100 percent believe they are doing this at her request. The King has personally committed approx $12 million both for the endowment and to support the meeting. It will break a lot of china to back out now when we had so many opportunities to do it in the past few months. She created this mess and she knows it."
Last week an email was released that revealed the government of Qatar wanted to get "five minutes" of time with Bill Clinton to present him with $1 million for his birthday, while Hillary Clinton served as secretary of state in April 2012. Under Clinton's service at the State Department, Qatar received a 1,482 percent increase in weapons exports from the United States, which by law were approved by Clinton herself. The New York Times reported Clinton Foundation officials claimed the $1 million gift didn't have to be cleared with the State Department because it was not a fluctuation from Qatar's previous donation levels. But, "the claim, however, was impossible to verify because the foundation is not required to publicly report every donation it receives and has not done so," wrote Steve Eder for the Times.
Clinton partisans attempt divert attention from the WikiLeaks releases or downplay the concerns these revelations incite. However, the emails provide a glimpse into the Machiavellian ascent of Clinton in her presidential bid, despite the litany of scandals that plague her political record.