The beauty industry moves at a breakneck pace. There are new launches everyday. In the time between our last new beauty product roundup and, more recently, Black Friday beauty deals (as seen here), there have been countless new launches. That's why we're breaking it down and covering the ones you absolutely must know about. By the time Hanukkah and Christmas rolls around, there will be countless more. But for now, here are 16 innovations, tools for relaxation, and other seasonal necessities that your skin, face and body needs, now!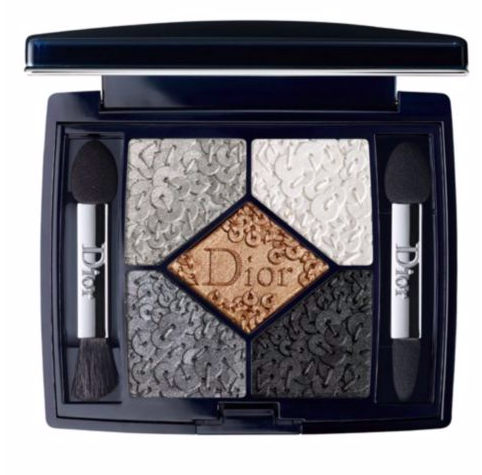 The ultimate treat-yourself product, this palette is screaming to be used for all your holiday engagements. The five shades included mean you only need one product to create a flawless smokey eye.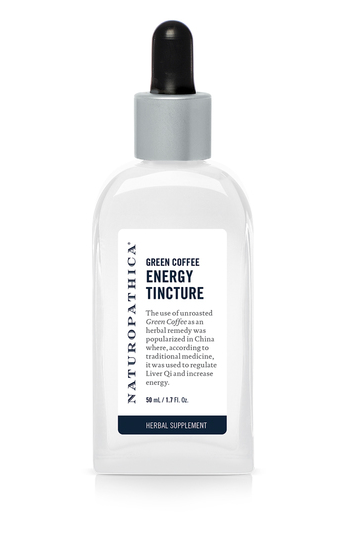 One of the firsts in the natural beauty space, Naturopathica is delving into ingestibles with their new Herbal Tinctures. From energy (something we could all use more of) to sleep, radiant skin and more—there's certainly a tincture for each of your health concerns.
The makers of the prettiest face oils in existence have introduced a natural brightening treatment that is a must-have; it's a wash-off mask, made with Ayurvedic-approved ingredients. Warming spices increase circulation, cinnamon tones minimize pores, while orange peel delivers Vitamin C.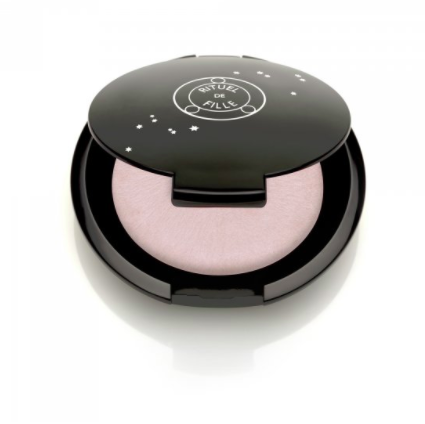 Rituel de Fille must have known that picking just one shade of their three new luminizers would prove a daunting task, as the natural color cosmetics brand is offering a pack of all three ($87). The creamy formulas offer an otherworldly sheen, each shade inspired by "extraordinary light phenomena."
Korean mega-brand Amorepacific's newest launch is a luxe overnight masque (which is essentially, a very fancy night cream) infused with two breakthrough anti-aging compounds found "only in the roots of the oldest and most established of [the brand's] private reserve green tea plants." Combined with Advanced Time Response Complex and a "proprietary blend of mood balancing and relaxing botanical scents to encourage a restful night's sleep," this overnight treatment delivers improved energy in the skin, immunity and damage repair, radiance and glow, and decreased fine lines and wrinkles.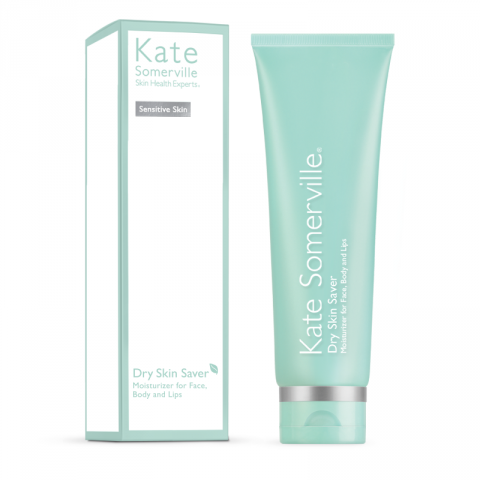 This is perhaps the most essential purchase on this list, as the weather changes more unpredictably than ever. Kate Somerville's Dry Skin Saver is packed with soothing, hydrating ingredients like oat kernel flour to soothe our battered, wind-whipped skin.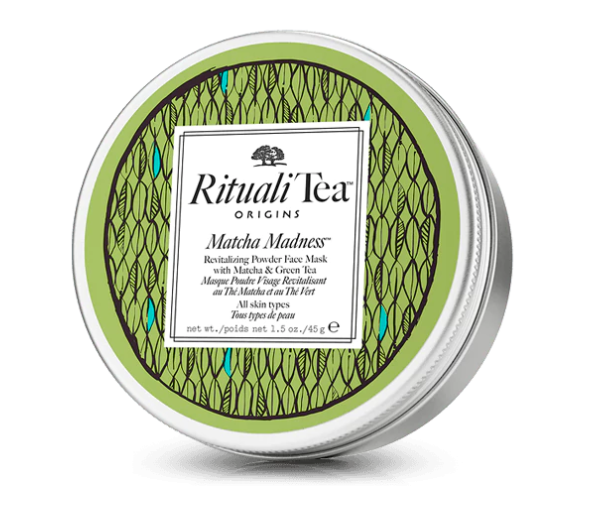 Matcha is everywhere from trendy dedicated shops to beauty products for a reason. The ancient drink is chock-full of extremely potent antioxidants—some of the best gifts you can give your skin this holiday season. Mix up this powder mask with a bit of water and toast to your skin's health.
The latest additions to the infamous diamond collection are an oil and a "mask" of the overnight/moisturizer substitute variety. Both new releases are intended for pre-bedtime use and infused with calming lavender oil, to help induce sleep. Massage the oil into skin with the High Definition Massage Tool (included, and pictured). It's rich in chia, carrot, and calendula and Punicic Acid (AKA Omega 5), a "super antioxidant" derived from pomegranate seeds. The mask provides retinol, the standard in anti-aging ingredients, and niacinamide, which helps brighten and even skin tone.
Nanette de Gaspé, Eyes Masque ($90)
This high-end mask is doing away with everything you thought you knew about sheet masks. Decked out in a couture-esque pattern, the mask itself completely dry, hooks over the ears for a snug fit, and is reusable three or four times (just seal it tightly in its Ziploc-esque bag). Worn for 15 minutes, the formula hydrates and smoothes crow's feet for a more contoured, youthful eye area.
This lip oil in a rollerball is easily the most luxurious variation on 'chapstick' I've ever come across. Over 20 anti-aging active ingredients, including peptides and hyaluronic acid, combine to prevent signs of aging on your lips, one of the most delicate, and oft-neglected areas of your face.
Beauty brands are going all in on the nighttime skincare category right now, as evidenced by the plethora of options on this very list. Glamglow, known for their pricy but efficacious masks, is delving into the category with an attempt to streamline your evening routine. The yin-yang shaped container houses a serum (step one) and a night cream (step two) making it that much quicker for you to actually go to sleep. The products themselves are all about delivering a re-energized and plumped-up complexion.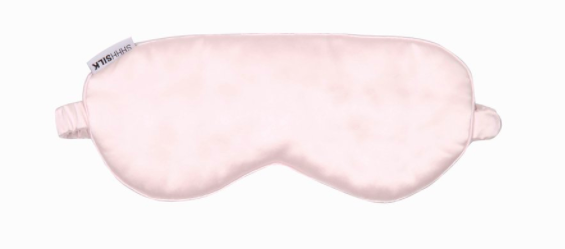 The brand that makes luxe, Kim Kardashian app-approved silk pillowcases has two new travel essentials for the stressful holiday season: a travel-sized silk pillow and a coordinating eye mask. You will be the envy of everyone on the plane, train and car, when sleeping soundly, covered in silk.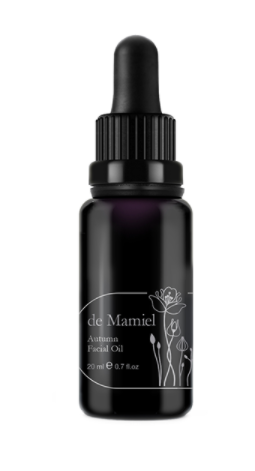 Perfect your complexion during the last official month of Fall with deMamiel's Autumn facial oil. This luxe oil decongests and soothes post-summer skin with a blend of natural ingredients, and an aromatherapeutic element. Prickly Pear, Amaranth, and Echium are just a few of the plant-based oils making up this seasonal must.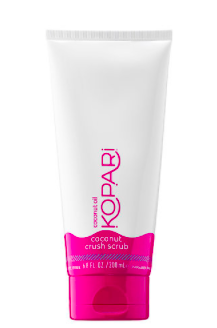 This vacation-while-you-shower body scrub is pure beauty fun, from its pink package to its escapist scent. Coconut oil and crushed Tahitian coconut shells leave your skin soft and glowing.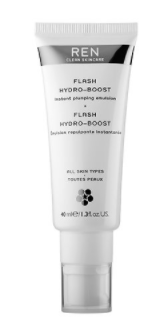 A fast fix for dehydrated skin, REN's newest offering delivers key hydrating ingredients: ceramides and hyaluronic acid, to name just a few. The lightweight emulsion rushes water to the skin's surface providing a plumping effect and a smoother surface, which is ideal for easy makeup application.
For the beauty junkie who prides herself on a chic #shelfie: the Murakami editions of cult favorites from Shu Uemura. That includes oil cleansers: for your face ($77) and hair ($57), which both do an unparalleled job of removing grit, and product.