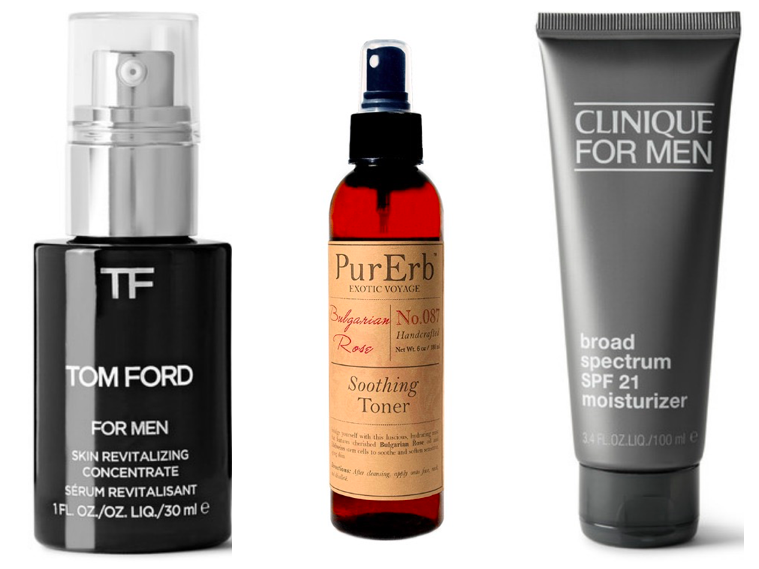 Few feats are as satisfying as getting an "I don't do girly stuff like wash my face" kind of guy to use and love the right grooming goods. This is doubly rewarding for women when the products are ones that work just as well on us. Bear this in mind as you shop for the man in your life: Some presents are good enough to borrow (or steal) for yourself.
For those who think cleansing is for sissies, the best bet to win him over is a gadget. Foreo's Luna Cleansing System ($169) is black, travel-sized, and clears away debris for the smoothest possible shave. With no replacement brushes to buy, it's a no-fuss yet thrillingly high-tech way to wash.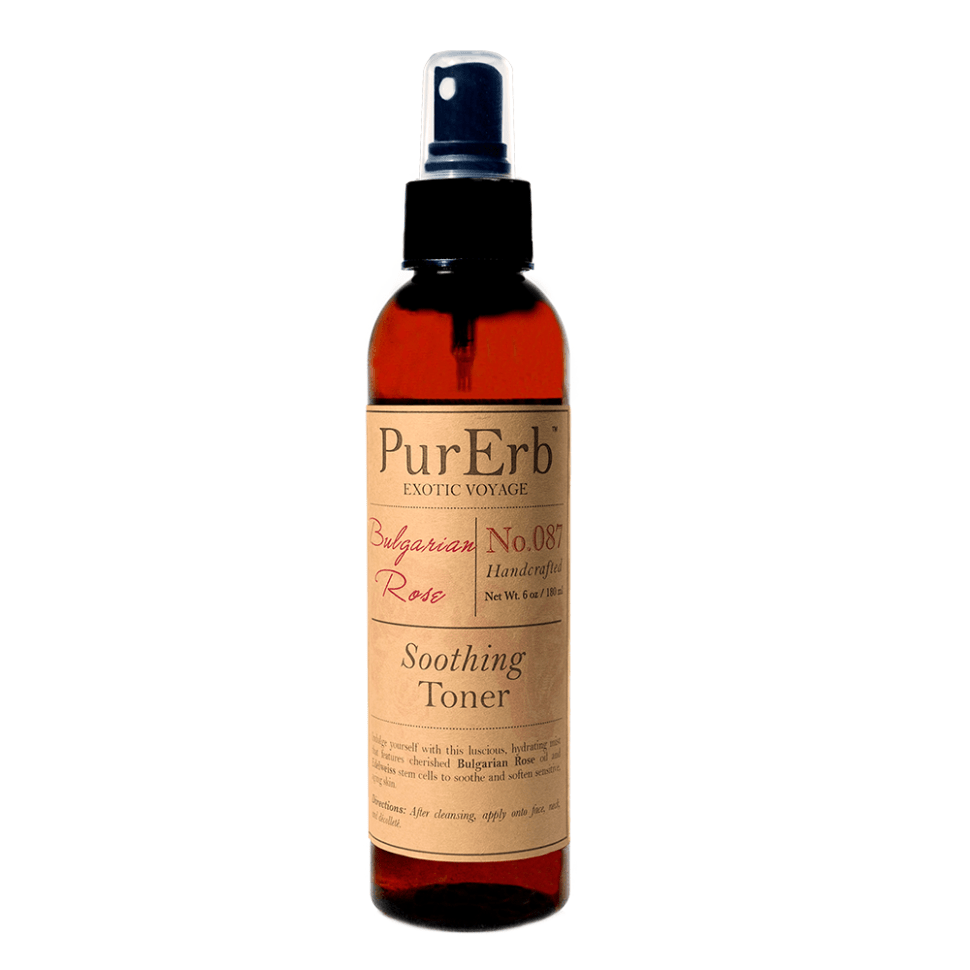 In addition to its skin-calming properties, PurErb Bulgarian Rose Soothing Toner ($32) will take anyone's mood from turbulent to tranquil within seconds. Don't let the name deceive you: With sandalwood and frankincense in the mix, this refreshing, serenity-inspiring spritz has a dry, sensual fragrance rather than a sickly sweet smell. It comes in appropriately gender-neutral packaging and is perfect for post-cleansing hydration, setting makeup, or just misting your face for a 30 second sabbatical from the pressures of life.
Once well-washed and hydrated, skin is ready to drink up the most potent part of any skincare regime: serum. Packed with antioxidants, Tom Ford Skin Revitalizing Concentrate ($150) is the ideal treatment to reduce redness, fight signs of aging, and trigger the body's own repair system for skin. Regardless of gender, use after cleansing and exfoliating; for men, that means post-shave.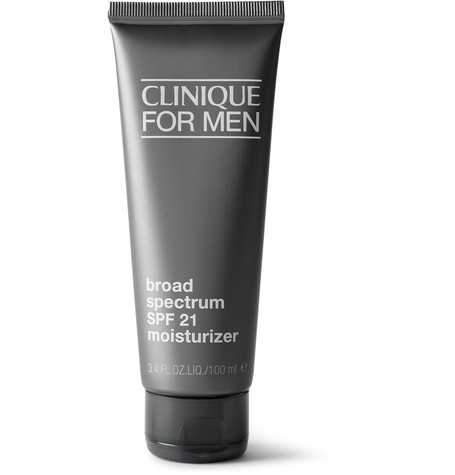 After serum comes moisturizer, and there are few as efficient as Clinique For Men Broad Spectrum Moisturizer SPF21 ($26). This non-greasy cream pulls double duty, hydrating while protecting skin from the sun.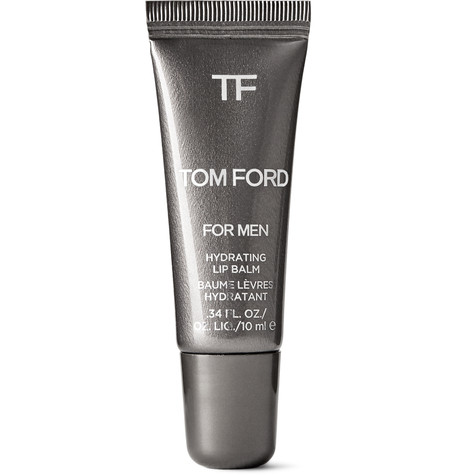 Finally, it's hard to find a decent lip balm that doesn't come in overtly feminine packaging. And with cold weather upon us, this must-have product is more important than ever. Cheap, basic options like Chapstick can do more harm than good, relying on ingredients that can encase lips in a waxy film or leave them irritated. Tom Ford Hydrating Lip Balm ($25) is made with beneficial, natural oils for a nourishing, luxurious product any man or woman would be happy to be seen using.
Jackie Danicki created one of the first and most popular beauty blogs in 2004, and has consulted some of the world's most iconic brands on digital content strategy and innovation. Jackie blogs at burnedoutbeauty.com, and you can find her on Twitter, Instagram, and Snapchat as @burnedoutbeauty.