Now that ClassPass no longer offers unlimited classes, New Yorkers are facing a major conundrum.
ClassPass users now pay $135 for 10 classes, which is a far cry from the $99 unlimited monthly membership the app once offered. Many former ClassPass users are now considering a switch, but where to? Finding the perfect studio can be a difficult ordeal, after all. It has to offer more than one type of class, be in a convenient location and not charge exorbitant fees for a last minute cancellation. These seven studios offer a variety of classes, ranging from a CrossFit studio to packed hot yoga spots.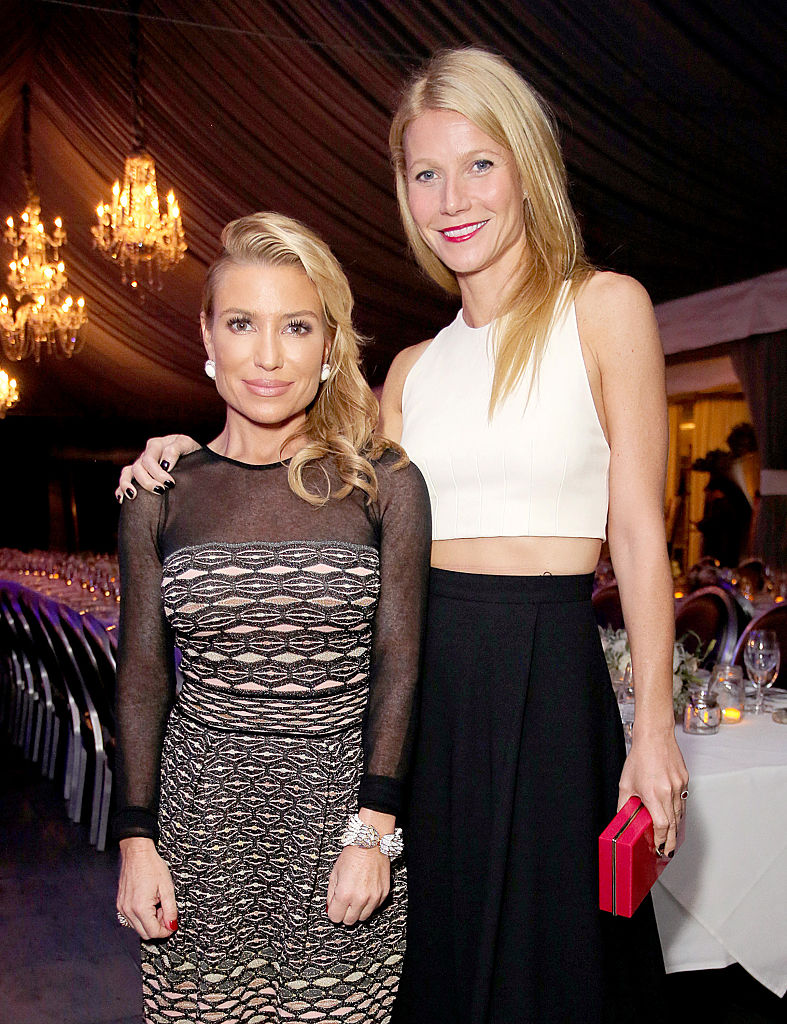 Try every boutique class once: GiltCity offers packages to studios that are so exclusive they aren't even on ClassPass. Their class packs come in everything from groups of three to 20 at a time. Prices vary based on the class, but 5-packs are typically around $70 and 10-packs are typically around $125. They also sell monthly, unlimited memberships at certain studios. Their list is always changing, but in the past has featured the Tracy Anderson Method, Physique 57, Pure Barre, exhale, modelFIT and SLT. And, if you're particularly obsessed with a certain studio, you can buy multiple packages at once. The best news is that there's no cancellation fee if you miss class or cancel last minute.
Yoga, spinning and weight training: Plenty of yoga studios offer monthly memberships, and the first month is usually the best option. At SYNCStudio in Williamsburg, a monthly membership is $150 for the holidays, as opposed to the regular $175. There, you can take yoga classes, spin or weight train. If the timing doesn't work out for a specific class, they also recently started open gym hours for daily workouts.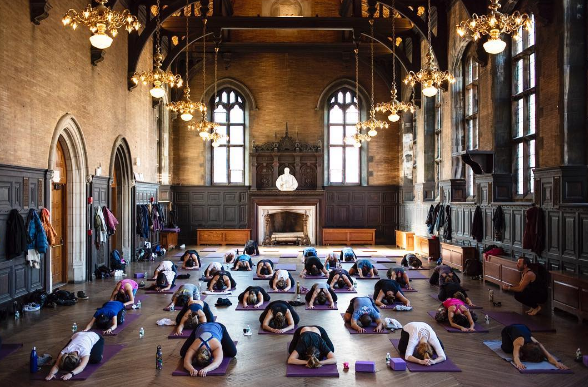 Hot yoga: Indie favorite Modo offers an introductory month for $40 and has locations in Williamsburg and the West Village. If Tribeca is more your jam, and you're looking to try a studio that isn't on ClassPass, Lyons Den Power Yoga has a new student monthly membership for $89.
Toning: The slightly intimidating Brooklyn Bodyburn has a $349 monthly membership, and they have locations in Williamsburg and Cobble Hill. While it might be more costly than ClassPass, it guarantees serious strength.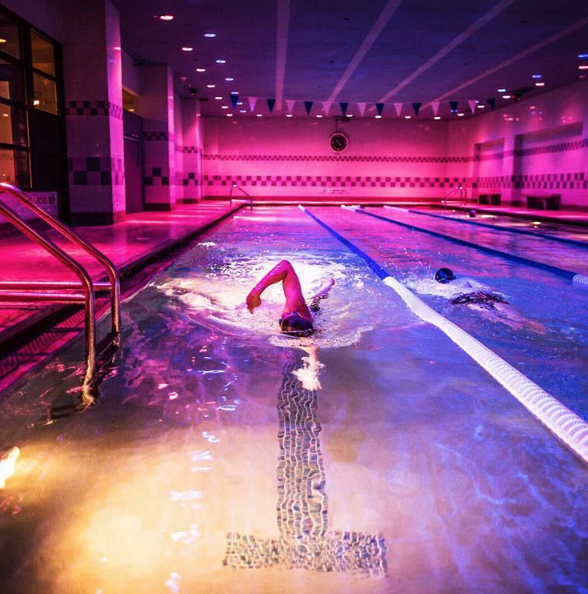 Hit the gym: David Barton's TMPL in Hell's Kitchen has always provided solace for frustrated ClassPass users. They're currently offering a week of complimentary membership for anyone who shows them their CP app. Former users can also purchase a month of membership at the gym, at the ClassPass price of $200 (the usual price is $350). Unlike other fitness studios, TMPL has a swimming pool…but you will have to venture to Hell's Kitchen to use it.
Try CrossFit: Ice NYC in Tribeca is giving New Yorkers no excuse to not try CrossFit, except for a fear of injury during burpees. They're offering one month of unlimited membership for $199.