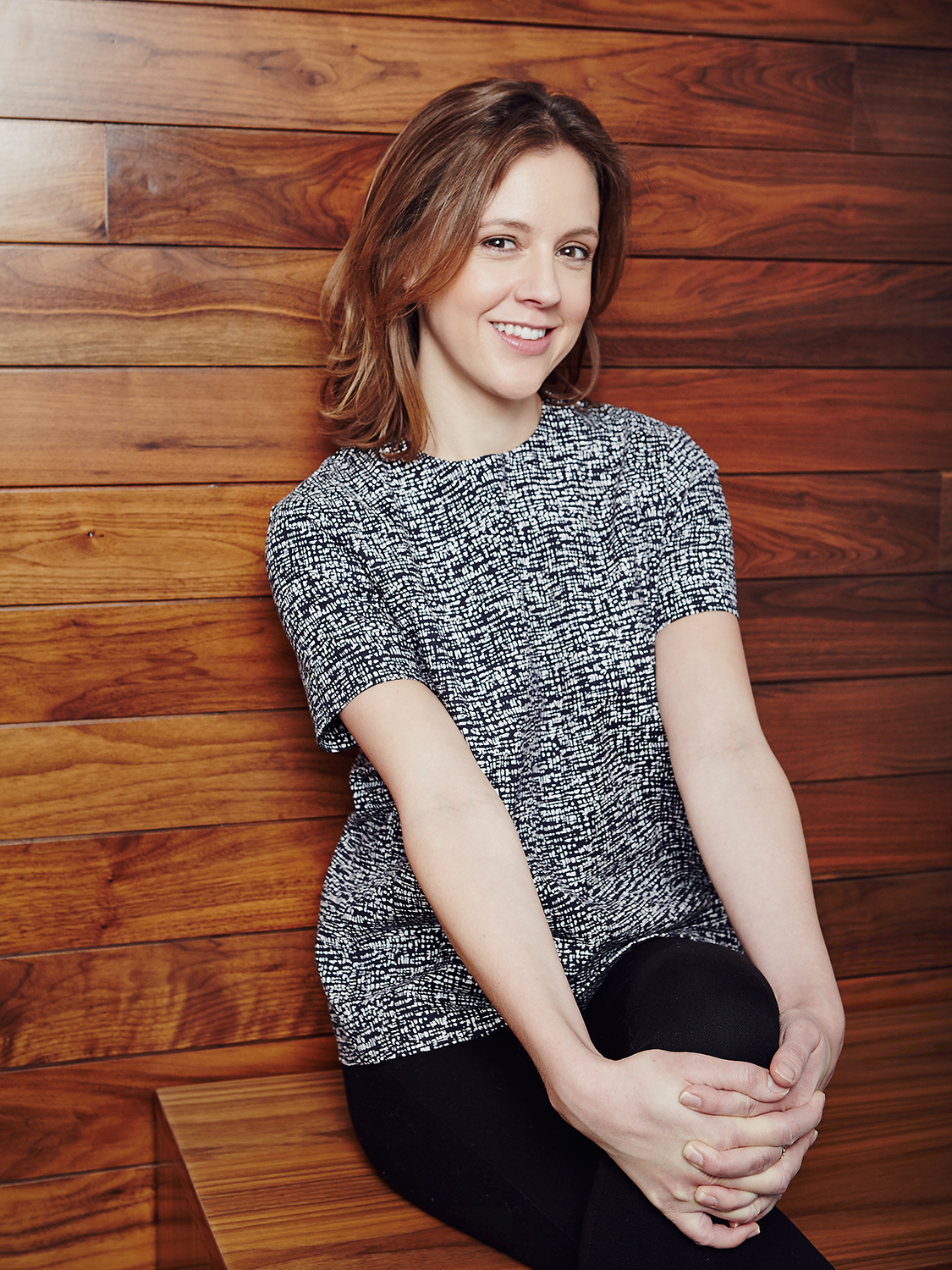 "By 2030 I fully expect our clothes to be telling us when someone is trying to get in touch and also when to turn off the A/C to save energy. Maybe even, 'It's Friday evening and you've run out of white wine, therefore we'll make sure it's ordered and delivered to your home in time for your arrival,' " rattled off Carla Buzasi, of trend forecasters WGSN.
Buzasi and her team will unleash a barrage of predictions and revelations this week at Futures Conference: The Vision 2030. Attendees to this daylong event include CEOs, fashion retailers, designers and other major players in the fashion ecosystem.
Why focus on the year 2030? "It felt far enough in the future that we could have some really big thought topics, but it's not so far away that businesses can ignore the fact that it will come round quickly," explained Buzasi, who was the founding editor-in-chief of Huffington Post U.K. before joining WGSN.
While the British exec expects our clothes to be talking to us in less than two decades, she also had another bomb to drop: "We're talking about the idea that the smartphone will be obsolete by 2030."  While dental implant phones remain a sci-fi fantasy, earpieces and head mics are the beginning of the demise of the handset. As iPhones and Androids fade into the ether, Buzasi is putting her money on the rise of wearable tech. In fact, she cited Google's Project Jacquard as a good example of what's to come in the category of smart clothing. The technology giant is beginning to incorporate conductive yarns into clothing and furniture that respond to touch and gestures. Much progress has already been made in the field of tech clothing but Levi's is the first denim brand to partner in this kind of experiment. They have created a high tech jean jacket, slated to arrive in stores by spring 2017. Intended to serve the multitasking needs of urban bikers, a patch of interactive fibers is woven into the sleeve of the jacket, which can control your music, maps and phone, all through a series of swipes and taps. A removable tag is the link between your jacket and your smartphone or tablet; save for that one piece, the whole design is machine washable.
"Not everyone is going to rush out and buy this denim jacket, but I think it's a small step in an area which is going to have mass adoption in the future. Mass adoption will take, you know, double digit years," said Buzasi.
Another big change Buzasi brought up for the future was shopping, specifically that we won't be visiting stores to actually make a purchase. Sure, boutiques will still exist but purely for the social aspect and to provide a tangible connection or relationship with a brand. "The consumer is already more demanding than he or she has ever been. They are only going to get more demanding because choice is so much wider," she detailed. Shops will become a destination for brands to collaborate with customers and decipher which products they really want and need, but the purchasing part of the interaction will be done via m-commerce—that would be your cellphone, for those not up on future lingo.
It appears that the stores and sites of the future won't be separated into women's and men's sections, as more and more brands begin to embrace gender-neutral goods. Don't discredit that buzz phrase as just a fleeting trend; Buzasi says the blurred line between genders is here to stay. Being driven by the younger generations, this has the impact to have an effect on culture around the globe. The correlation between sexual orientation and clothing is rapidly becoming an outdated concept. Millennials, in particular Generation Z, are identifying as LGBTQIA (lesbian, gay, bisexual, transgender, queer, intersex and asexual) than those before them. The generation that follows, the Alphas, won't even remember a time when gay marriage was controversial, and thus, they will be even freer to be whomever they please to be, with or without gender labels.
For an example of what this looks like in motion, consider the beauty brands that have been early adapters to this shift; CoverGirl just appointed their first male to front a campaign and many, many more brands are sure to follow in its footsteps. This cultural phenomenon goes beyond marketing and branding, as workspaces will have to consider these forthcoming norms as the younger generations join the workforce. Even bathrooms in this gender fluid future will have to be tweaked to fit everyone.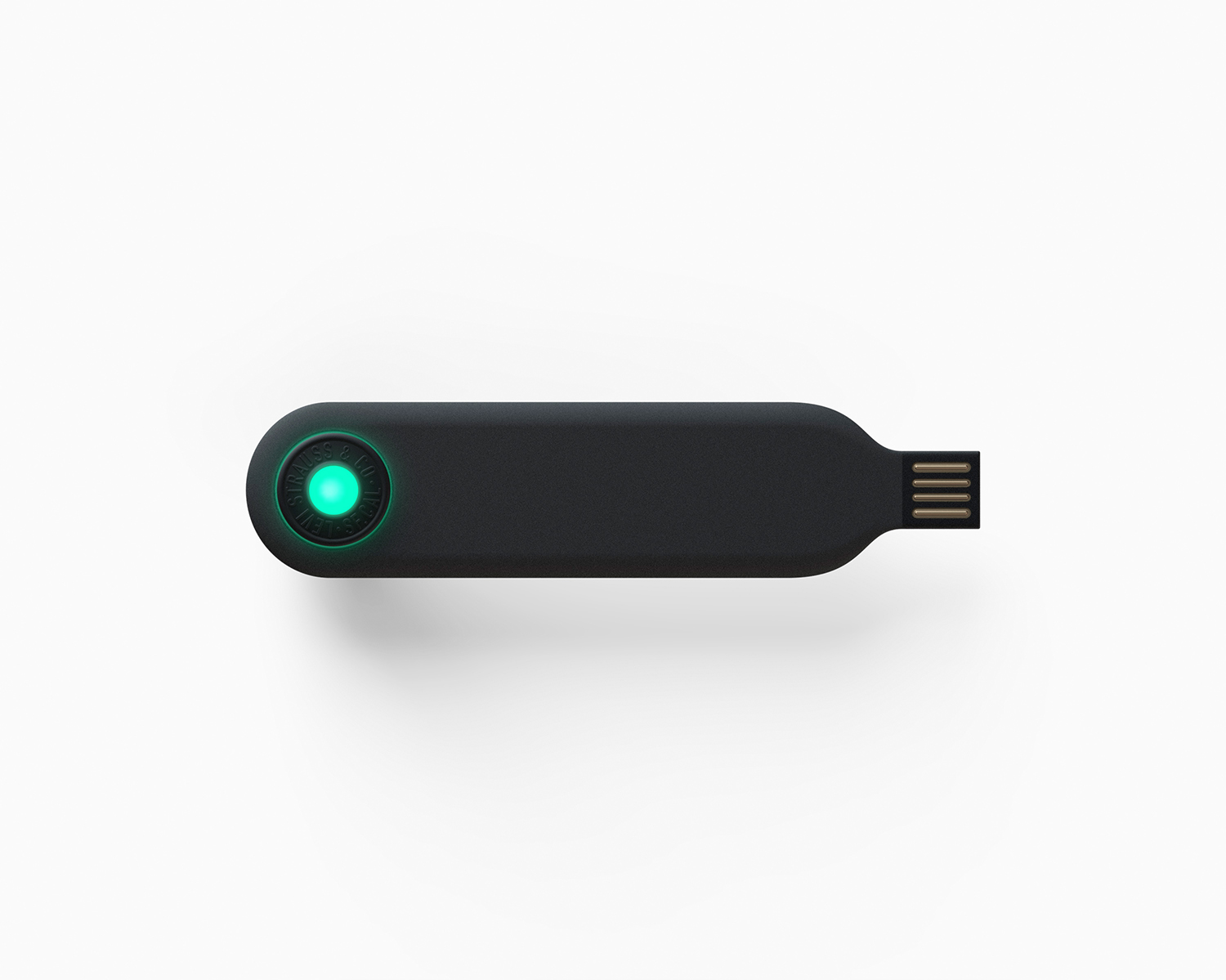 If this new vision of what's to come freaks you out, stay steady and breathe. You still have about 14 years left with your iPhones, gender-specific clothing and shopable retail spaces complete with real live sales assistants, crowds and queues. Maybe a better world is coming after all.