Waking up is less difficult and more pleasant this Monday of all Mondays, after 48 hours of insistent cloudbursts. Yes, it is easier—if and only if I wake, slowly, to the music of jazz pianist Thelonius Monk, circa 1967, Paris. Who's doing this for me, besides Monk himself? WKCR, the student-operated Columbia University radio station.
Groggy at first, I gradually realize that it's WKCR's incarnation of Monk, because not only do I overhear that beautifully disjunctive, thrifty singing tone of his piano, but also, every now and then, a human undertone speaks to me as well. The undertone, that of a mild-mannered radio announcer, who rarely stoops to announce much of anything, whispers ever so modestly the name of what was just played and the name of whatever else will soon follow. The undertone does not tell me what to eat for breakfast, which toaster I should hurry up and purchase, or even what the weather is. No. None of that.
No palaver. Not at all. Not ever.
Palaver, let's face it, comes at us hard and fierce every day from just about every other auditory source, be it radio or not. But especially from radio; palaver is the norm. I have learned a thing or two about making the pitch from lending my reluctant ear to the sales efforts of just such palaver, hurled with zest and earnestness. Remember, at least it is still zesty, and at least it is still earnest, and maybe a few of the other radio stations still even play what might be called music—maybe on occasion even music that could be called, cautiously, either classical or just classic. Which all radio stations might and should do. At least every so often. Shouldn't they? But still.
But still. Even then, those stations are not WKCR.
So go my thoughts on this dark morning after two sodden days of downpour. And I have to wake up anyway. Somehow. And where is the boyfriend?
My pen is grasping me this morning, flighty, large, rolling. Or is that the effect of hearing Monk?
He plays those downward-moseying, downward-plummeting, stark running notes. And then he plays thin, stroked, chiming chords. To be honest, I cannot describe what he really does when he plays. No one really can. That's the magic of Monk. 
In due course, with my mind rearranged by his music, I am able to head out the door.
Thank you, Monk. Thank you, WKCR.
[youtube https://www.youtube.com/watch?v=dyHGpMvag78&w=560&h=315]
A few hours later, Phil Schaap pipes up on the air to proclaim with good cheer that this very day marks the 99th anniversary of Monk's birth and the 75th anniversary of WKCR.
In 1941, in fact, the fledgling WKCR crew journeyed from home in Morningside Heights to West 118th Street and the Hotel Cecil, where Minton's was then headquartered, in order to record a house jam session, which included the young Monk. It is a tradition to celebrate his birthday at the Columbia University radio station by playing all Monk and only Monk for 24 hours straight. (WKCR does the same for Louis Armstrong, Charlie Parker and sundry others.) And so, Schaap unearths and plays that archival 1941 recording.
"I'm not that old," Schaap assures whoever's listening. "I've been here for 47 of those 75 years," he enumerates carefully. "I hope we have a future. This is our past."
To bend the ear so far back will loosen a quorum of emotion, perhaps. About that jam at Minton's, Schaap remarks, "They are at the dawn of [Monk's] discography and the beginning of our station." He confides, "Today is a momentous day. We're playing the same guys we were playing then." Few would disagree when he declares, "It's present-tense music forever."
Schaap is right: Thanks to this recording, audibly revealing Minton's listeners caught up in a buoyant rendition of "You Can't Get Indiana Off My Mind," we can hear and feel a kind of musical immortality. Or, as Schaap puts it, rather more finitely, "In-house, we do have a bit of pride about our jazz credentials."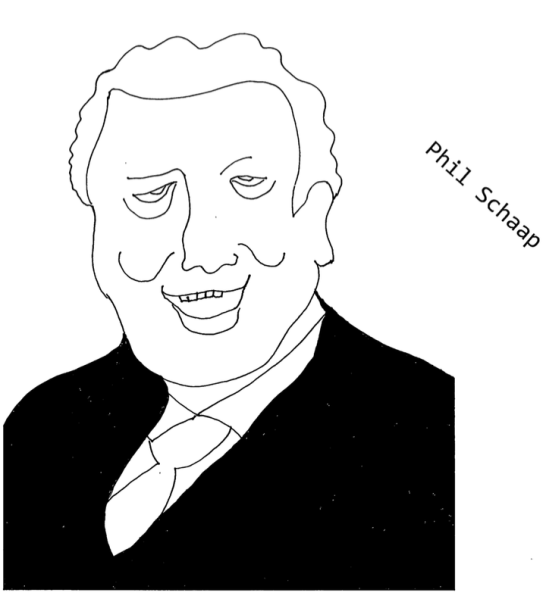 They should. But still, I have a confession to make: I will probably always be a foreigner in the land of jazz. WKCR helps me with that.
For I come, after all, from a weird dual citizenship in classical music and in the blues. We were forbidden as children to listen to any music except for Mozart & Company. During a long-ish adult apprenticeship in Chicago, with an even longer Chicago postscript, I found a home in blues, as well. New York has, or seems to have, very little of that now.
Still, when I came home late, very late, two nights ago, after staring down streets deserted by all but a grunting goose, I turn the key and switch on WKCR, and soon, to my bemusement, I'm swallowed up by joy to hear the rattly sonic shriek and cry of Little Walter at his harmonica again. So: Chicago blues, too, is welcome on upper Broadway. The Columbia student named Elizabeth, who says no more than that in my hearing to identify herself, smoothly pilots Little Walter into the wee hours.
To my astonishment again, when I wake once more a few hours on, Phil Schaap is absent from his accustomed perch at the daily "Bird Flight" morning program on WKCR, devoted year after year to Charlie Parker. Today, instead of him, a well-mannered Woman With No Name narrates everything on "Bird Flight" as discreetly as she possibly can.
It would be impossible for me to exaggerate the strangeness of Schaap's absence, this a.m., no matter how mundane or routine the reason may be (for instance, it is Yom Kippur). To me, long wooed by the gravelly cough and sigh of Chicago's Studs Terkel on the air at WFMT, the relatively dulcet, nasal New York City tones of talk-happy Schaap offer me a music that's entirely and remarkably his own.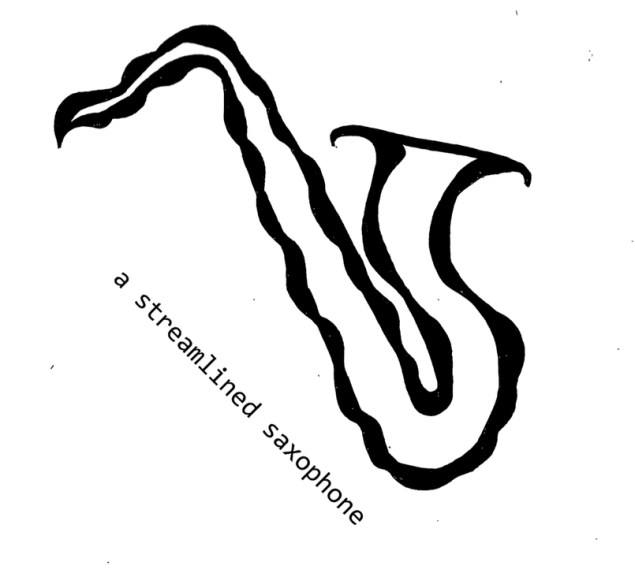 Speaking of palaver, Schaap never stoops to indulge in it. Palaver is forbidden during his broadcasts, it seems.
Instead, like a scholar or a critic in a very good mood, he annotates. He clarifies. He verifies. He clarifies again. He recalls the past of jazz in generous detail. Indeed, he may split hairs. But above all, while Schaap talks, he also always listens to the music that is his abiding subject. The paradox of talking and listening together works like a charm. Beyond that, something in his robust voice safeguards Schaap from the dangers and indecencies of palaver.
On Thursday morning, Schaap faithfully returns to hosting "Bird Flight," which runs from 8:20 a.m. to 9:30 a.m. each weekday. It's not the only WKCR program to which I feel both willingly indebted and harmlessly addicted. After all, on Saturdays from 8 a.m. to noon I listen to what was once called "Reggae Riddms." And I often crane my insomniac neck to "Daybreak Express," which persists from 5 a.m. to 8:20 a.m., Monday through Friday. At other times on other days I frequently will tilt an ear to whatever I can find on WKCR.
But Schaap is truly different. Let me try to explain.
A few months back, I woke one morning to the sounds of his "Bird Flight," and then, unforgivably, I dozed off. I then began to dream of following a path through leafy woods, winding to a cliff and finally to an ocean. This peaceful journey, blessedly simple, brought me to an ideal place where everything I heard could be heard clearly.
I woke. Schaap's voice had led me there. And his voice was still speaking to me. It still speaks to me today.
Molly McQuade was a fellow in the National Arts Journalism Program.