In popular imagination, fox hunters are bearded, aristocratic British men straight from Masterpiece Theater central casting. In fact, the Millbrook Hunt in upstate New York attracts many women, who chase the critters through local farms and forests. The Observer trotted over to bucolic Fox Run Farm, which trains riders and boards their horses, to catch up with some of the women of the hunt.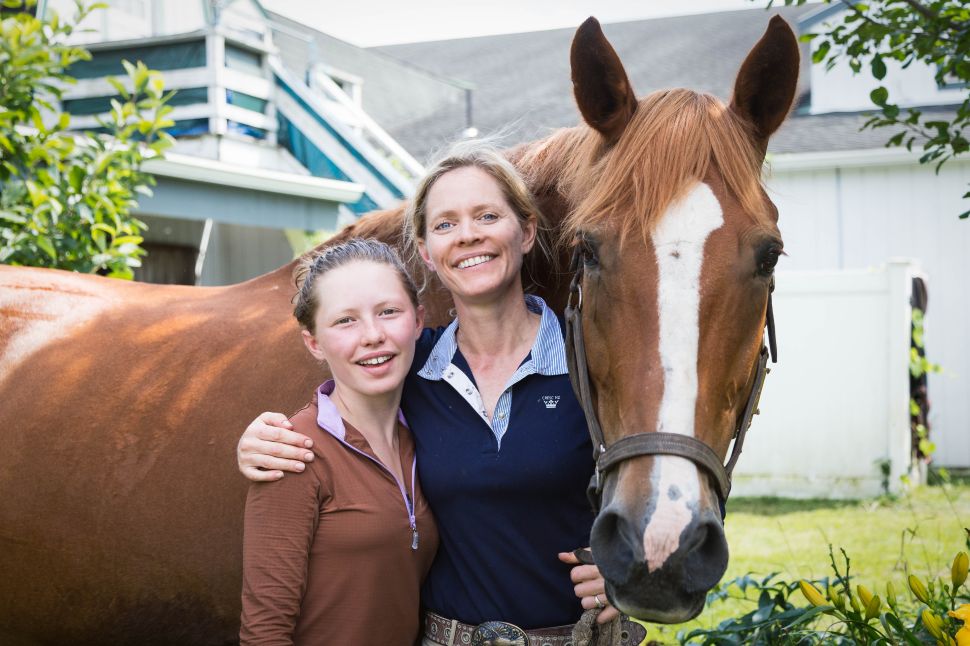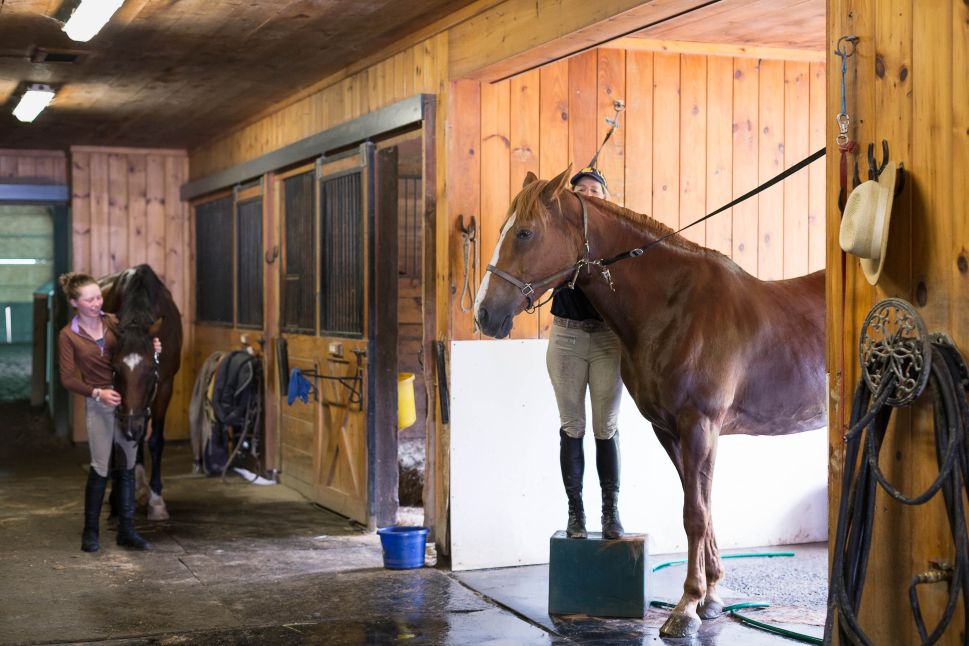 "My girls have been raised with the most amazing women, both in this barn and to look up to out in the field," says Elizabeth Barnes-Schwartz, top right, shown with her daughter Lisa, 13. "They're strong, they're capable, they're smart." She also credits the hunt with "making you a better parent," she says. "But I think it makes you a better citizen. It makes you aware of the land. You're aware of the jumps that you go over. Who's home you're around, making sure you care for the property, that you don't rip up someone's lawn or some farmer's fields."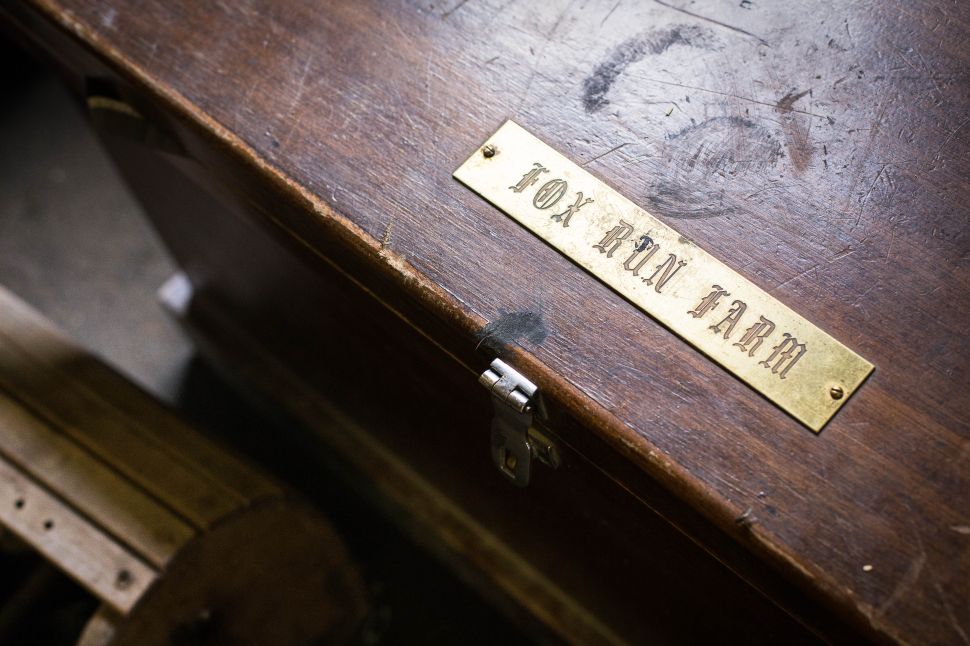 "The show ring is classical ballet and fox hunting is ultimate fighting, where you never know what's coming at you," says Lynn Reed, left, who owns Fox Run Farm and often serves as lead rider during the Millbrook Hunt. Among the perils, warns trainer Tammy Geiger, right, are hidden nests of ground bees and jumping deer: "Just like a deer can total out a car, the deer come through a line of horses and they've got horns. They can just absolutely do major damage," she warns.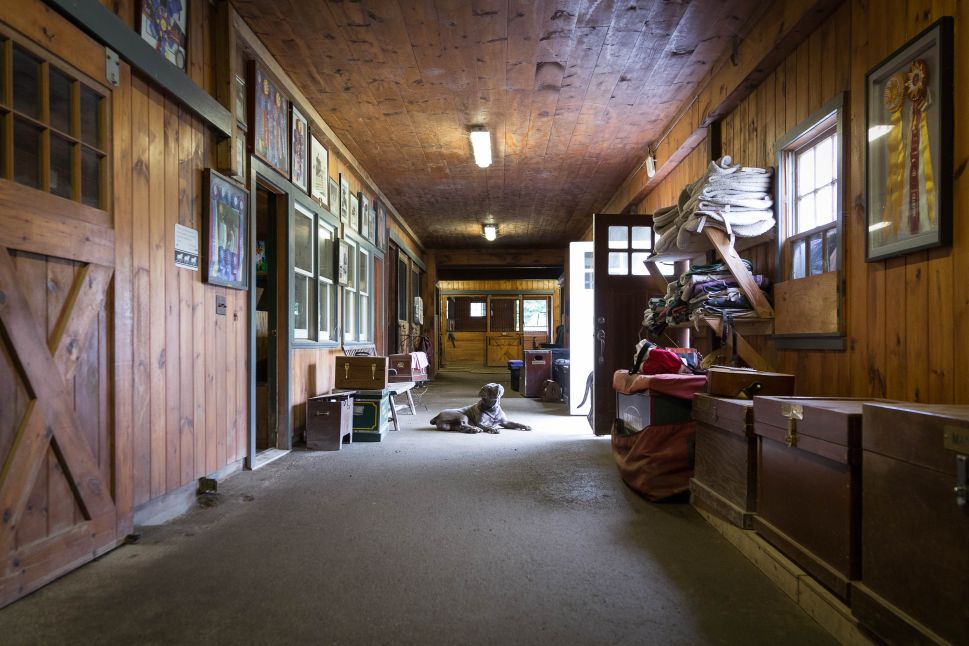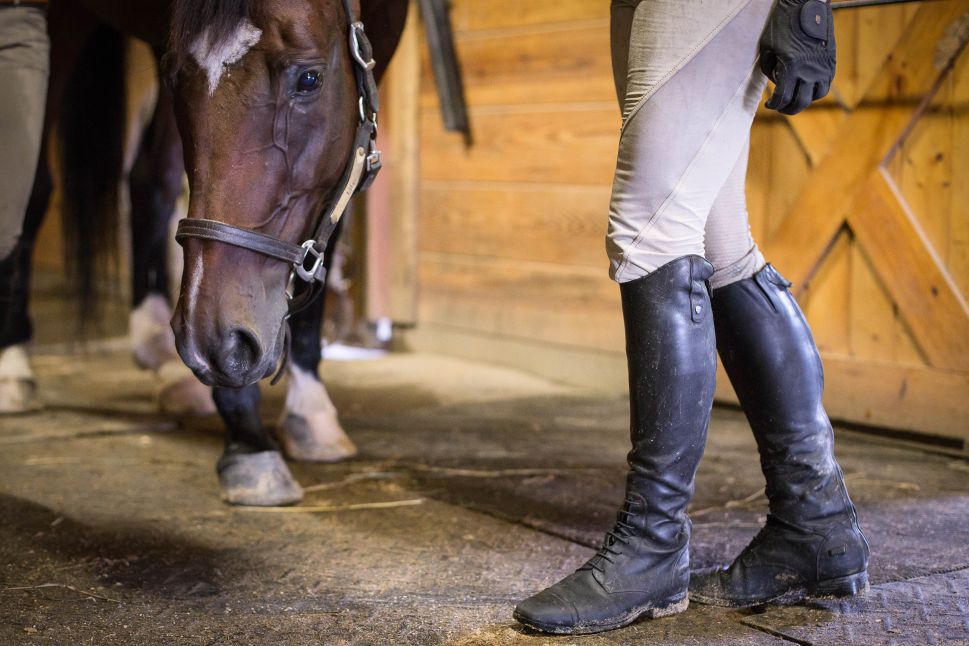 "It's an independent sport, but it's also a team sport," points out Lisa Barnes-Schwartz. "You're not on a team with other people who you can talk to. It's a completely different type of team where, instead of talking, your horse will move in a certain way: his ears will go in a specific movement that will tell you maybe he's looking at something…You have to feel what your horse is saying instead of hearing it."