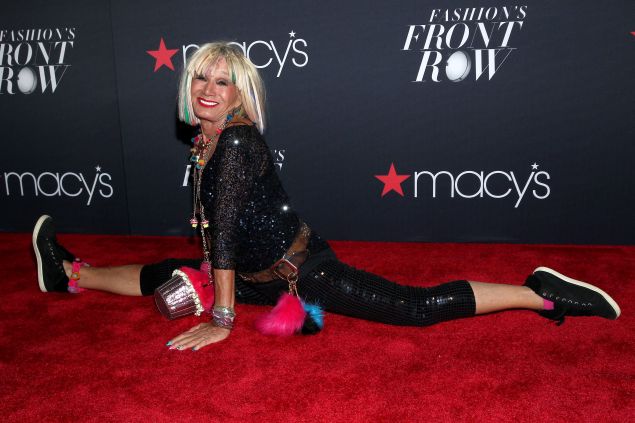 Fashion designer Betsey Johnson can finally prepare to split from her Upper East Side condo.
Sadly, we doubt the iconic fashion designer will be doing so with the enthusiasm she exudes at the end of her runway shows; her pink-tinged one-bedroom, two-bathroom apartment at 30 East 85th Street went into contract at a rather discounted price.
Johnson listed the uptown abode in May this year with Corcoran brokers Beth Benalloul and Sammy Benalloul for $2.25 million, but she apparently grew impatient with the real estate market. By October, she decided to slash the price down to its current $1.8 million.
That number seems to have generated some interest in the space, since that's the price point at which it went into contract. But since Johnson doled out $1.85 million for ownership of the apartment in 2008, it seems she's willing to take a loss on the 850-square-foot space…unless there was a sudden increase we haven't yet learned of.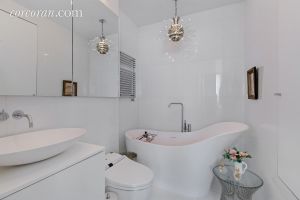 Anyway, as one surely expected, Johnson put her personal pink touch on the spread, as the living room carpet shows. We think it looks like it would be a perfectly lovely pied-à-terre, with its 300-square-foot terrace, many windows and partial Central Park views. Alas, Johnson has said she's partial to the West Coast right now, and with the chilly temperatures invading the city at the moment, we can't say we blame her.
But now that she's offloading her apartment, where will Johnson now hang up her party dresses when she visits New York? Well, perhaps she'll consider checking in to the Eloise suite that she designed at the Plaza…