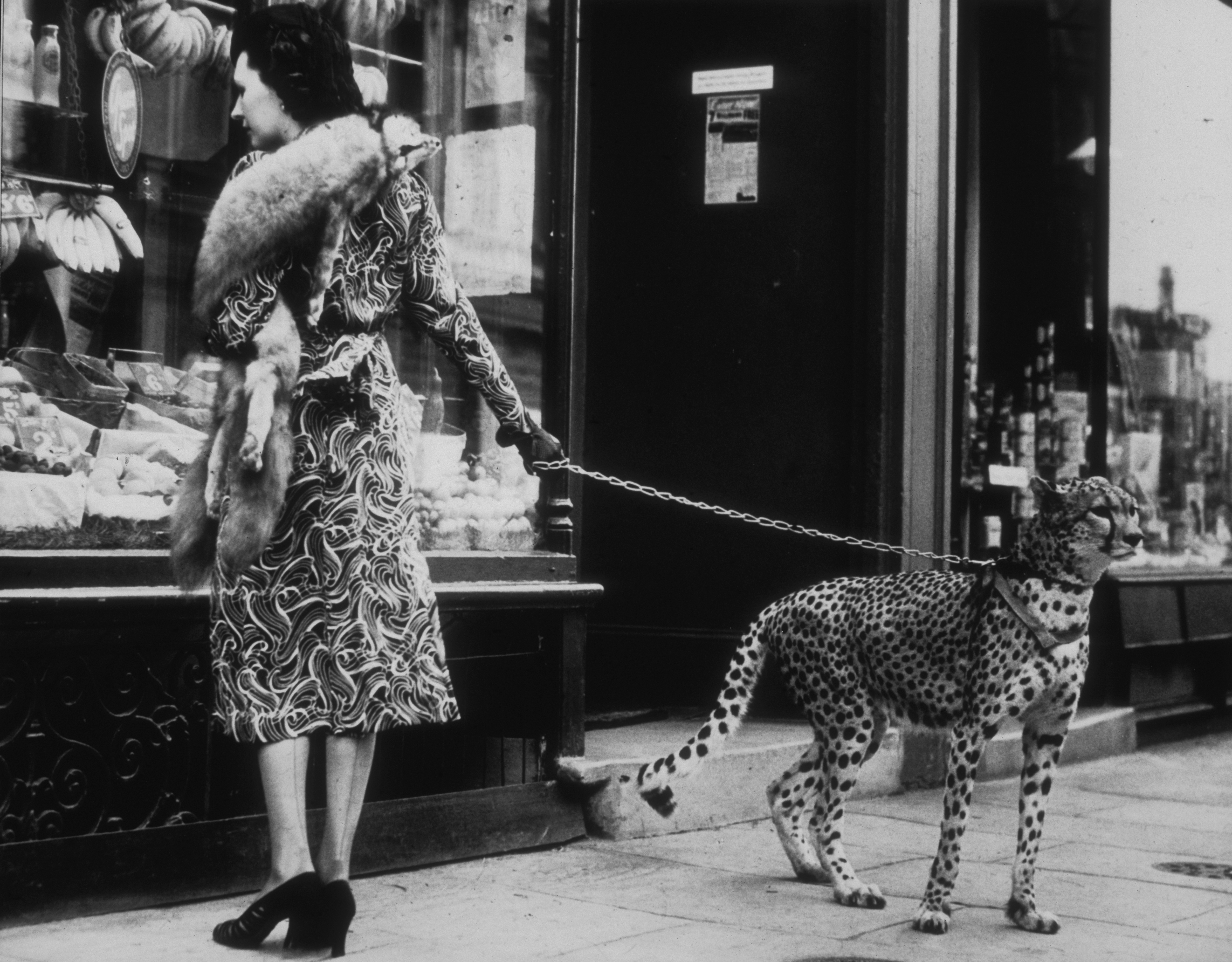 With Black Friday quickly approaching, it's time to create a game plan. Of course, you could get in line now at your nearest shopping mall, but avoiding the madness is ideal. Luckily, there are plenty of super sales you can participate in online, so you won't have to worry about fighting with a stranger.
While Gilt isn't giving away Birkins this year, they do have some upcoming mega-sales on their already discounted luxe items. They're offering up to 80 percent off on almost all of their categories, and they'll have doorbusters from Missoni, Yves Salomon, Giuseppe Zanotti, Adrienne Landau and Max Mara starting at 6PM on Thursday. Gilt City has the best deals of all, with VIP tickets to activities and discounts for pricey fitness classes. Isn't an experience even better than a new bag? Depending on the designer, of course…
Per usual, Lilly will spend the day doling out gifts. For $75, buyers get embellished drop earrings, $150 leads to a statement bracelet and for $500, which equates to roughly one and a half shift dresses, Lilly lovers receive a printed jewelry box. Or, you could always choose matching Lilly cars if you're searching for something super special.
Have you been putting off buying yoga pants, or customizing your favorite pair? Buy them all at once, because when you spend $500 at Alala you get 40 percent off. If you're not in need of that many sports bras at once, get 30 percent off of orders more than $250 (two and a half pairs of leggings) or simply enjoy free shipping and 25 percent off everything at once.
Not feeling an all black athleisure look for a future season of tennis in the Hamptons? The eco-friendly activewear brand Angle is offering a "backhand blowout" on Friday, with 30 percent off across the site. As it starts to snow, it's the perfect time to start dreaming about donning tennis whites. Or, it's the exact moment to plan a Palm Beach vacation.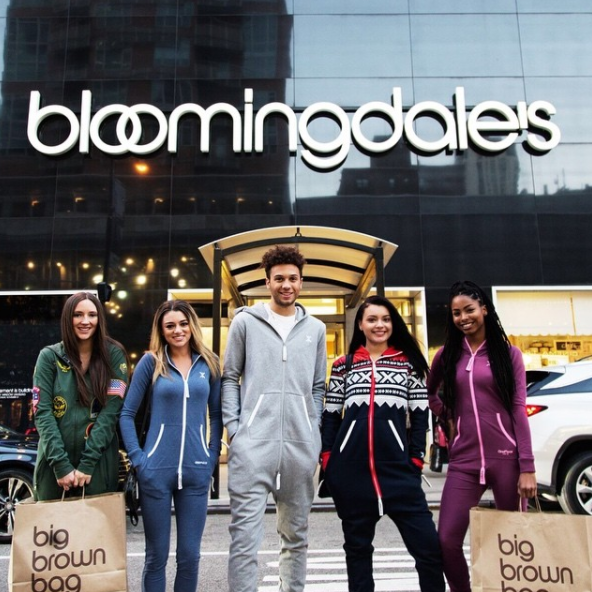 If you're looking to channel your inner Justin Bieber this winter, you're in luck, as the jumpsuit brand Onepiece is offering 20 percent off of their celebrity-approved gear. And, if you're planning on hosting any kind of party where everyone needs matching outfits, the third product is free. Get ready to be like Taylor Swift and make your whole squad wear the same flag jumpsuits.