Now that Halloween is over, it is time to start mentally preparing for New Year's Eve. Thanksgiving, Chanukah and Christmas are all fine and dandy, but they don't exactly require the same amount of intense scheming (at least for those who really value going out). For those who are already contemplating the perfect party, may we suggest The Fontainebleau's ultra-exclusive, VIP New Year's Eve package, for $500,000?
You and ten of your closest friends can experience Miami Beach as true celebrity VIPs. The guests will spend time at a table in front of the stage for performances by Justin Bieber, Skrillex, and someone named "Marshmello," who is a campfire version of 2011 EDM favorite Deadmau5 wildly popular with the kids these days. Who wouldn't want to drop half a mil to spend an evening raving with an adult man in an enormous marshmallow costume? Perhaps Halloween isn't quite over, after all…
The extravagant stay in the penthouse starts at $500,000 for five nights. The "Ultimate VIP Package" is available to the first person who books it, so you better start a group text now to alert your friends to your upcoming plans, so they don't start getting ready to watch the ball drop in Times Square.
Prepare to channel your inner Fast and the Furious, as guests are given access to an MTV Cribs roster of cars, including, but not limited to, a Lamborghini Roadster and an Aston Martin. They'll start the day by drinking in a personal poolside cabana and enjoy private dinners (with your ten friends, of course) at Scarpetta, StripSteak and Hakkasan. There's even a hangover cure component.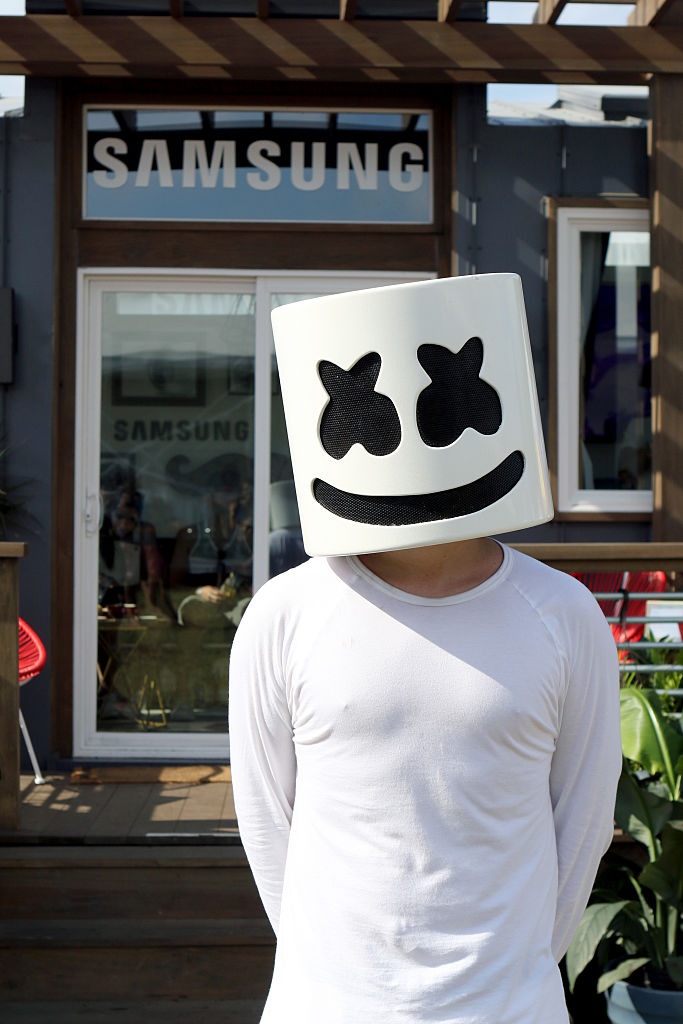 The whole ordeal also involves private travel by yacht, a visit to STORY Nightclub and access to Marshmello's DJ booth. Bring some chocolate and a stick you find walking on the beach and prepare for late night s'mores, because you'll be close enough to touch Marshmello.