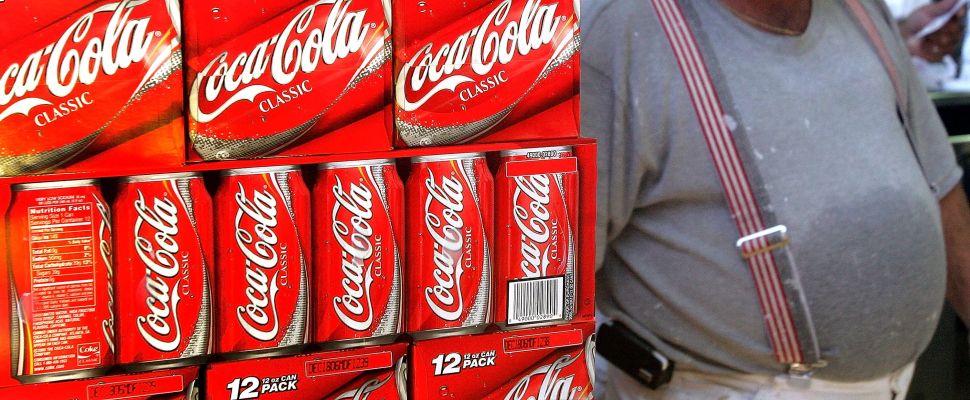 It's not exactly fake news, but the Coca-Cola selfie-bottle isn't a sign of anything but marketing.
After a Thursday story on The Drum about a bottle Coca-Cola made that takes a photo of you every time you take a drink, sites like Business Insider, The Next Web, Money, Techcrunch and Eater (which had the best headline, "Coca-Cola's Selfie Bottle Will Quench Your Thirst for Attention") picked the story up.
The selfie-bottle is real, but only just. The Observer reached out to the company via email, and a spokesperson got back to us. "It was a very small consumer promotion the team in Israel ran over the summer at a local event. Only a few were made and they were not for purchase," she wrote. Don't look for these at your local Wal-Mart any time soon.
The promotion was designed by Gefen Team. Their website shows a lot of bizarre promotions for the company, including using 3D scanning to make miniatures of customers, making loads of one-of-a-kind bottles and an app that greeted consumers by name on road signs.
The bottle may not be available, but the soda giant does like mixing ads and selfies. It has also made Fanta cans designed for enhancing social portraiture as well. The cans can be found for sale on Ebay, for anyone super into that kind of thing.