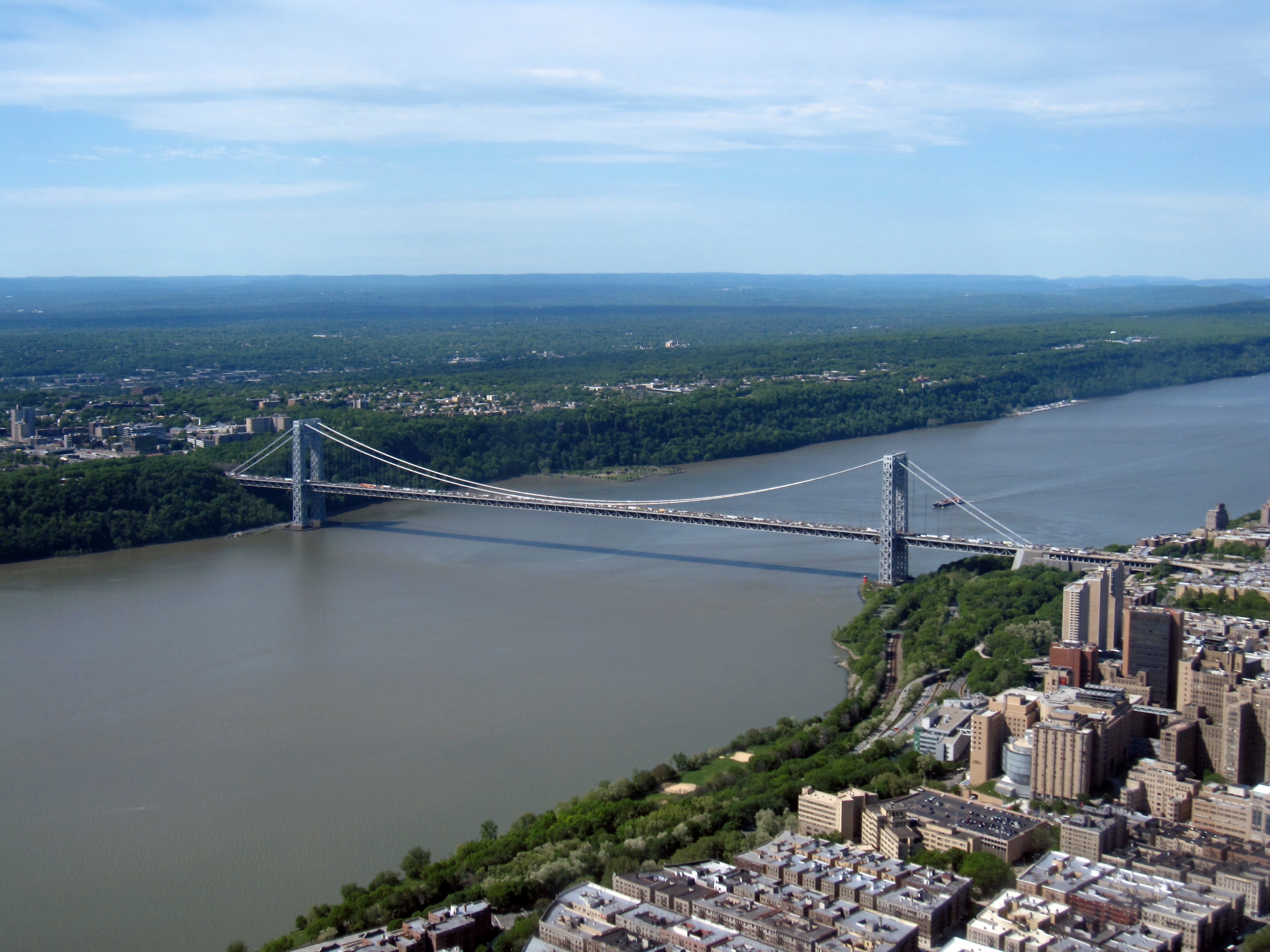 In yet another twist for the ongoing Bridgegate trial, the defense on Thursday filed a motion for mistrial.
However, the reasons for the motion will remain unknown as documents has been heavily redacted. Additionally, the prosecution's response to the motion has been sealed.
Thursday marks the third day of jury deliberations. Jurors will decide if defendants Bill Baroni and Bridget Kelly will be found innocent or guilty of conspiracy and related charges they are facing due to their alleged role in a 2013 scheme to close lanes of the George Washington Bridge and create traffic backups as an act of political retribution. At the time of the closures, Baroni was New Jersey Governor Chris Christie's top appointee at the Port Authority of New York and New Jersey while Kelly was the governor's deputy chief of staff.