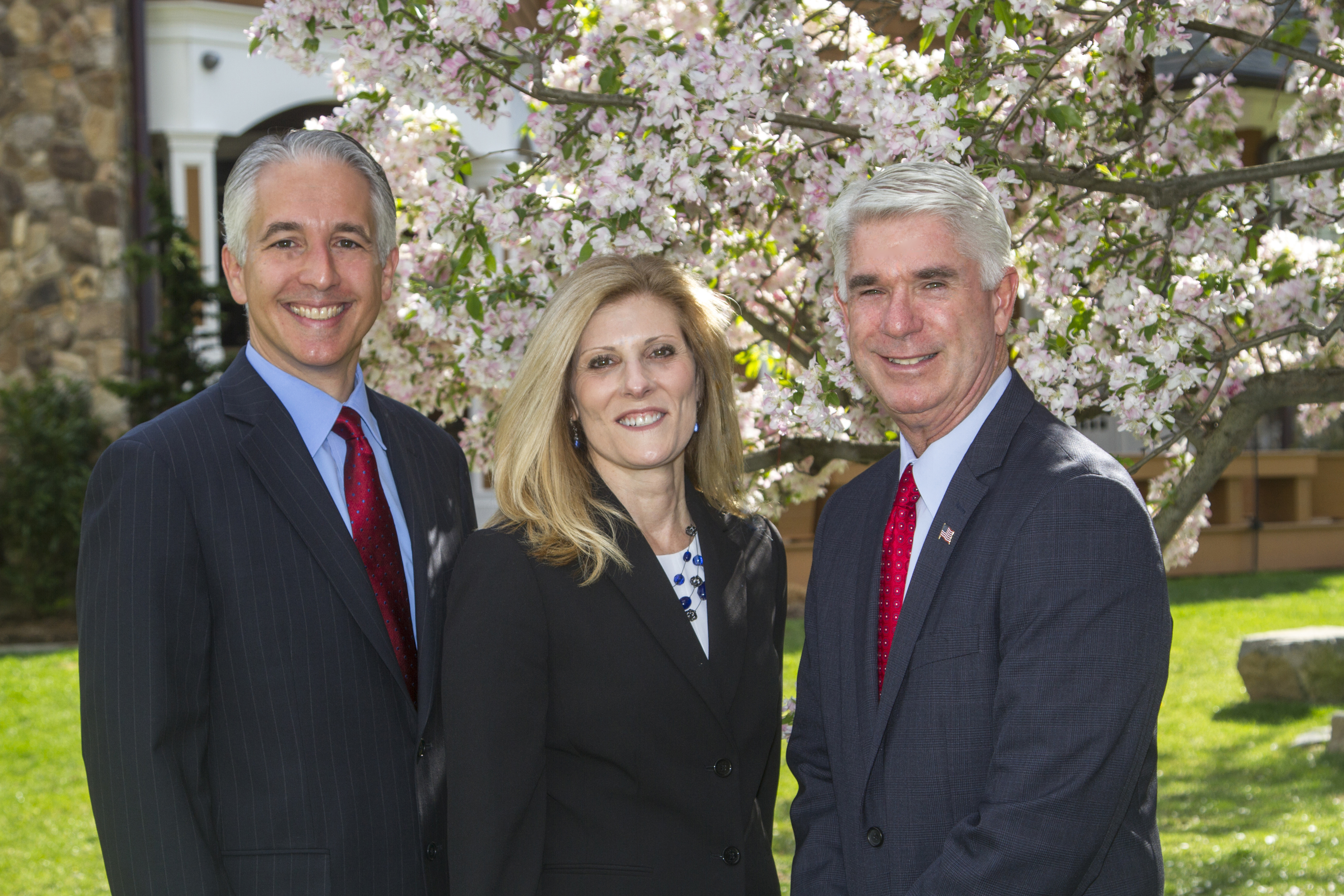 In January 2016, State Senator Kevin O'Toole (R-40) announced he would not be seeking re-election when his term ends in  January 2018. That declaration lead Passaic County Clerk Kristin Corrado to announce that she would be running to fill O'Toole's senate seat with Wyckoff Mayor Kevin Rooney and former Wyckoff Mayor Chris DePhillips as her Assembly running mates. However, two weeks ago, county party leaders pulled their support for the ticket.
On Monday, Bergen County Republican Chairman Paul DiGaetano, Passaic County Republican Chairman John Traier and Morris County Republican Chairman John Sette issued a joint statement renewing calls for a new ticket to represent the 40th district. According to the joint statement, a letter recently issued by Rooney claiming that both Senate Minority Leader Tom Kean and Assembly Minority Leader Jon Bramnick still support the ticket makes untrue claims.
"A letter sent by Wyckoff Mayor Kevin J. Rooney to 40th District Republican County Committee members claiming the team of Passaic County Clerk Kristin Corrado, Rooney, and Chris DePhillips continues to have the support of Senate Republican Leader Tom Kean and Assembly Republican Leader Jon M. Bramnick isn't accurate," the statement read. "The three chairmen have confirmation from the Republican legislative leaders that both have pulled their support…"
The statement also addressed the vacancy that will be created when current Assemblyman Scott Rumana vacates his seat for his appointment to the Passaic County Superior Court.The joint statement from the chairmen claims that "Kean and Bramnick have said they will await the results of the November 22, 2016 40th District County Committee election before endorsing anyone to fill the current vacancy."
According to the letter from the chairmen, the initial withdrawal of support was due to the fact that the team was "handpicked" by Peter Murphy, a Passaic County Republican. The letter said the choice "follows the what has become known in GOP circles as the Bon Jovi bombshell linking Peter Murphy… to Democrat gubernatorial candidate Phil Murphy after the Republican attended an event at the millionaire's mansion and posed for pictures with Democrat Freeholder Terry Duffy and the rock star."
In the letter from the chairmen, the three county leaders question Rooney's integrity in light of his claim that he and his running mates still have statewide support.
Rooney did not respond to request for comment.