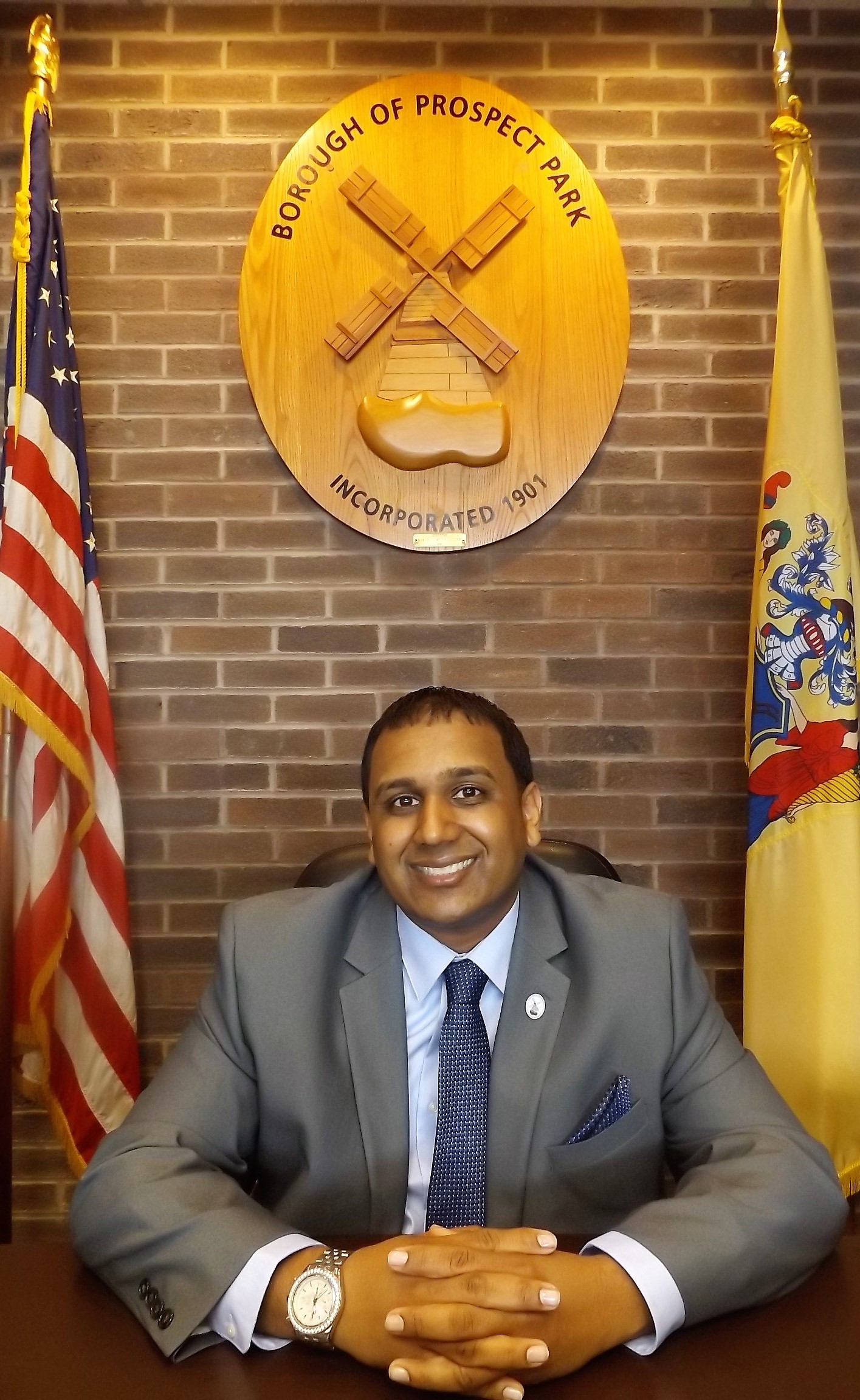 Anand Shah was elected as a new councilman in Prospect Park during the November general election. That vote made Shah the first ever Indian-American elected to serve on the borough council.
According to Shah, become the first Indian-American on the council is a proud achievement and one that he hopes will inspire others.
"It should be noted that not only am I the first ever Indian-American Councilman in Prospect Park, I will be also the first ever Indian-American Councilman in Passaic County as well," Shah said. "Now, being the first anything does not mean anything, if you cannot deliver. With that being said, it is quite known that many Indian-Americans are not as involved in the public affairs or politics. I hope I can change the narrative in the sense that many more youth will get involved."
Shah said that his election is a reflection of Prospect Park's diversity.
"Prospect Park champions itself with rich cultural and ethnic diversity that helps foster a more engaged and open-minded identity," Shah said. "However, our Prospect Park voters/residents are never swayed by a culture, but rather by if you can bring innovative progress, provide the necessary goods/services, and are responsive to the needs as a whole."
Though Shah has lived in Prospect Park since 2007, he first became involved in public service in 2015 after he became a member of the Zoning and Land Use Board. For work, Shah owns and operates over 15 franchise locations including Subway, Papa John's Pizza and the Tilted Kilt Pub.
"As an outsider in the private sector, public office was never an idea to pursue. I just wanted to get involved simply anyway I can to give back and help this community grow," he said. Shah said that he saw that need in areas like recreation and youth services, business development, increased governmental transparency and accountability.
According to Shah, he came to Prospect Park for the tightly-knit family friendly nature of the community. He said that the borough provides a host of opportunities for his eight-year-old son Jayden. Even so, Shah said he hopes he can benefit the town as a member of the city council.
"All throughout my work in leading my businesses or volunteering to be on committees and boards, I felt that I was ready to take it to the next level and maximize my efforts to mobilize Prospect Park in a new, better way," Shah said.
While Shah is of Indian descent, he grew up in Clifton, New Jersey. Shah ran for re-election with incumbents Councilman Adnan Zakaria and Council President Esther Perez who were also elected.