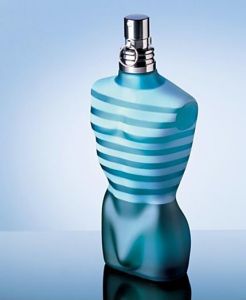 Jean Paul Gaultier is the reason I was a student at the Fashion Institute of Technology. I remember seeing his torso-shaped Le Male cologne bottle for the first time as a kid. At the time, it was a discovery that elevated my thinking to the next level, and a learning experience that I continue to apply to my music and label. It's important to stand out. As long as you continue to improve your craft, being different will have its rewards.
If you get a chance to see Gaultier's traveling retrospective exhibit, curated by the Montreal Museum of Fine Arts, you should take the opportunity. Meticulously produced, it is a passageway to Gaultier's creative world as well as his mind.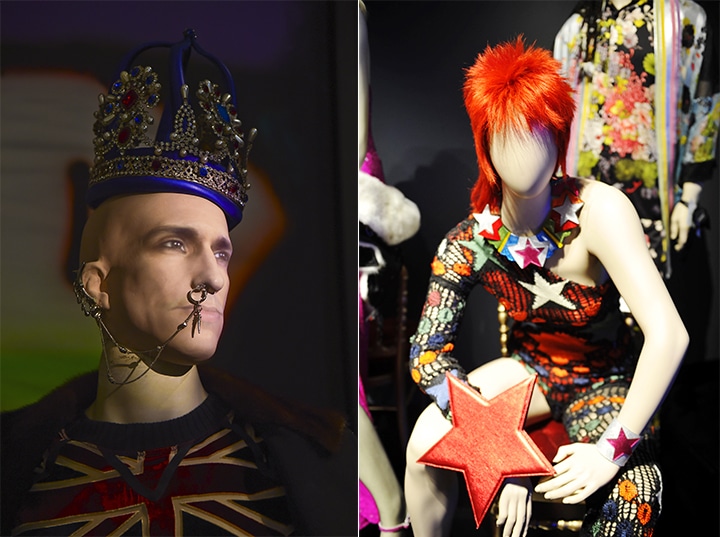 This post is from Observer Short List—an email of three favorite things from people you want to know. Sign up to receive OSL here.