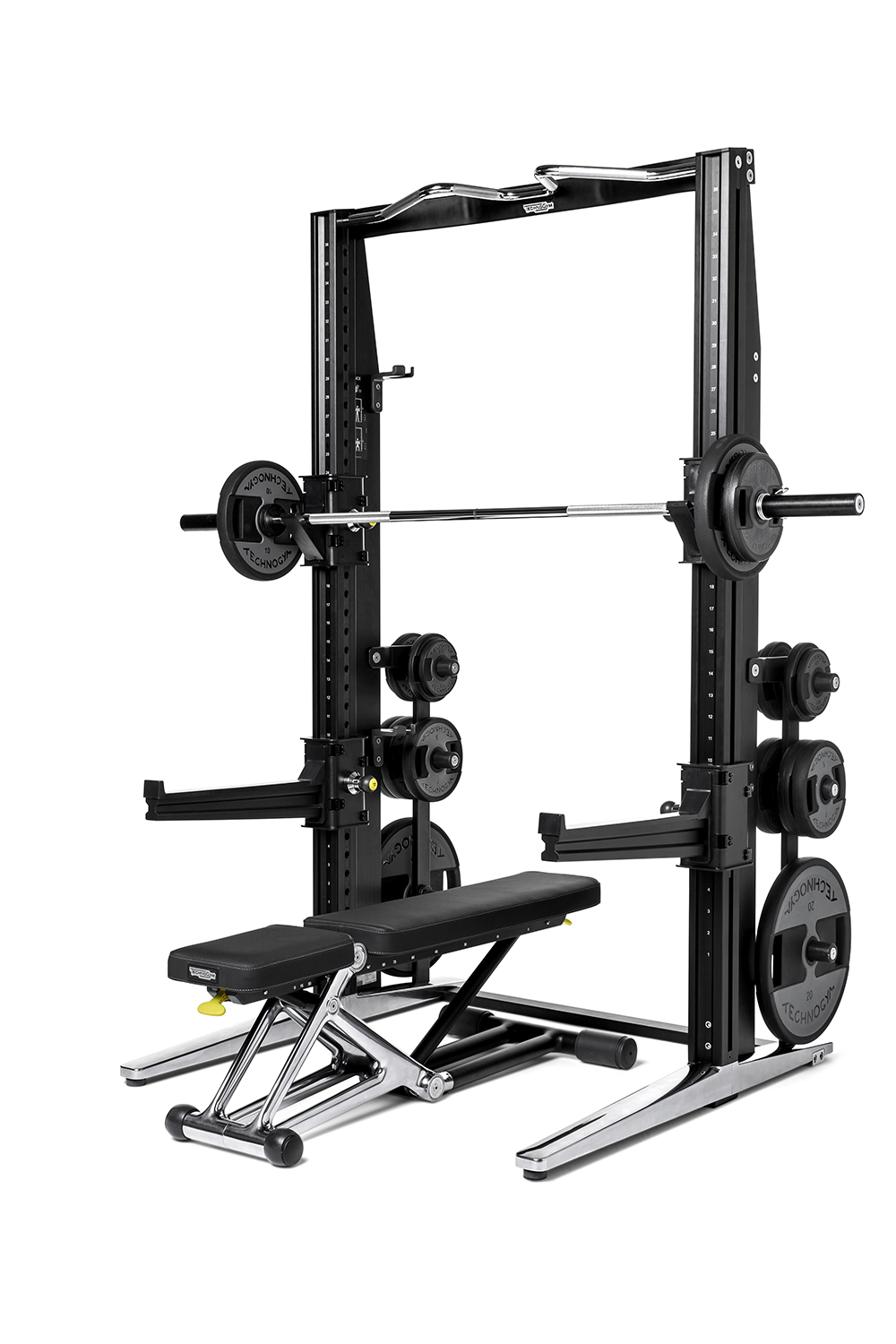 Now you don't have to leave home to experience a boutique fitness studio with Hermès touches. The Technogym Personal Line was designed by Antonio Citterio, best known for his work on the Hermès home line.
Offering more than squats and bench pressing, the Power Personal makes it possible to do more than 300 workouts with a corresponding audio and visual program acting as a virtual trainer.
"Design represents a strong element of Technogym's DNA. The Personal Line is a perfect way to bring wellness into a home," promised Nerio Alessandri, president and founder of Technogym.
All the components are manually built in Italy, so each one is unique. Even the bench is luxurious, upholstered with high-density foam that adapts to the body. For those who insist on accessorizing, Technogym offers extras including a wellness ball and weights, far chicer than your average set of barbells. Price: $11,000