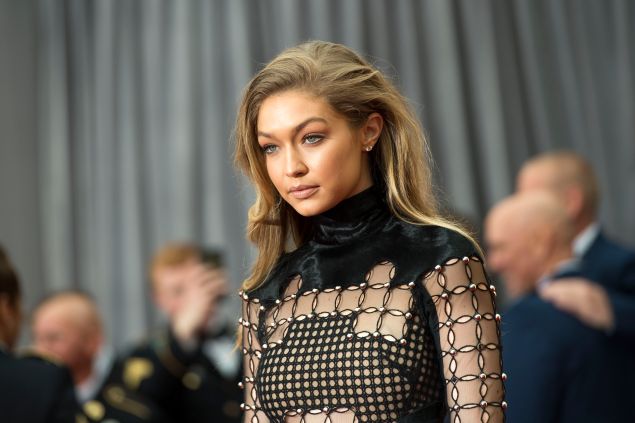 Though perhaps not followed with the same intensity as her sartorial choices, Gigi Hadid's real estate preferences are a trending topic.
That attention hasn't always been ideal, as the model was the victim of an alleged stalking incident in 2015, when a homeless man managed to get past the 24-hour doorman of her luxe Nolita building at 250 Bowery. She proceeded to put that apartment on the market shortly thereafter, selling it in January for $2.3 million.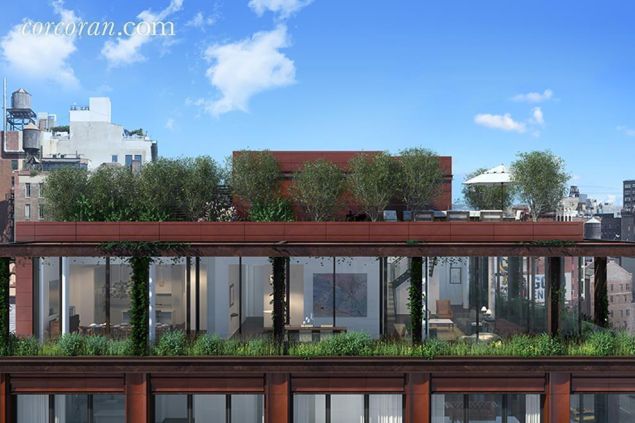 The model didn't move very far, though—reportedly just to Annabelle Selldorf's much-talked about 10 Bond in Noho. Oddly enough, she still used rather obvious limited liability companies "G Angel LLC" (going to assume that stands for Gigi) and "Y Secret LLC" (seems safe to say that's for her mother, Yolanda) to buy the $3.97 million co-op.
Hadid isn't the only one who fell in love with the terra cotta-clad building—back in November 2015, the building's lauded penthouse went into contract after just eleven days on the market, and Green Orange LLC paid precisely the $12.5 million listing price.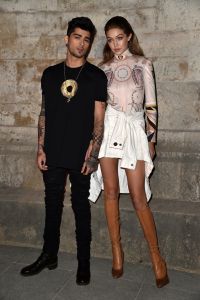 Alas, the honeymoon was short-lived. Though the three-bedroom, 3.5-bath penthouse was never publicly relisted, per public record it just sold for $13.75 million to Manhattan PL (USA) LLC (not quite as imaginative as Hadid's limited liability company, but fine).
It's not clear why the sellers decided to part ways with the 3,295-square-foot apartment. Perhaps once they moved in, they weren't as taken with the gas fireplace, floor-to-ceiling glass windows that open to a wraparound terrace or chef's kitchen with lacquered Italian millwork and marble slab counters.
Maybe it was just an investment property…or maybe the swarms of paparazzi waiting for Hadid and boyfriend Zayn Malik proved to be too much. Still, what are a few cameras when it comes to an apartment that includes 2,953 square feet of exterior space in the form of a planted terrace and private roof garden, decked out with an outdoor kitchen and outdoor shower?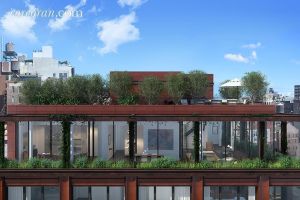 The previous listing from Corcoran notes that the master suite includes two walk-in closets, a "morning kitchen," and a windowed master bath with marble slabs, mahogany vanity millwork, a floating tub and a glass-enclosed shower.
Per public record, Green Orange LLC is registered to an address at Apercen Partners, a Palto Alto-based tax-consulting firm that counts quite a few of Silicon Valley's tech billionaires as clients (think Mark Zuckerberg and Sean Parker). Maybe a Facebook bigwig was living at the top of the building all this time and we didn't even know it.