According to the World Happiness Report, people who live in Denmark are the happiest in the world. Why?
Well, it might have something to do with minimum wages around $20 per hour, with powerful unions advocating for workers rights. Or it could be that Denmark has one of the world's narrowest wealth gaps, and a social safety net that provides free healthcare and education, and subsidized childcare.
But the key ingredients to happiness also extend beyond politics: The people are among the most generous in the world, and citizens report having strong social support networks, meaning they have friends and family they're able to turn to in times of hardship.
And that, the close personal relationships, has something to do with hygge. And even in America, where recent politics indicate that state-funded support may be a long way away, hygge is a small thing we can duplicate to make things just a little bit better.
If you haven't heard of hygge (pronounced "hoo-ga," or "hue-ga"), gear up. This winter, two books are coming out within weeks of each other all about how to attain the hyggelig lifestyle: The Book of Hygge by Louisa Thomson Brits (Plume) and The Little Book of Hygge by Meik Wiking (William Morrow). Every bookstore in England now has a table devoted to the lifestyle trend, and it's only a matter of time before we follow suit.
So what is hygge?
The word isn't exactly translatable, but the closest analog might be "coziness," or "hominess." Think Ina Garten hosting you and some friends for dinner while Jeffrey is away, and then, after you all finish a delicious roast chicken (Jeffrey's favorite), you head to the living room where the fireplace is roaring, candles line the room, no one is looking at their phone and you're all under blankets eating home-baked cookies and drinking mulled cider. That's the most hygge thing I can think of. (Sidenote: I know the adjective form is "hyggelig," but since I've learned about the concept of hygge, I've had a ton of fun saying, "That's super hygge," or "That's unhygge as hell," and I think you will too).
So, even when the world seems like it's falling apart, there are small ways to take care of yourself. Think of hygge as a roadmap.
Things That Contribute to Hygge
Candles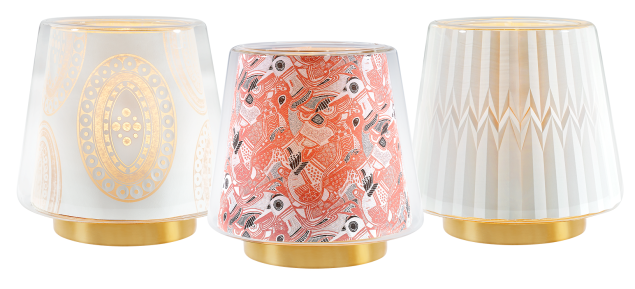 Lighting is key to creating a hygge atmosphere. Danish people burn more candles per year than any other group on earth, and it's not even close. According to Wiking's book, candles are in boardrooms, classrooms, kitchens and bedrooms. They are an everyday indulgence: creating a soft, warm glow that makes everything more attractive.
Good lighting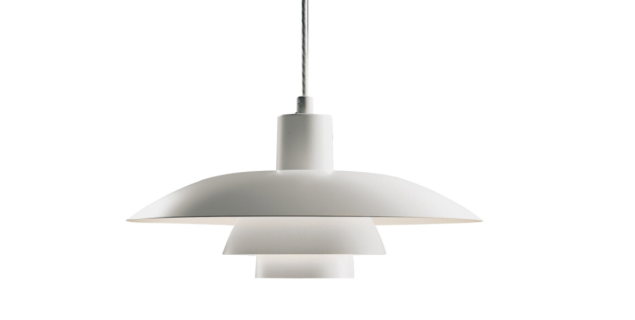 Similar to the candles bullet point, good lighting is important to consider in a broader sense. Fluorescent lighting? Very unhygge. Soft, well-distributed warm light? Hygge AF.
Blankets and pillows
Comfort in general is a key component of hygge. Make sure your bed has enough pillows, and throw a big, knit blanket over your couch. Everything should be cozy, not cluttered.
Hot drinks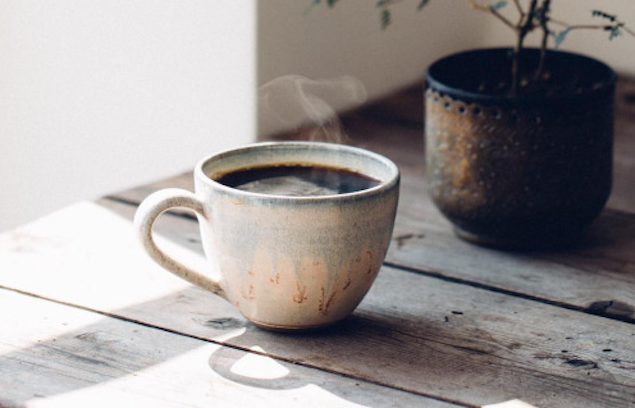 Get that kettle out. Tea, cocoa, mulled wine: It's all hygge.
Togetherness
Hygge isn't just about the aesthetic: It's about the community it facilitates. An important part of hygge is using your cozy, candlelit home to spend time with family members and friends, without the distraction of technology or the stress of daily life.
Comfort food
Hygge is all about nourishment. Cakes, stews, porridges, home-baked bread. You get it.
The outdoors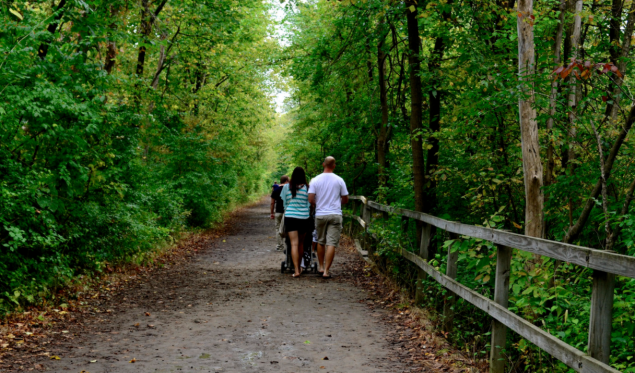 Hygge isn't all about retreating into your home. It's about a sense of peace that also extends into nature. So remember that scenario I described above, about Ina Garten hosting you while Jeffrey is away? Now imagine the next morning you take a hike through the woods and picnic on the beach, picking up some driftwood to bring back to her Hamptons home to make crafts with.
Quick List: Things That Are Hygge
Comfy chairs
Fireplaces
Candles
Things made of wood, or ceramic
Lots of books
Big sweaters
Picnics
Trust
Christmas
Wool socks
Gardens
Dogs
Popcorn
Autumn
Not discriminating against people for their religion, gender, or sexual orientation
Scarves
Pajamas
Hot chocolate with marshmallows
Quick List: Things That Are Not Hygge
Salads with low-fat dressing
Foie gras
Airport bathrooms
Going to the club
High heels
Cement
High fashion
Eating celery to lose weight
Twitter
Sequins
Discriminating against people for their religion, gender, or sexual orientation
Uncomfortable chairs
Get out in front of this trend and impress your friends with your newfound multicultural knowledge. Everyone will want to be borrowing your candles come January.