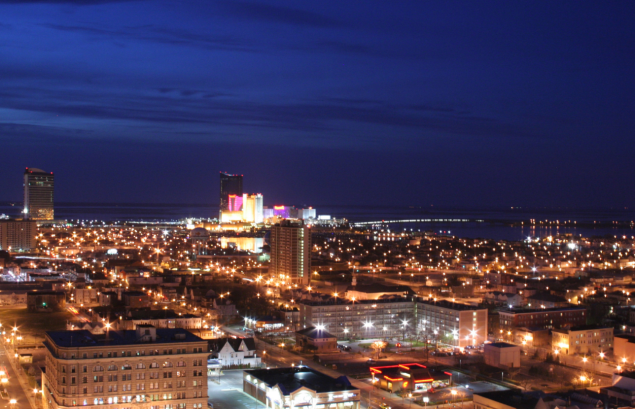 Atlantic County's freeholder race could see Democrats there pick up a seat there in one of New Jersey Republicans' major strongholds. A source familiar with the numbers out of the county's reporting districts said that at-large Republican incumbent Amy Gatto could go down, with her fellow Republican Richard Dase on safer ground in his district.
A source close to the county Democratic organization confirmed that the numbers are close.
Gatto and Dase are facing challenges from Democrats Brenda Brathwaite and Stephen Stokes, with at-large candidate Braithwaite down by 1500 votes so far and Stokes down by 700 in district 4. There will be 11,000 total vote-by-mail ballots to be counted, likely leaving the race undecided until as late as tomorrow afternoon.
Numbers out of Pleasantville and Atlantic City, two key municipalities, still haven't been released.
See a more detailed breakdown of the numbers in Atlantic below, with the freeholder race in the far right column.