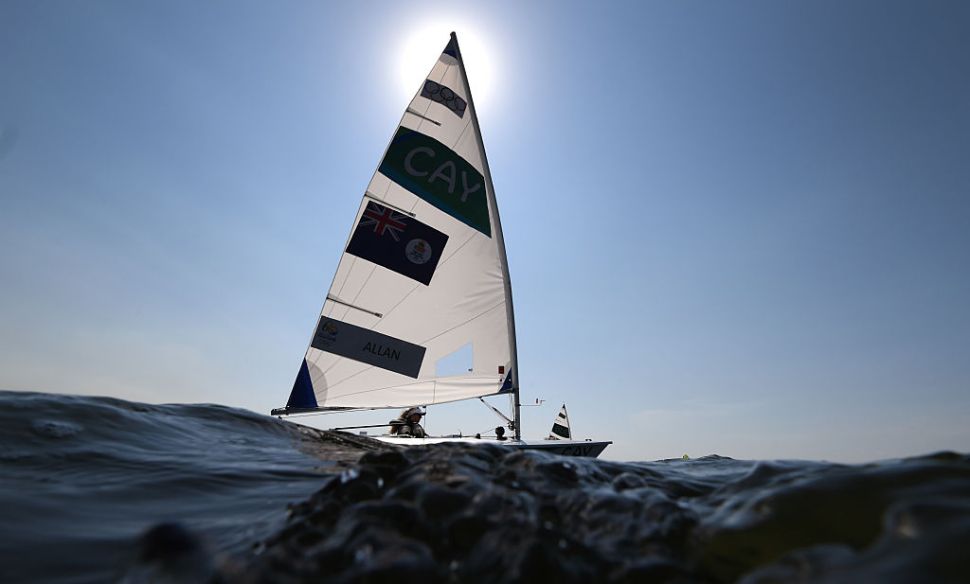 Charlie Shrem was released from prison in July. Yesterday, the founder of BitInstant, the now defunct early bitcoin payment processor, announced his first venture since prison, Intellisys Capital. The new fund, which should launch in January, according to a press release, will allow investors to purchase shares in profitable companies in the middle of the market by buying a new token on the ethereum blockchain.
"Because the tokens are on the blockchain, they can be freely traded on virtual currency exchanges which are highly liquid," Shrem told the Observer in an email. "Up until now you have Bitcoin, and all these alt-coin tokens, not backed by real assets. This token is."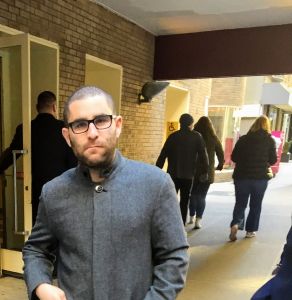 Shrem will serve as the new venture's CTO, alongside co-founder and CEO Jason Granger. "Providing liquidity and dividends to investors through the first digital token backed by hard assets will change the landscape of private equity investment on the blockchain," Granger said in a release. Granger was previously Senior Vice-President for Operations at the Michigan-based Granger Group, a healthcare real estate company.
Intellisys will own most of the new fund that will open up shares for sale next year, Mainstreet Investment, a Cayman Island limited partnership. Thirty percent of the new fund will be held by token holders. The release goes on to explain that once the fund reaches a certain level of maturity, it will begin to invest in bitcoin and blockchain ventures.
"My blockchain strategy will start as soon as we purchase our first company which we are in the final stages of negotiating now," Shrem wrote. "As soon as the company is purchased, we will investigate and commission a report that will be shared with investors on how we think this company can benefit from blockchain."
At an event organized by Coindesk last night in Manhattan, Shrem said that the Intellisys team had initially planned to completely block US investors from participating, in order to avoid burdensome US securities laws, but after receiving some legal advice it learned it could allow access to a limited number of accredited domestic investors.
We recently reported on movements at the state level to update money transmitter laws in light of cryptocurrency.
Marco Santori, an attorney at Coolley LLP well known to the bitcoin community, said that this evolving space where equities take the form of digital tokens is one of the most exciting developments in cryptocurrency. "The native asset is the security," he says in a video that can be viewed at the Coindesk website. By placing the tokens on the blockchain, it provides greater transparency to investors.
"It is the cool stuff happening. It is the blockchain DLT [distributed ledger technology] holy land," Santori said. "That's what's going to transform the financial system."
Santori explained this in more detail in a phone call with The Observer. "When a security is a piece of paper, it is really cumbersome to do things with it," he said.
For example, he described how startups go through rounds and rounds of investment before an exit or an initial public offering. Each round has different term sheets with different rights coming out of that exit. "It is a nightmare to keep track of."
When these investments are smart contracts, native on the blockchain, that nightmare goes away. That flow of rights is calculated instantly by computers, with each and ever move of assets easily followed on the distributed ledger. "That's just the low hanging fruit," Santori said.
Mainstreet Investment will offer an Ethereum-based token called "MIT" (Mainstreet Investment Token). An initial token offering
(ITO) has been scheduled from on Jan. 15, 2017 to Apr. 1, 2017.
UPDATE: This story has been updated with additional comment from Shrem and Santori. 11/23/2016 2:38 PM.