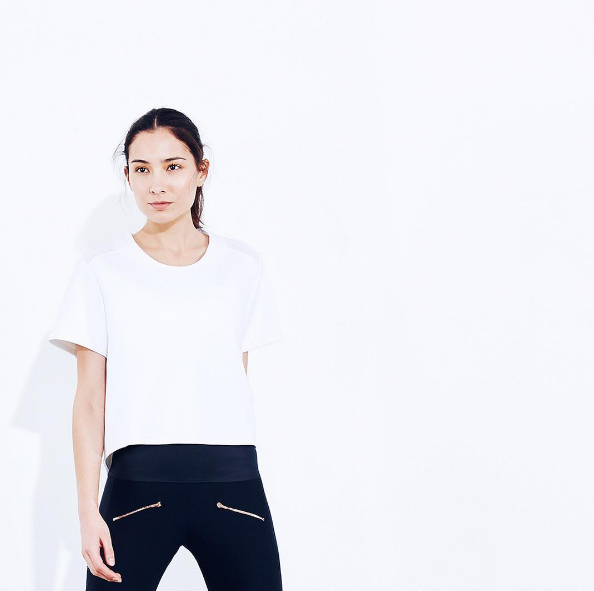 Everything wellness, from must-try classes to new athleisure lines. 
Learn how to breakup: This Friday, Blogologues co-creators Allison Goldberg and Jen Jamula are pulling an Aziz Ansari and looking at their audience's texts with significant others. The crowd can contribute, offering up their analysis of relationships. Or, audience members can break up with their significant other onstage, so try not to attend with a romantic interest. via Blogologues.
Find a wedding dress: The Wedding Salon's Fall Wedding Expo is taking place this Monday. It's an ideal opportunity to look at wedding gowns, even if you're not seeing anyone. There's also going to be a Bar Method class, so you can just tell people you're there for a workout. via Wedding Salon.
Invest in a treadmill desk: A new study explains how to get in shape at the office, with options including a short walk, taking the stairs and purchasing a treadmill desk. Some folks even sit on an exercise ball while they work, which is the ultimate ab exercise. via Fitrated.
Win exclusive leggings: ADAY, the brand that created chic, wearable pleather workout leggings, is giving away 40 pairs of their always-sold out Throw + Roll leggings. To enter to win a pair, simply answer a question on their site starting this Friday, by telling them your greatest dreams. via ADAY.