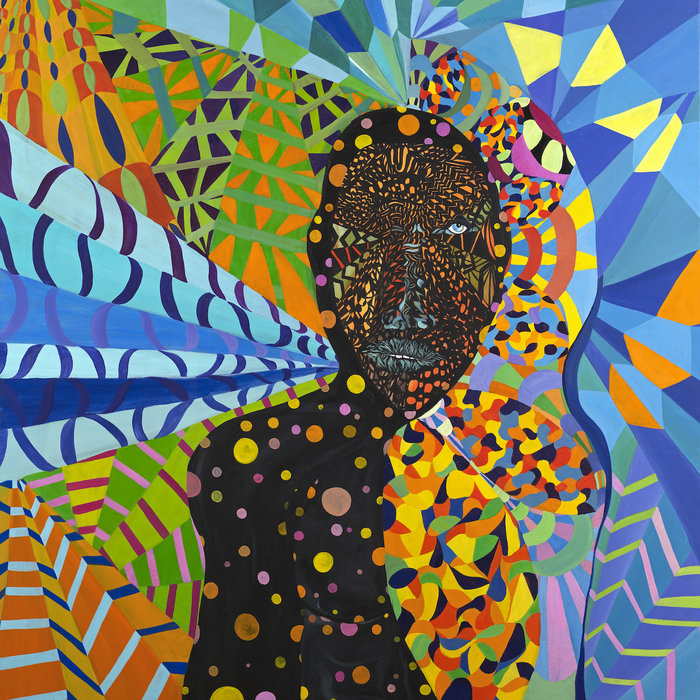 Jordan Rakei is an unbelievable musician. Originally from New Zealand, he grew up in Australia and now lives in the U.K., and I never tire of his voice or his chord progressions. His musicality is undeniable, and his lyrics actually give you some food for thought. I have been listening to his latest album, "Cloak," nonstop.
Jordan is gaining some traction here in North America—especially after he was featured on Disclosure's last album—but he is pretty big in the UK already. I actually wrote a song with him for my EP/LP called "Best of Me;" it's so soulful, and ended up being one of my favorites on the record.  
This post is from Observer Short List—an email of three favorite things from people you want to know. Sign up to receive OSL here.