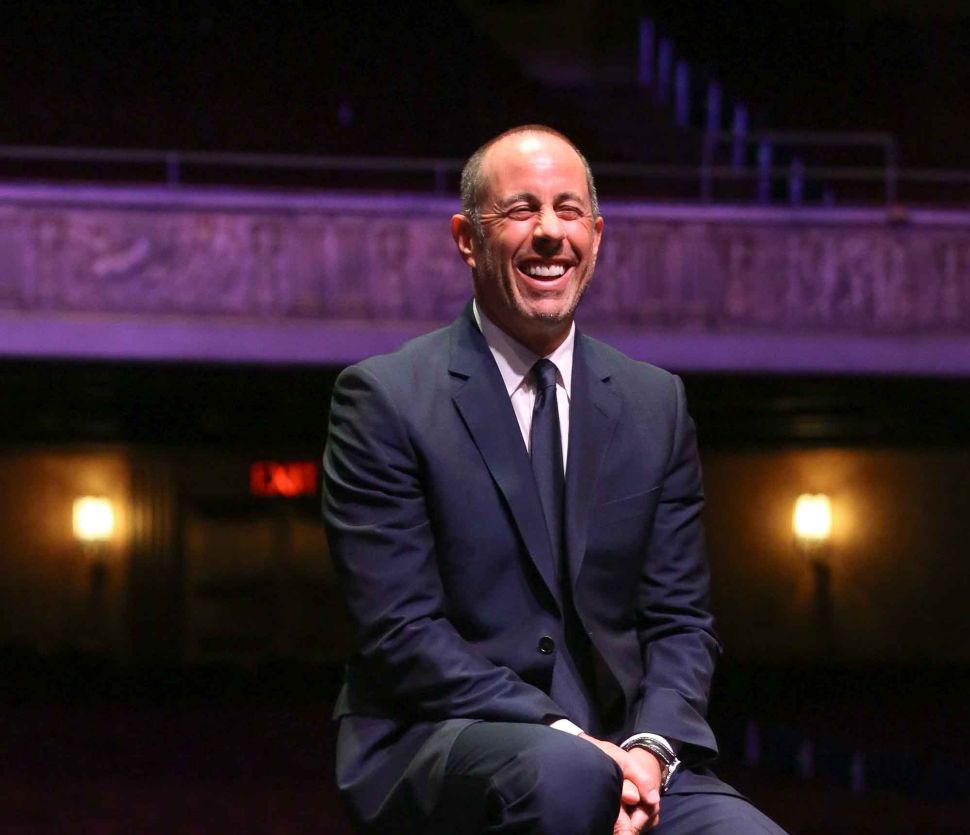 This may be the best time in history to be funny. Comedy, especially for those who hit the road to make jokes, is experiencing its most lucrative era with annual revenues from live events alone reaching about $300 million, reports Billboard. The richest laugh-makers, according to celebritynetworth.com, in New York are all, aside Tina Fey, familiar funnymen.
1) Jerry Seinfeld, $870 million net worth
In an age of crude political discourse, the richest comedian in New York is a performer who keeps things clean. Though it's been a long time since Jerry Seinfeld was a young comic grinding out grueling tours, and nearly two decades since his eponymous sitcom went off the air, he maintains a Midas touch. He still plays large arenas, and his Comedians in Cars Getting Coffee series for the website Crackle has become an online sensation, featuring the likes of Saturday Night Live producer Lorne Michaels, rolling around in Seinfeld's 1955 Mercedes 300SL Gullwing, and President Barack Obama in his 1963 Chevrolet Corvette Stingray.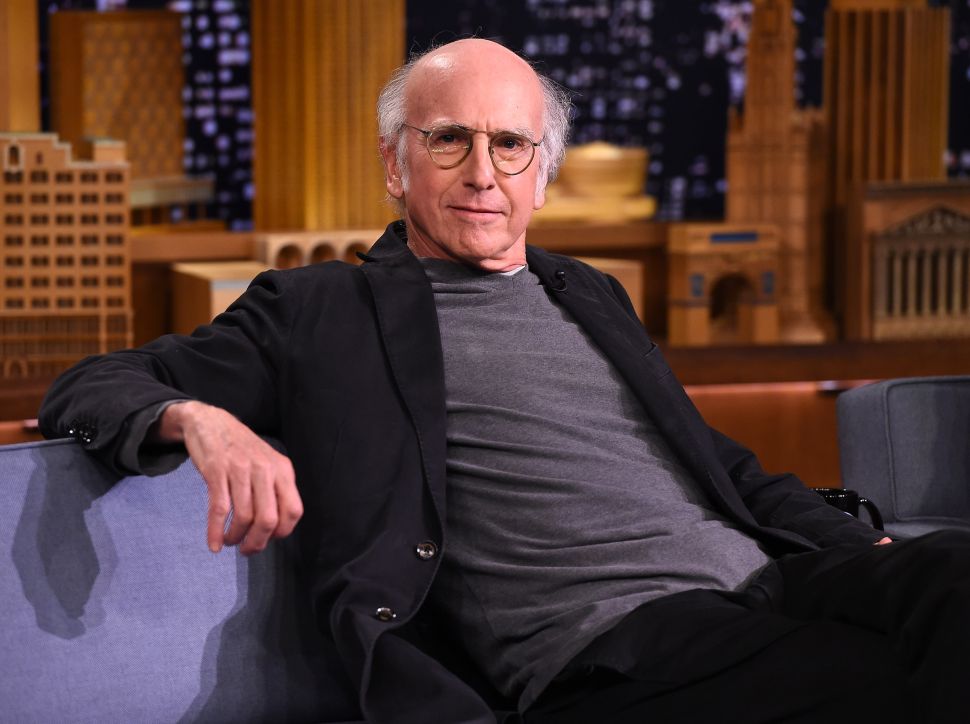 2) Larry David, $400 million (tie)
The neurotic engine behind the still-syndicated Seinfeld and HBO's hit Curb Your Enthusiasm won a new generation of fans with his spot-on impersonation of Bernie Sanders on Saturday Night Live. His remarkable portrayal gained a place in the history books as a subject of the hacked emails of John Podesta, who apparently asked a fellow Hillary Clinton campaign aide, "Can you figure out whether [David's] for her or Bernie?"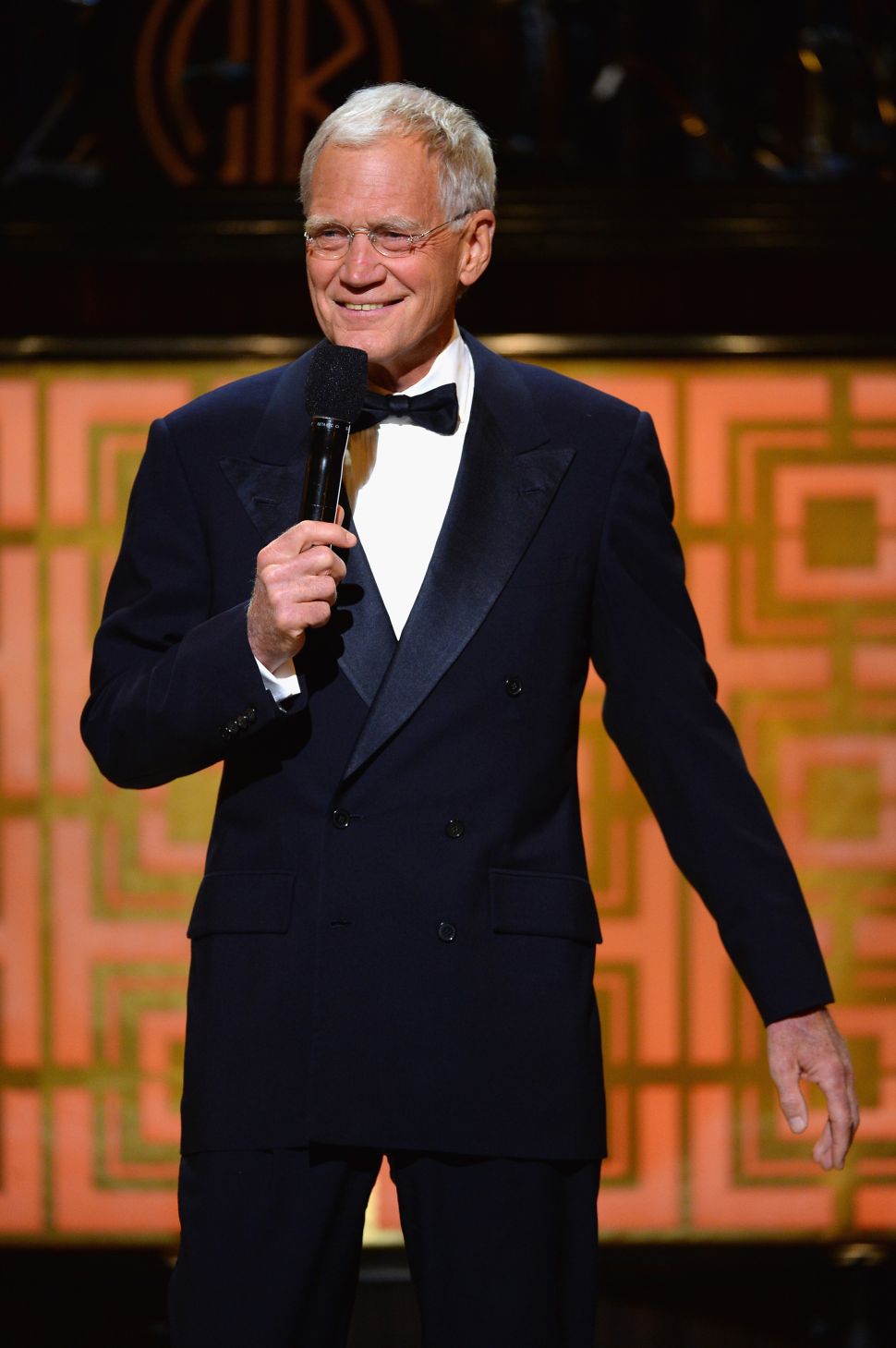 3) David Letterman, $400 million (tie)
Though no longer the darling of the night, having signed off from his franchise last year, Letterman remains an entertainment industry player as owner of Worldwide Pants Inc., the production (Everybody Loves Raymond) and licensing company he started in 1991. In retirement, Letterman is trying his hand at a more serious pursuit: reporting on climate change in India for the National Geographic Channel series, Years of Living Dangerously.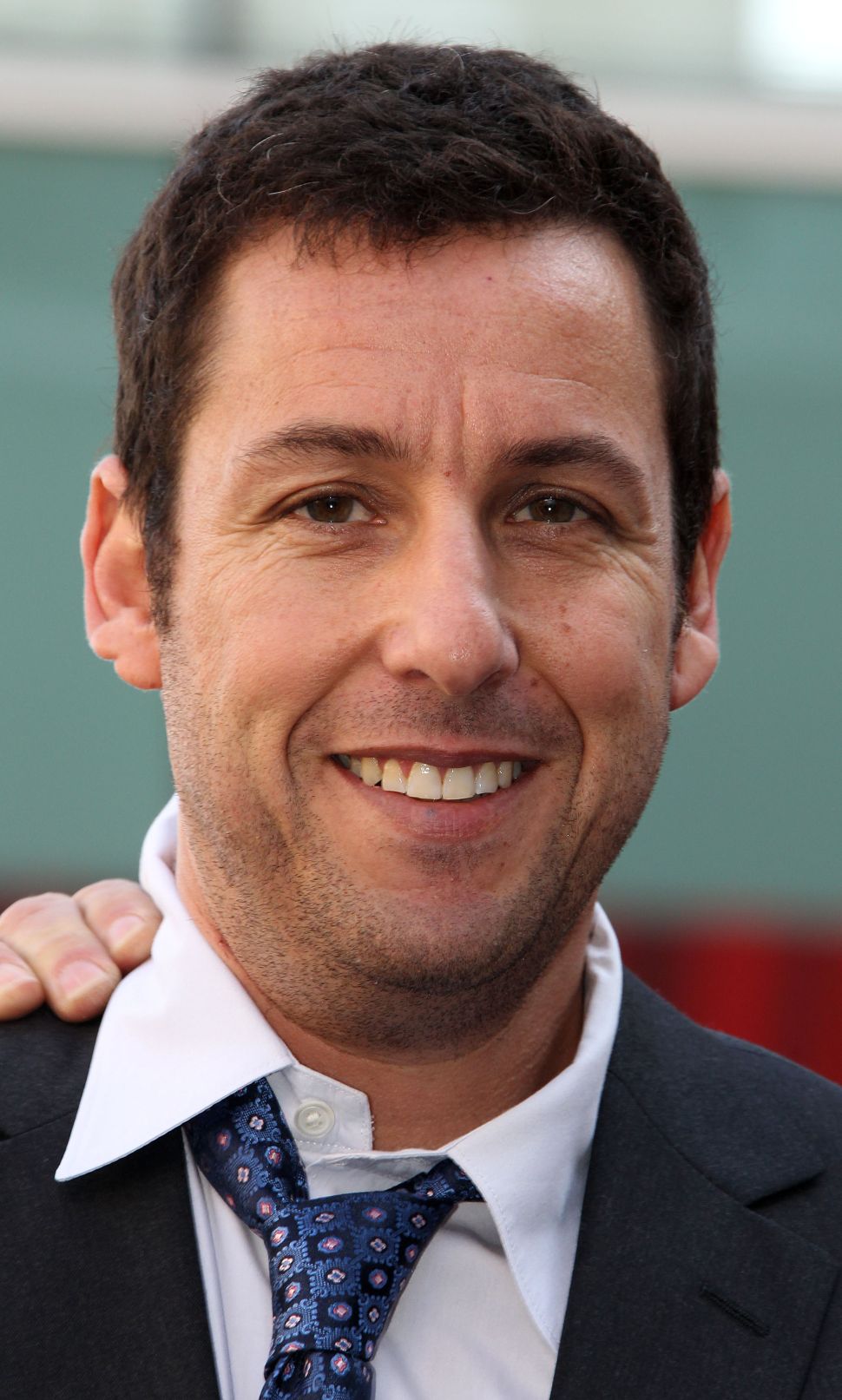 4) Adam Sandler, $360 million
Saturday Night Live launched many of the best comics of our time. And Adam Sandler. But what Sandler lacks in talent, or taste, he's more than made up for by churning out hit films, like The Waterboy, Big Daddy and Grown Ups. More than a dozen Sandler projects raked in between $200 million and nearly $400 million apiece, according to an analysis by FiveThirtyEight.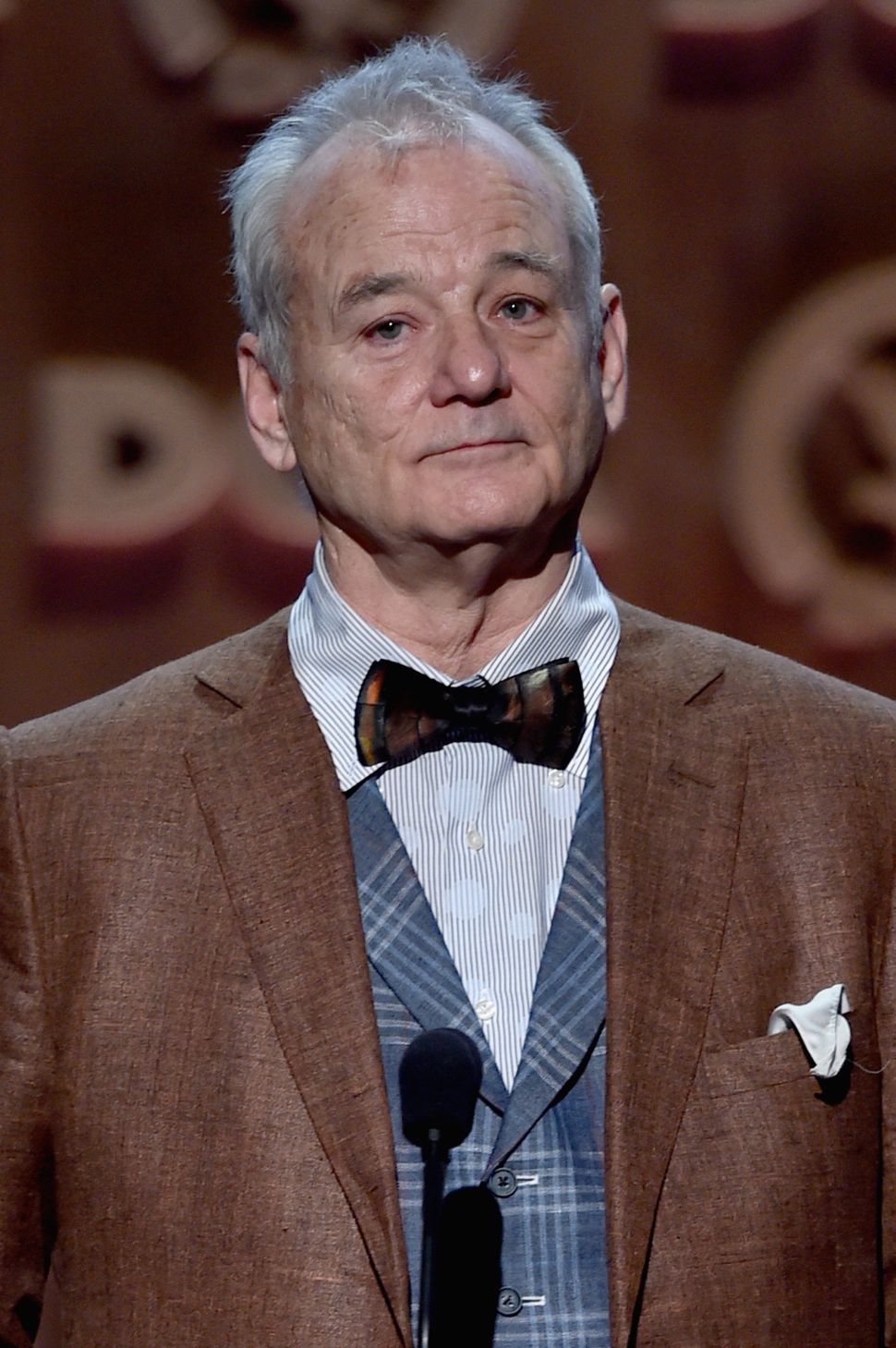 5) Bill Murray, $140 million
The SNL alum achieved legendary status, having been awarded the coveted 19th Mark Twain Prize for American Humor. Upon learning he won, Murray said, "I'm honored by this award and by its timing. I believe Mark Twain has rolled over in his grave so much for so long, that this news won't disturb his peace." But Murray, who made the most of his love for the Cubs as a semi-official mascot for the World Series, is going to the dogs. At least his voice will. He will be lending it to a new Wes Anderson animated film about man's best friend.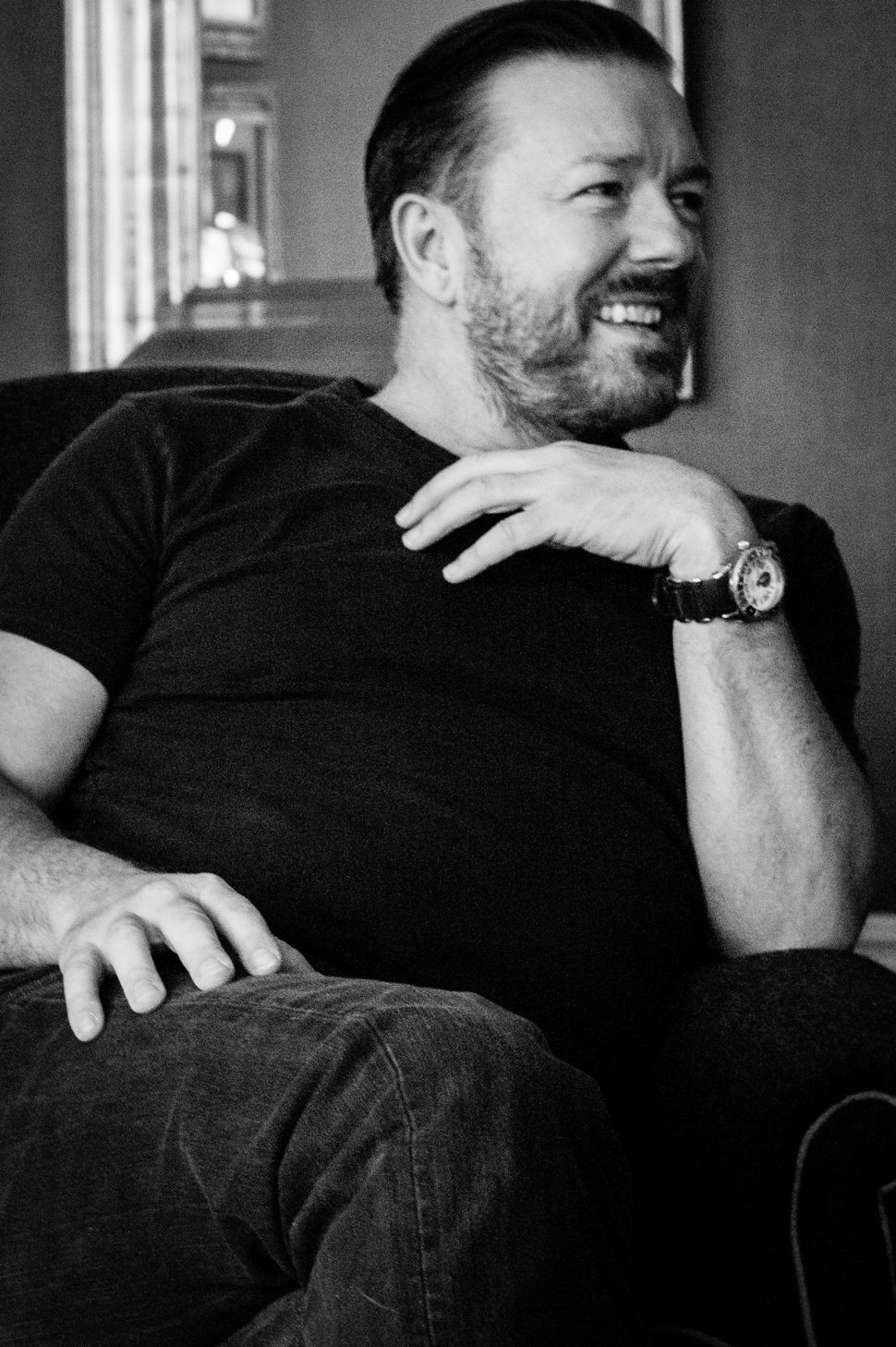 6) Ricky Gervais, $90 million
This British comedian, who maintains a Manhattan apartment, must be spending plenty of time at the office these days. He is reprising his Office persona for David Brent: Life on the Road, on Netflix, is touring and recently co-starred in Special Correspondents, also on Netflix. An implausible send-up of the radio news industry, it features Gervais as his slightly disheveled everyman self. What critics say matters little to Gervais: "Hope you like it. Or not," he says on his website. "I've been paid."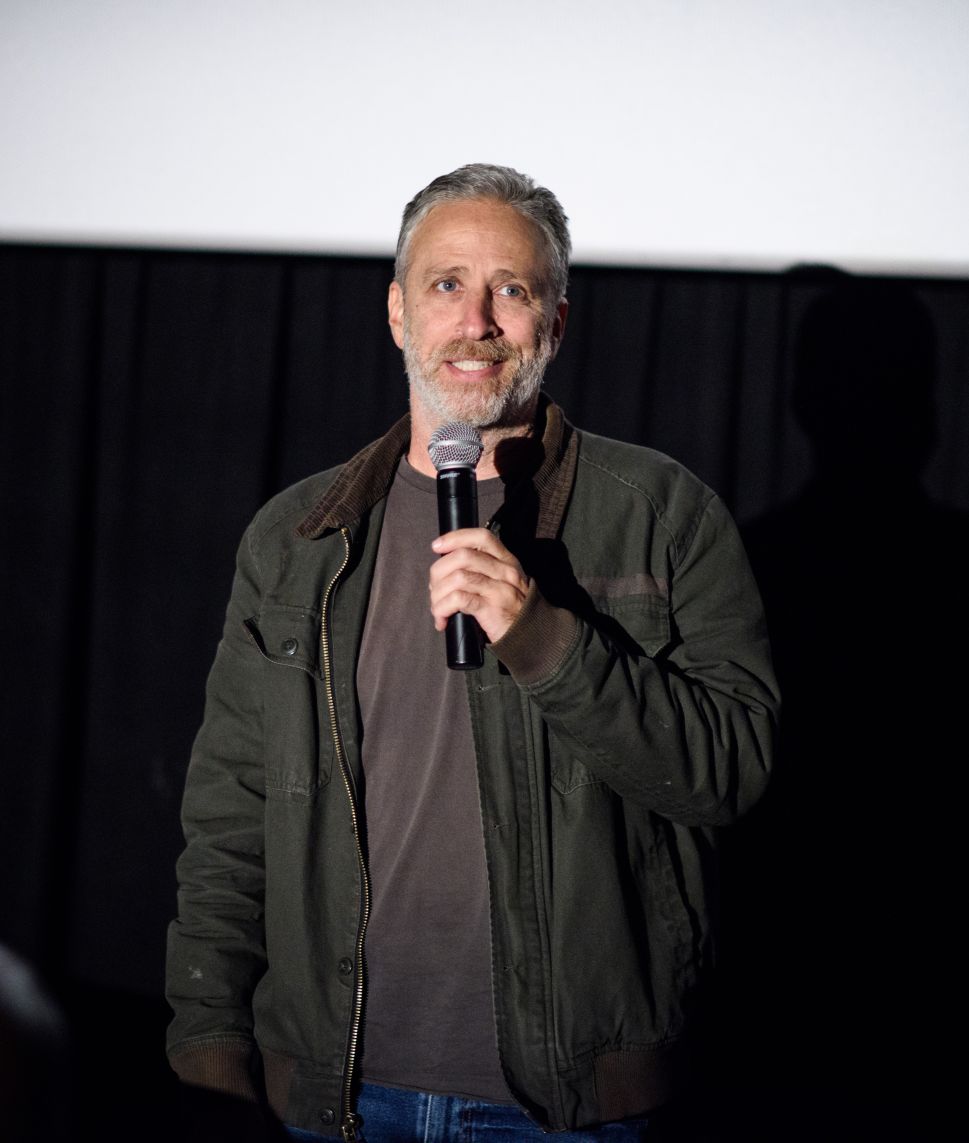 7) Jon Stewart, $80 million
During the most contentious election in modern history, Stewart has largely been missing in action, sad news for those who love his acerbic wit and progressive political satire. But though he threatened to leave America if Donald Trump won the White House, Stewart recently signed a deal with HBO to establish an animation studio. The deal, HBO's president of programming Casey Bloys told Variety, will enable the former Daily Show host "to comment in real time with what's happening during the day's news events."
8) Chris Rock, $70 million
The multitalented, much-in-demand Rock might be moving up on this list next year, as the comedian just signed a deal with Netflix for two specials at $20 million a pop, which is more than other A-listers, like Louis C.K., Jerry Seinfeld and Amy Schumer, have commanded. And speaking of Schumer, Rock earned an Emmy nomination for directing one of her specials.
9) Tina Fey, $65 million
Like Mel Brooks and Monty Python before her, Fey is bringing a musical version of her 2004 hit film Mean Girls to Broadway, and she has a new sitcom in the works, according to Deadline. Her production company sold a comedy called The Sackett Sisters, about estranged siblings forced to work together, to NBC.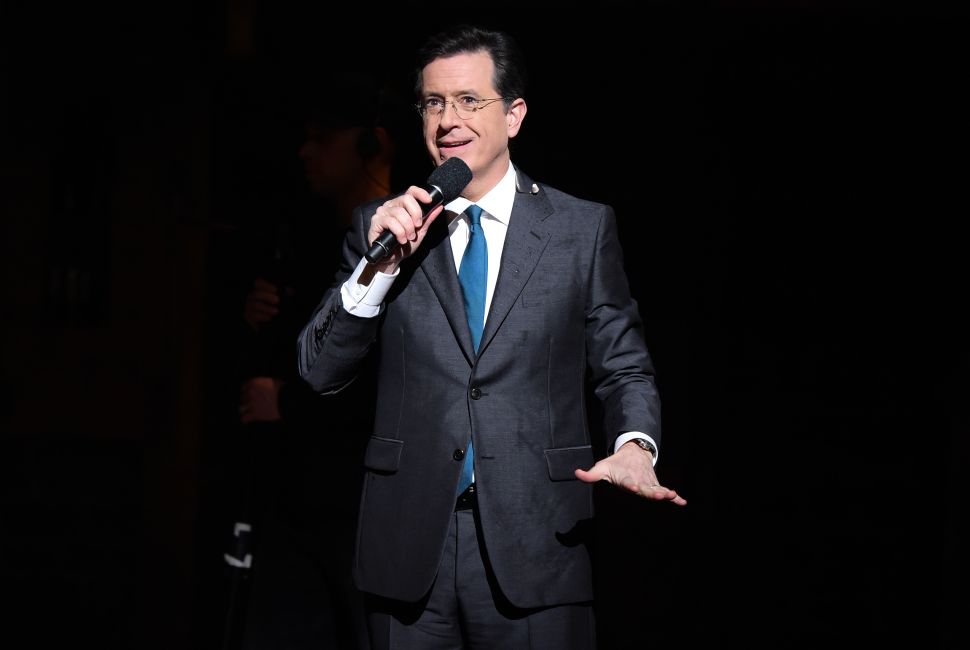 10) Stephen Colbert, $45 million
The combative 2016 presidential election, which made Romney-Obama seem like a croquet match, has been a gift to comedians of all political persuasions, but nobody on this list has made as much hay over the Clinton-Trump contest as The Late Show host. He bitterly mocked Trump, joking that the plan to "drain the swamp of corruption means bringing back Giuliani, Christie, Gingrich and Palin," he said. "It makes sense: They're exactly what I'd expect to find at the bottom of a drained swamp."
THE RICH LIST 2016
NEW YORK'S RICHEST NEWS ANCHORS