It wasn't until 9 p.m. that the masses began to descend upon The Whitney Museum last night, all dressed to the nines in creative black tie ensembles for the 2016 Whitney Art Party. While the earlier hours had been reserved for the seasoned members of The Whitney's committee who remember the museum's decades situated much further uptown in a building now known at The Met Breuer, the crowd on hand last night knows The Whitney more so as the coolest new museum in New York.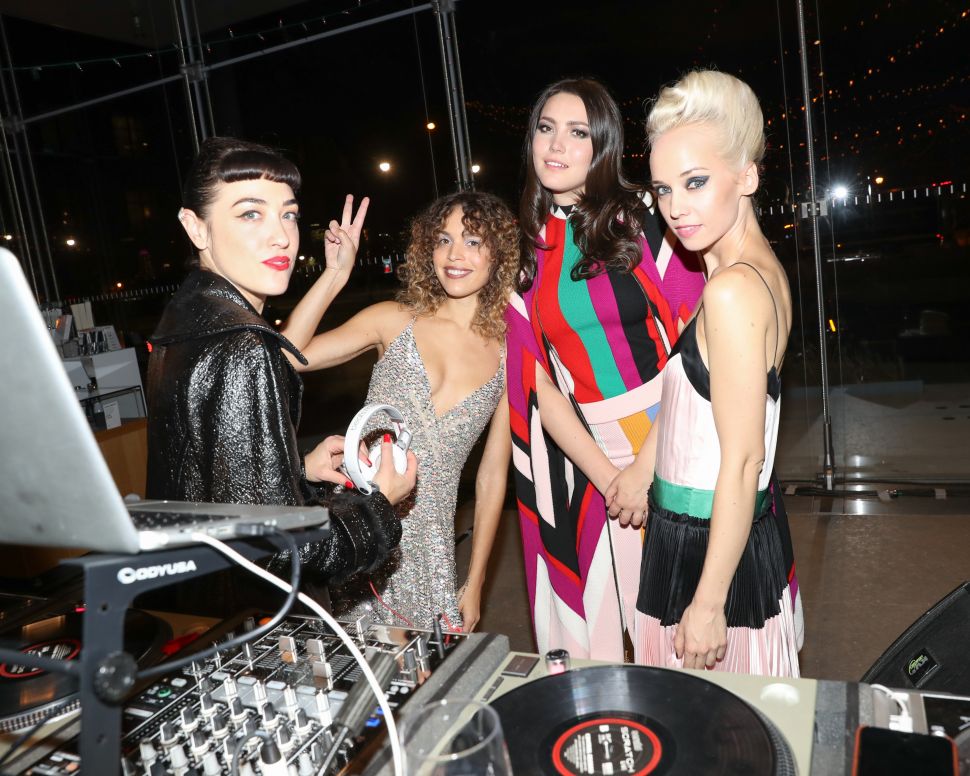 This was supported even further by the co-chairs. While Vanity Fair's Michael Carl, celebrity stylist Micaela Erlanger, designer Brandon Maxwell, and rapper Common have long been touted as the evening's hosts, it was the last minute addition of Karlie Kloss that caused a true calamity outside as she was trailed by paparazzi. Inside, Kloss wielded a selfie stick as she wandered through the "Dreamlands" video art exhibition on the museum's fifth floor, stopping to snap a photo alongside museum director Adam Weinberg.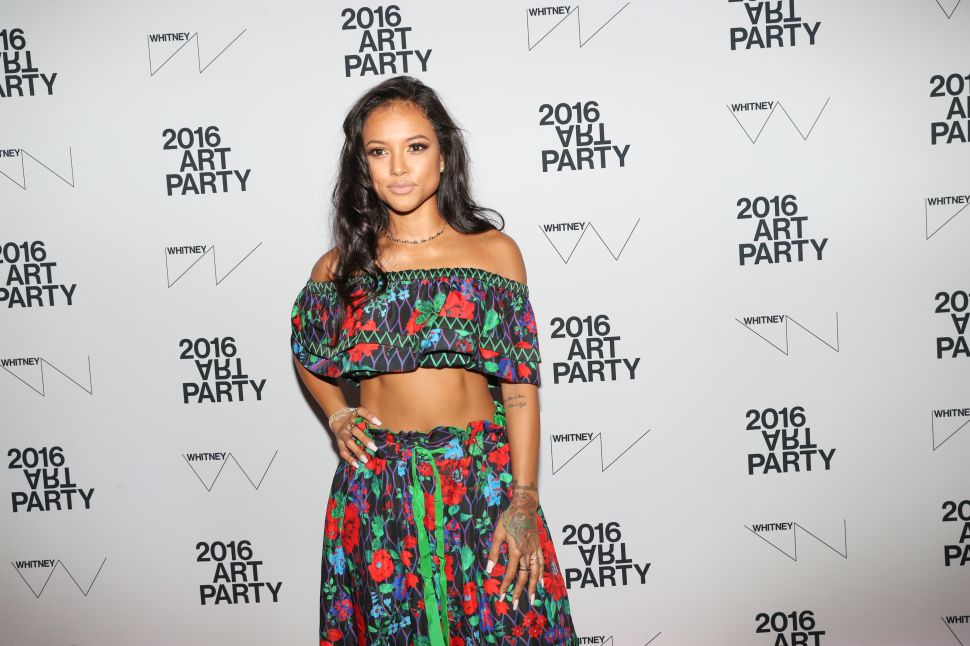 If you weren't taking in the art upstairs, there was plenty more conventional fun to be had in the museum's lobby. A line 50 guests deep snaked through the dance floor, all in hopes of scoring time inside the mirrored Samsung (SSNLF) 360 photo booth. Some, including Karrueche Tran, Maurizio Catalan, Jason Biggs, and beauty entrepreneur Maria Hatzistefanis, paid no mind to the queue as they cut a rug during a performance by Lionbabe and later a DJ set by Questlove.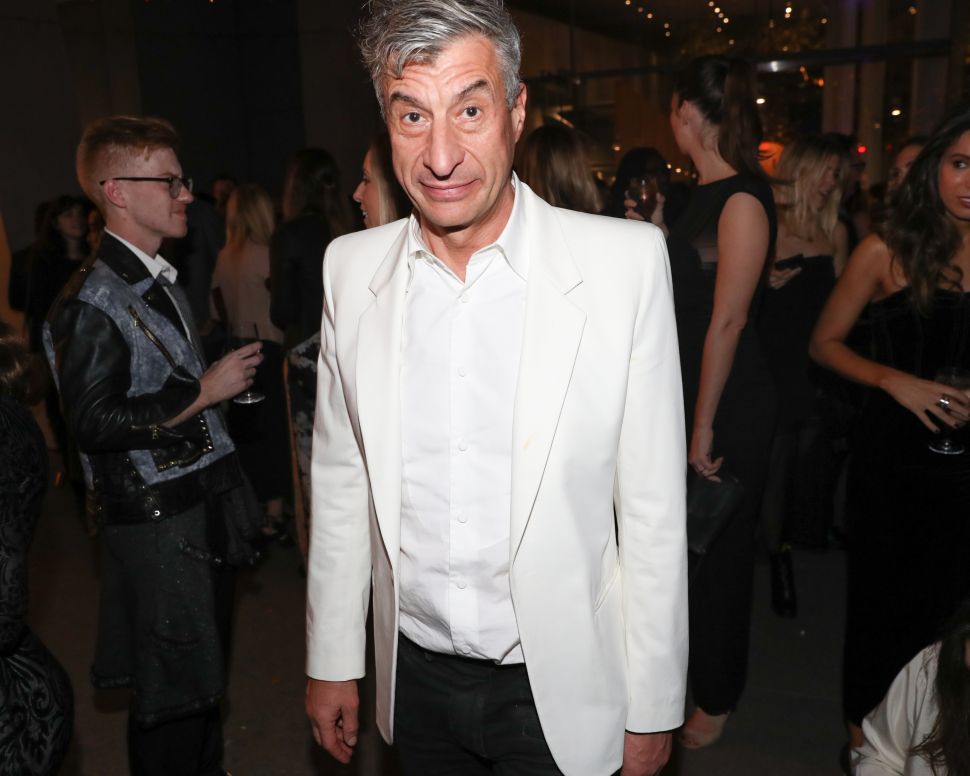 Others chose to swill champagne on sideline banquettes. Decked out in Salvatore Ferragamo were Rose Gilroy, Mia Moretti, Chez Conversation's Margot and Liza Voloshin, and poet Cleo Wade, while The Eye Travels blogger Samantha Angelo wafted through the venue sporting Rubin Singer. As a host, fashion world darling Brandon Maxwell, who has been in business for just three seasons, was also a crowd favorite, worn on the backs of Kloss, Erlanger and Plan de Ville CEO Catherine Smith.