Kate Middleton famously received a controversial haircut from a Rossano Ferretti salon, where cuts can cost up to $1,500. Sister Pippa Middleton is also a fan, and Jennifer Lawrence, Reese Witherspoon and Dakota Johnson have all been spotted leaving his super luxe salons. The cuts at the salons range from $165 to $250, with Rossano's hairdos coming in around $1,500.
Seeing as Prince Harry is currently taken, making my chance of becoming a royal even slimmer, I jumped at the opportunity to have my hair cut by someone who had influenced the Middleton's shiny, fairy tale-worthy locks. While a tiara does not come with the price tag, bouncy, shampoo commercial-worthy hair does. Still no word on a meet-cute with Prince Harry, though.
Rossano started cutting hair at 14, when he joined the family business. "I never really liked the salon ambiance," the dapper Italian admitted. "I never liked to see the scissor, the chopping, the layers." To offset overdramatic chops, he created "The Method," which he described as "possibly the biggest revolution after Sassoon in the '60s, because we texturize the cut."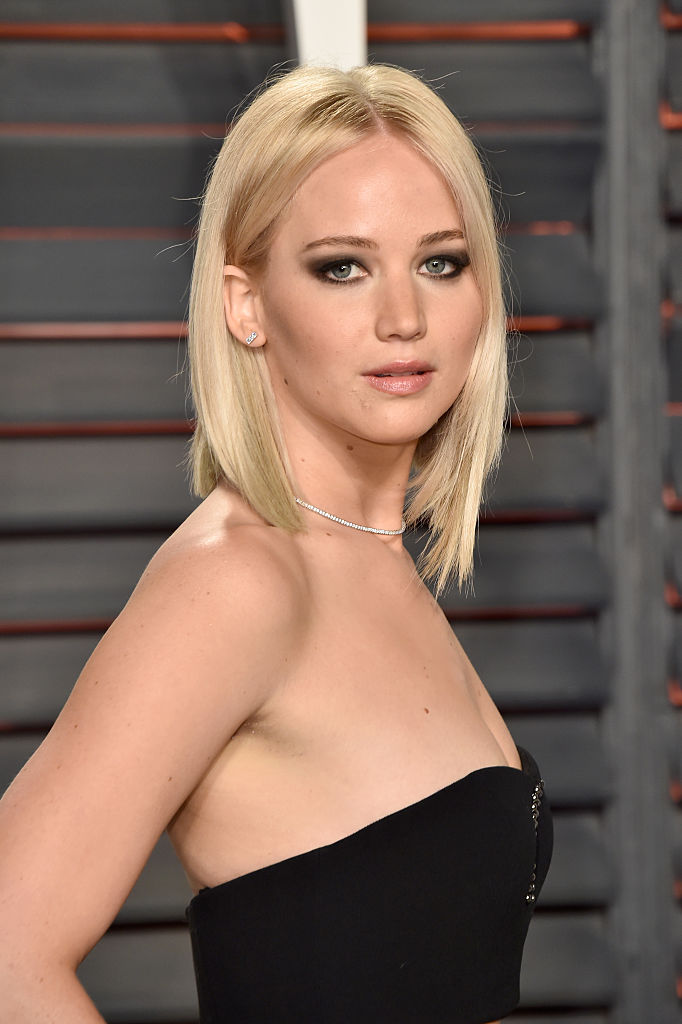 "We follow the natural force of the hair, and create the body movement that goes with the hair force," Rossano explained, while dancing around my hair with the elaborate scissors he created. The scissors are so famous one client gifted him a cake replica, which was sitting in the entryway of his salon on the 19th floor of the Fuller Building when I stopped by. "It doesn't matter if you hair is curly or straight, because you follow the hair. This is the secret of why I invented the invisible haircut. You don't see the haircut, you see the movement. This was really my dream when I was a boy," Rossano admitted. 
His special scissors allow him to follow the hair to create organic, natural movement. "You have incredible hair, by the way," Rossano told me, and I couldn't help but blush and want to tweet out the compliment to everyone I had ever known. After all, this man has also impacted princess hair. While I was a bit worried he would go rogue, he decided not to take any length off, and instead created the kind of layers that only seem to exist on celebrity heads.
After suffering through a particularly heinous haircut when I first moved to New York, I was a bit nervous, but also anxious to look like a Middleton. "We believe hair is something that must be tailored to the person, to your face, to your body, to your needs, and to you—to your personality to your thinking. That's the only way I can make you happy and you can enjoy your hair in an organic way. In two days you go to the gym, or the pool, you move and you walk—I want to make you happy when you're alone, not when you're with me. This has been my obsession forever," Rossano explained. He wants everyone to leave his salons looking more glamorous than when they arrived, not like someone else entirely.
Rossano isn't only famous for his cut, he also started the balayage trend when he opened his first salon in Parma. "I had a waiting list of four months for a haircut and literally almost every client was doing balayage," he said. When he first started his new style of cutting, he wouldn't see his clients for four months and was worried they weren't happy. Instead, they said it was so natural they didn't need frequent trims.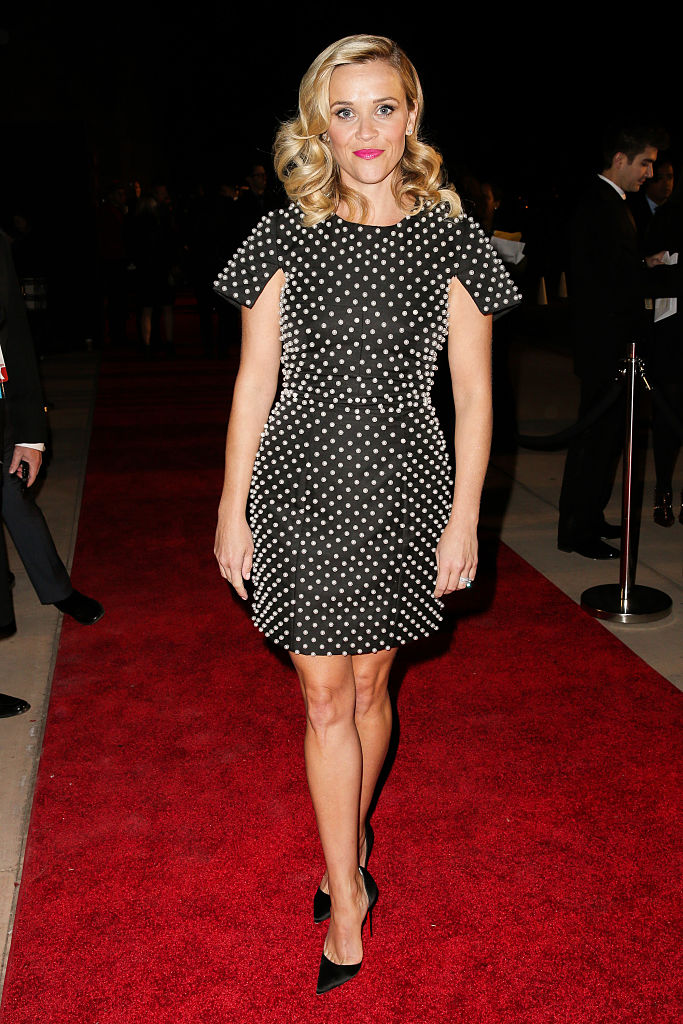 While he has salons all over the world now, Parma remains his favorite. His stylists attend school there to learn The Method. "Ninety-six percent of people who started to work with me still work with me," he said proudly, going through an extensive list that included people who have worked with him for up to 30 years.
"When you say you have a beautiful haircut, what does that mean?" Rossano asked. "Nothing. If you fit a haircut to the person, that's what matters. It's her happiness, it's not your happiness. The ego of the hairdresser many times goes behind the client's satisfaction."
Rossano makes sure not to give everyone who comes through his doors the same exact haircut (remember the lob of summer '15, a trend even Middleton unfortunately adopted?) and instead tailors each look to the client. "You cannot become popular for a haircut, you become popular for a style and technique you created. Everybody can do a haircut, that's not an issue."
While I had planned to call it a night because I had an early morning, my new movie star needed to be taken out on the town. It was perfectly layered, shiny and dare I say, reminiscent of a certain princess. While I worried it would become less bouncy after showering, it has stayed so styled that it looks like I've had a daily blowout when I simply fell asleep with wet hair. This $1,500 haircut might not guarantee a tiara, but it certainly accompanies princess locks.