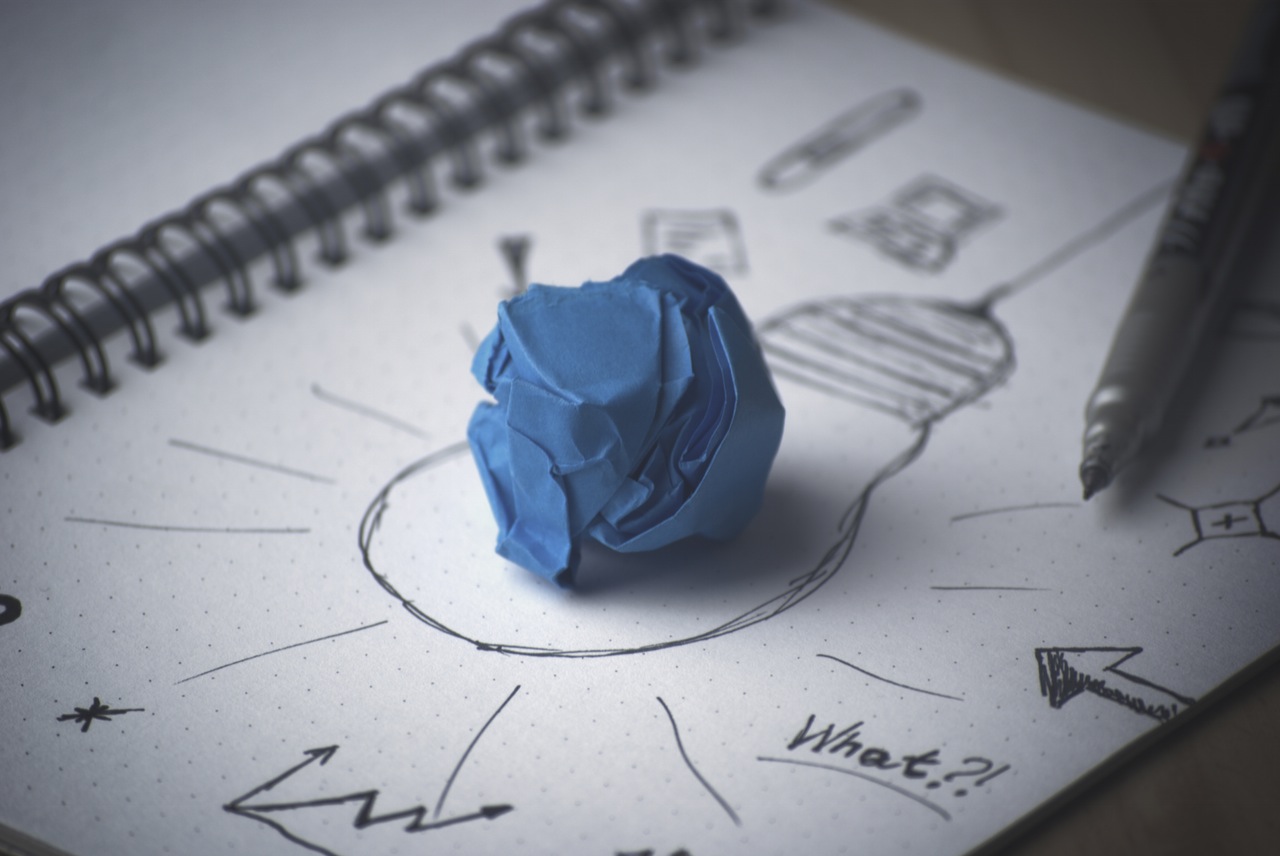 Institutional knowledge is becoming an endangered species. With the rise of the gig economy, there's increasingly more knowledge transfer among workers and employers — as different independent contractors can fill the same role. Unfortunately, this frequent changeover at the ground level of organizations is widening the gap between top executives and the end consumer, leading to costly, often avoidable missteps.
Uber, the poster child for the gig economy, is a quickly growing disruptor by definition. But that identity has sometimes pushed the company into strategic miscalculations and costly tactical dead-ends. Consider its ill-fated expansion into Germany. Uber enthusiastically jumped into the market, only to find expensive legal battles and a market it didn't really understand, ending in an embarrassing, high-profile retreat.
Was there anything leadership could have done to anticipate and prevent this? Perhaps — by leveraging the knowledge and experience of both employees and on-the-ground people to adjust its strategy and increase the likelihood of success.
Keep Your Ear to the Ground
Executives have long leveraged data, market research, industry trends, and strategy consultants to set a company's course. Now, companies are exploring outsourcing and a decentralization of knowledge to help cut costs, increase margins, and potentially transfer the entire execution of business processes to outside parties. However, institutional knowledge is still a critical component of success.
Budweiser's tone-deaf 2015 catchphrase — "The perfect beer for removing 'no' from your vocabulary" — clearly illustrates this. It made it all the way onto bottle labels before raising a red flag. Though Budweiser is an established company with customers spanning the globe, its executives failed to see the harm in this campaign until it became a costly headache.
Mistakes happen, but the bigger issue is companies aren't creating cultures that encourage and leverage the unique expertise of their employees. As the gig economy moves from very specific functions to more strategic roles (a trend that's accelerating due to potential cost savings and perceived access to specialized skills), the institutional knowledge to drive projects efficiently and innovate organically is threatened.
To cultivate a culture of knowledge sharing despite this, executives can crowdsource employee predictions and commentary on a real-time, ongoing basis that captures a reflection of the "ground truth" to inform their decision-making. This truth — which is often expressed at the proverbial water cooler among peers — might not otherwise be reported up the ranks due to office politics or other negative pressures.
Crowdsourcing employee predictions create a transparent culture and aggregates the diverse perspectives in employee knowledge and experience at any given time for any specific decision point. This is an inclusive way of sharing knowledge, unlike other formal, often biased processes like status meetings and update reports.
Don't Forget Your Company's Top Asset
Employees are often in a great position to understand the market and interpret the meaning behind data points — they've learned from past failures, understand the nuances of product development, and know how to get things done in a large organization.
Leaders who truly recognize the value of employees' points of view go beyond holding town halls or promoting idea inboxes. Rather, they systemically look to their employee "crowd" to help them predict business outcomes, solicit product ideas, and enhance processes.
To tap into this collective wisdom, organizations should leverage software that allows them to seamlessly scale internal crowdsourcing efforts in the form of quantifying employee predictions on future outcomes. Companies like Ford Motor Company are using their employees to better predict sales forecasts, milestones, and risk factors for large projects, competitive activity, industry trends, or the success of upcoming products and services.
We recently worked with Ford to help its R&D team predict the success of research projects according to set phase gates. Ford leveraged the data we collated from its crowd to make investment and resource-allocation decisions. We then helped the CFO's office predict quarterly sales of various automobile lines, competitive intelligence, and industry-specific economic metrics. Armed with these insights, Ford can be more proactive and agile in dealing with curveballs as it tries to execute its strategy.
For Uber, tapping into the unique expertise of employees, drivers, and local customers for input on the government's reaction, local industry regulations, and the likely outcome of expansion could've provided valuable, predictive insights that the company could have used to avoid go-to-market challenges.
Be Vigilant as the Gig Economy Evolves
Love it or hate it, the gig economy is rapidly changing the way we work.
With the rise in contractor roles and the persistent push to improve productivity with fewer resources, companies are shifting to more transactional models where people are sometimes seen as interchangeable parts of strategy execution. To prepare for this shift, companies must set forward-thinking, pragmatic strategies from the get-go that can be executed with on-hand resources.
Oftentimes, companies rely on external strategy advice, which can be too lofty, costly, and plain wrong. The most accurate strategic insights can often come from inside the organization — from the people who interact directly with customers, understand the intricacies of the work and product, and will be the force that drives the company forward.
Internal crowdsourcing can also make employees more invested in business outcomes and feel essential to the company's mission, providing ROI anyone can rally around. Companies with high employee engagement have nearly 150 percent higher earnings per share than their less engaged counterparts.
Over the next five years, the lines will continue to blur with full-time employees and contractors working side by side, further jeopardizing unique company cultures and the institutional knowledge that drives efficiency and organic innovation.
Leaders must watch the impact the evolving gig economy has on the demands of communication between not just company leaders and employees, but employees and customers, too.
It makes sense for businesses to explore outsourcing and a decentralization of knowledge, but companies must also have a heightened reliance on internal employee intelligence for success in a gig economy. Making a conscious effort to keep institutional knowledge alive via transparent knowledge sharing can help taper the gap between companies and customers.
Adam Siegel is the co-founder and CEO of Cultivate Labs, an innovative tech company that has created a unique platform to help guide businesses' strategies and inspire innovation through internal crowdsourcing. Follow Adam and his team on Twitter @cultivatelabs.