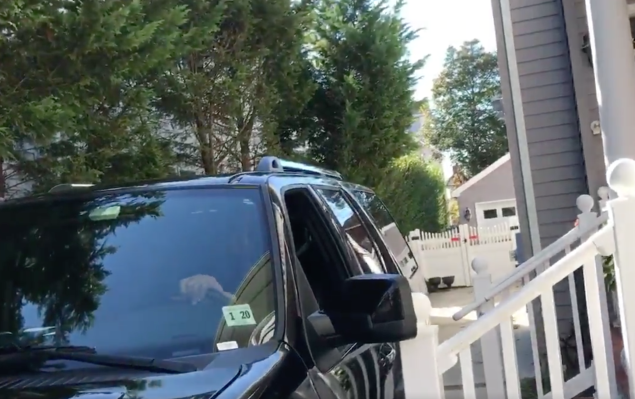 A video from the Philadelphia Inquirer's Amy Rosenberg shows longtime Republican congressman Frank LoBiondo fleeing her questions about his vote for Donald Trump, a pivot from his original intention of writing in Trump's running mate Mike Pence. The Press of Atlantic City has the full story.
The video, originally posted to Rosenberg's Twitter, shows a flustered LoBiondo declining to comment as he attempts to back into his driveway. LoBiondo distanced himself from Trump throughout his reelection campaign, disavowing the real estate developer and former Atlantic City casino tycoon after audio surfaced of him boasting about sexually assaulting women.
LoBiondo is likely to win reelection against Democratic challenger Dave Cole in the state's 2nd congressional district, which encompasses Atlantic City.
Disclosure: Donald Trump is the father-in-law of Jared Kushner, the publisher of Observer Media.