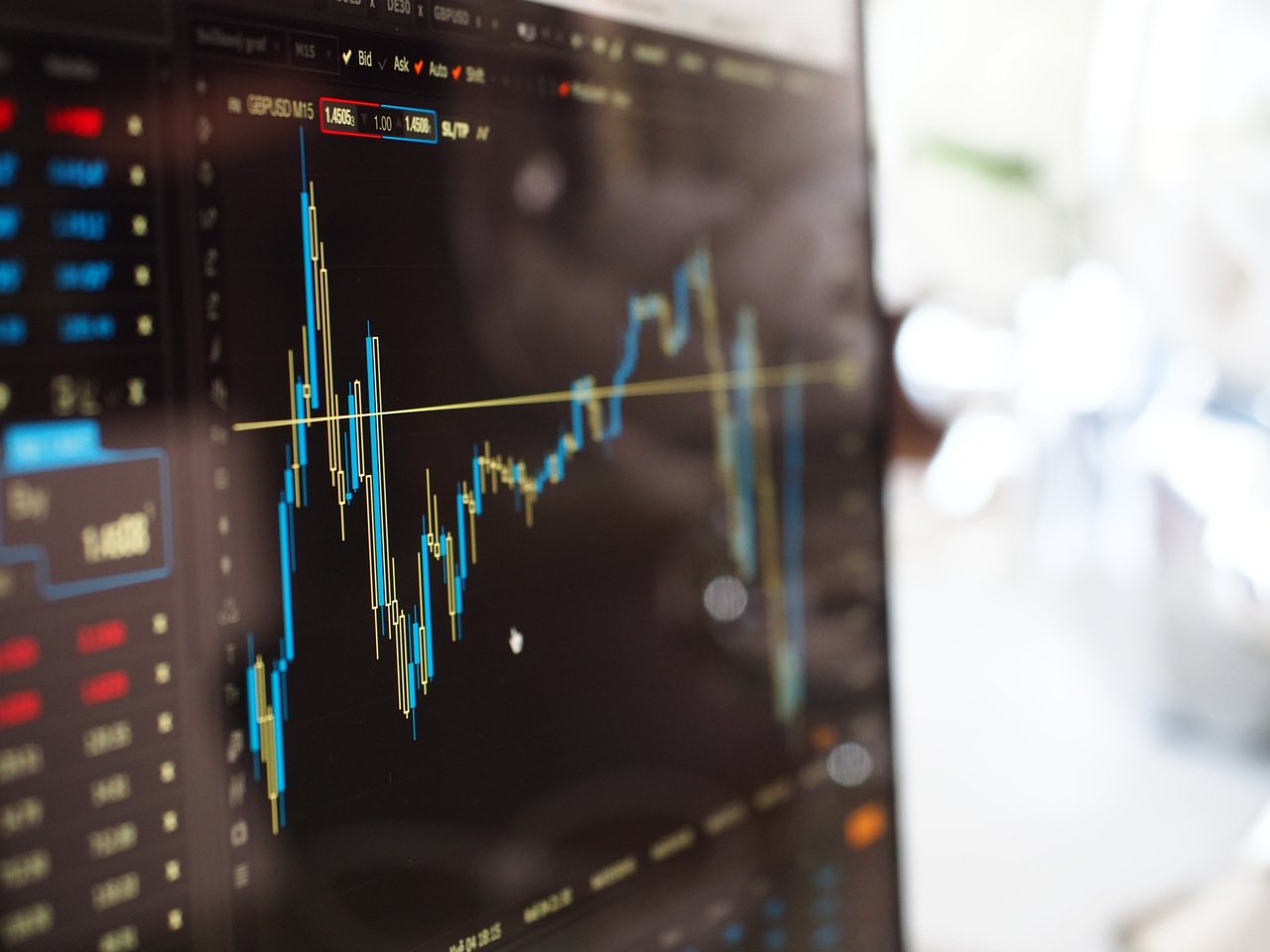 Apple recently announced that the iPhone 7 would use machine learning in its camera to recognize faces, imagery, and even the lighting in a room, making Apple the latest tech company to give primacy to its use of machine learning.
But machine learning is no longer exclusive to digital companies: Businesses in every industry are utilizing this technology to improve processes.
The NFL uses machine learning to gather deep insights into player movements, positions, and passes to reorganize play style. In the medical sector, machine learning analyzes patients and predicts the likelihood of their returning. Even hiring and talent management in most companies is now handled by algorithms that dig out desired characteristics and, hopefully, remove biases.
Machine learning's data-driven intelligence is permeating every corner of every industry, and it's starting to disrupt the way we do business globally. As Google's Eric Schmidt puts it, "New developments in machine intelligence will make us far, far smarter as a result, for everyone on the planet."
The Rise of Smart Machines
Machine learning has evolved into a powerful capability underpinning a variety of business solutions, including curating interesting content for visitors on websites, helping movie studios learn about consumer behaviors, and even engaging with users through customer chatbots.
Leveraging machine learning has enabled processes to be re-calibrated automatically and optimized for reduced cycle times, created a higher quality of delivered goods, and allowed for new products to be developed and experimented. The ability to leverage data enables for more precise decision-making in place of gut feel.
Information technology is an area most often associated with the benefits of implementing machine learning, but organization-wide use is already in place:
• According to Gartner's research vice president, Alexander Linden, "Ten years ago, we struggled to find 10 machine learning-based business applications. Now we struggle to find 10 that don't use it." In fact, startup watchers like Crunchbase and AngelList show more than 1,000 startups in the machine learning space.
• A recent MIT survey targeting executives of large companies found that 76 percent use machine learning to target higher sales growth.
• More than a dozen European banks have already replaced older statistical modeling with machine learning, with mostly positive results.
Machine learning is also being applied in recommendation engines, marketing automation, financial fraud detection, language translation, and text-to-speech applications. With businesses generating more and more data, simply navigating this growing archive of information effectively almost necessitates machines with analytical capabilities.
Incorporating Machine Learning on a Global Scale
Machine learning's growth makes data an increasingly integral part of how a business makes decisions. And data is data, regardless of the country. This puts machine learning in a unique opportunity to maximize its value across borders.
As data becomes a core agent of change within a business, data scientists everywhere will take a more central role in organizational strategies. Rather than having algorithms drive the information, it's the information that's driving the algorithms.
Machine learning will also begin to affect which businesses are successful in a global market. Because data has no native language, organizations that are data-rich have more leverage, regardless of their locations. That changes the landscape of competition.
While developing countries have begun to realize machine learning is a challenge to their demographic dividend in terms of job prospects, the developed countries can feel a broader impact as the influence is more profound.
The U.S. does have a competitive edge here: Machine learning enables the nation to reclaim some of the jobs it lost to offshore manufacturing because investments in developing analytical skills will build a pool of qualified labor in this country. With a profusion of data in manufacturing given the prevalence of sensors and IoT adoption, the ability to leverage data will be critical to building competitive advantage.
But this doesn't mean the labor market will look as it did before outsourcing hit. Manufacturing jobs will be far more technology- and data-driven now than in previous generations. Machine learning's impact implies that the nation has even more reason to focus on science, technology, engineering, and math education.
Machine learning shouldn't be seen as a technology subject, and it clearly isn't a short-term trend. It has already transformed industries by upending business models and, with growing maturity, will continue to be the single driver in changing how businesses across industries and nations relook at their customer engagement approach and their internal enterprise processes. In a growing global market, whether a business incorporates machine learning into its practices plays a key role in its success in the coming decades.
Guha Ramasubramanian heads corporate business development at Wipro Technologies and is focused on two strategic themes at the intersection of technology and business. Guha played a key role in the cyber resilience initiative and has led workshops for the World Economic Forum. He is also working on developing platform capability using machine learning and leads the Apollo Anomaly detection platform.