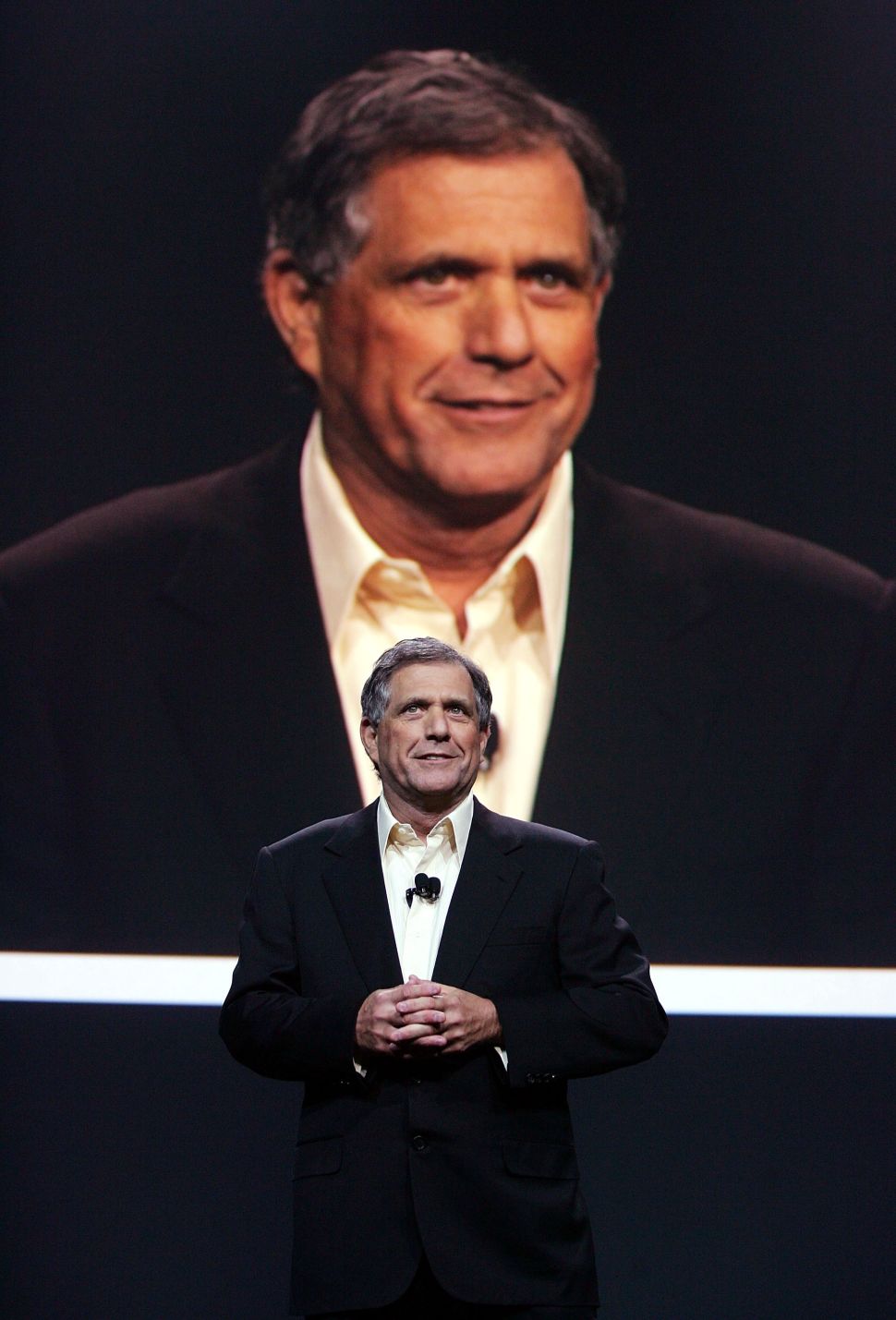 It's good to be a media mogul in the smartphone era. Nielsen reports that media usage has once again increased, thanks in no small measure to all those devices you use. Though when it comes to newspapers, it's another story entirely. The 10 powerful leaders on this list, who control a great chunk of how you are informed and entertained, earned more than $280 million in combined compensation, which includes salary, stocks, options, stocks, non-equity incentives and other remuneration, according to SEC data. (Rankings exclude the executives running privately held companies, such as Hearst and Condé Nast.)
1) Les Moonves, President and CEO, CBS Corp., $56.8 million 
A couple of market forces in play bode well for Moonves to stay atop this list. The first, as Vanity Fair points out, is that National Amusements, the holding company that largely owns CBS as well as sister media company Viacom, is considering remerging the media behemoths (which split in 2006) with Moonves rumored as the potential head of both. And the Motley Fool reports that CBS is benefiting from Netflix in two ways: providing content for the video streaming services and seeking to take a page out of the Netflix playbook, marrying content to its own streaming video service, CBS All Access.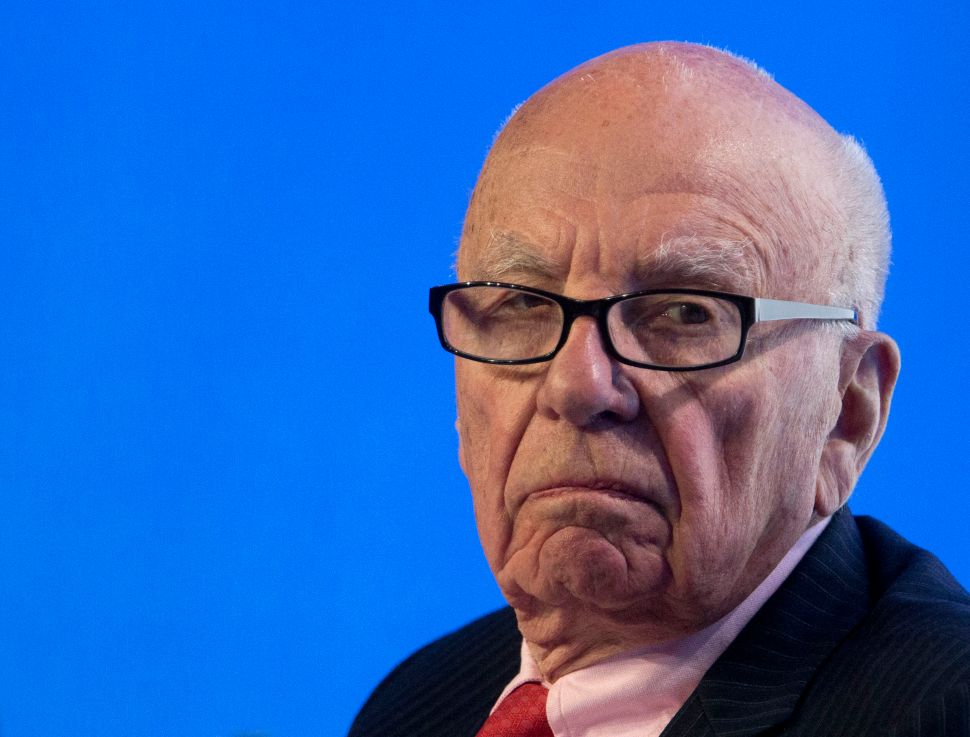 2) Rupert Murdoch, Executive Chairman, News Corp, Acting CEO, Fox News, $39.8 million
This year has proved to be the Australian billionaire's annus horribilus. First, former Fox & Friends anchor Gretchen Carlson sued the network, accusing its longtime chief, Roger Ailes, of sexual harassment, which led to a slew of similar complaints and ultimately Ailes' ouster. That cost Murdoch a $40 million golden parachute for Ailes and a significant settlement for Carlson, but he must now negotiate a massive contract with one of Fox' biggest stars, Megyn Kelly (who has also accused Ailes of sexual harassment).  
3) Steve Burke, CEO, NBC Universal, $33.6 million
Burke, who recently re-upped for another four years at the helm of NBC Universal, is another TV exec who sees at least a little good news in the growth of streaming content. Speaking at a recent Comcast quarterly earnings briefing, Burke said that while streaming content services, like Netflix, DirectTV and Google Unplugged, won't likely add millions of new subscribers, they will likely distribute NBC content, exposing millions of cord-cutters to the company's programming (and commercials), according to Deadline Hollywood.
4) David M. Zaslav, President and CEO, Discovery Communications, $32.4 million
Few among us would argue with taking home north of $32 million. But for Zaslav, it was actually a huge pay cut, nearly 80 percent from the previous year's $151 million, according to Deadline Hollywood. Zaslav oversees an empire that includes the Discovery Channel, Investigation Discovery, Velocity and OWN networks. The world leader in paid TV, Discovery recently bolstered its social media portfolio with the purchase of Thrillist, a popular men's digital lifestyle brand; the Dodo, geared toward animal lovers; and NowThis, a short-form, viral news video site. The play now makes Discovery Communications "the number three or four player in short-form social media," Zaslav told CNBC.
5) Jeffrey L. Bewkes, CEO, Time Warner, $31.5 million
There is probably nobody rooting harder for the $85 billion sale of Time Warner to AT&T than Bewkes. Because if he can successfully pull off the sale, which raised regulatory red flags but becomes more likely because of the election of a pro-business Republican, he stands to earn a substantial pay hike, according to CBS News. The value of Bewkes' options could be as much as $375 million, CBS reported, and he could pick up more than $100 million in additional gains because of the increased Time Warner stock price resulting from the deal.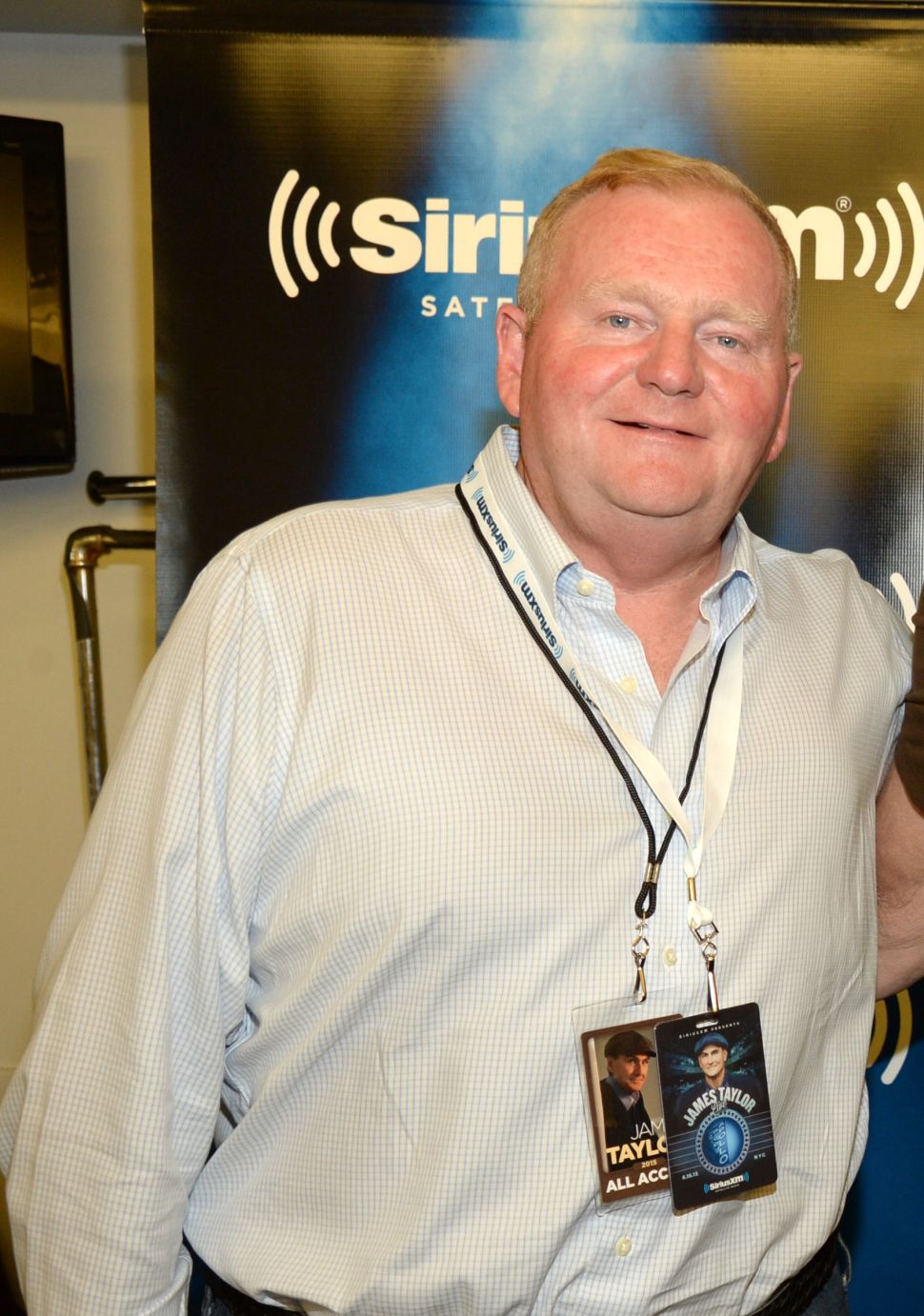 6) James E. Meyer, CEO, SiriusXM Holdings, $29.2 million
There's some serious good news for the subscription-based satellite radio network home of Howard Stern and hundreds of other channels. Meyer told investors this summer Sirius added 580,000 total net new subscribers and in the first half of the year increased its subscriber base by more than 1 million. That added up to a company record 30.6 million subscribers, a growth rate exceeding any other public media company, he said. Having linkups in 75 percent of the new car market is helping to drive growth, Meyer said at Bank of America/Merrill Lynch's 2016 Media, Communications & Entertainment Conference.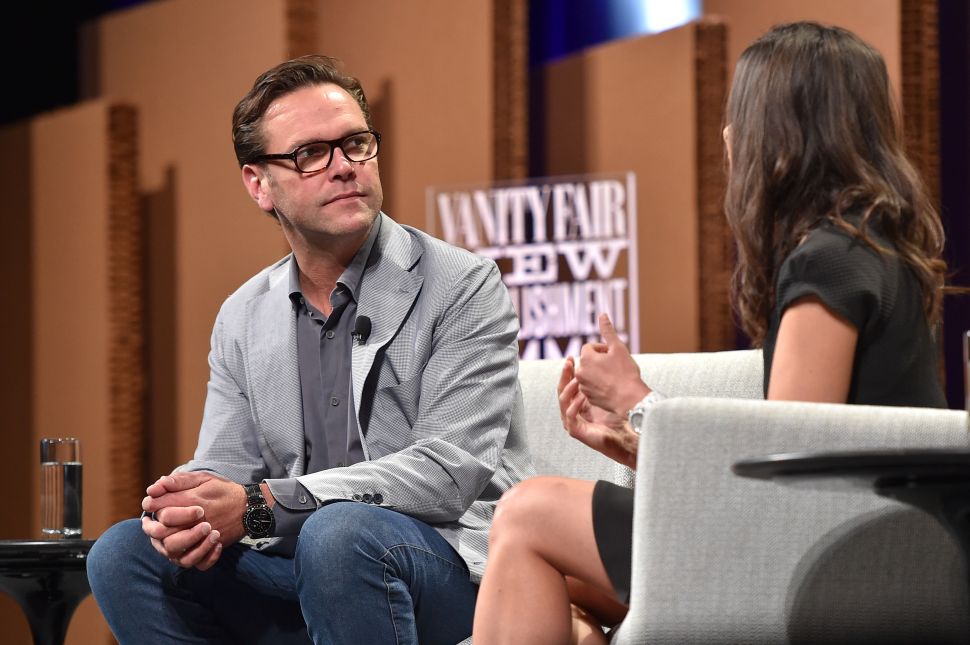 7) James Murdoch, CEO, 21st Century Fox, $26.4 million 
Rupert's youngest son is a Harvard dropout who started an independent hip-hop label and has invested in everything from Sky News to National Geographic. But he's also been a savvy leader for his father's movie studio: 21st Century Fox posted a 7 percent increase in revenue and a 22 percent increase in net income for the most recent quarter, thanks to hit movies like Deadpool along with increased Fox viewership despite the Roger Ailes imbroglio. The famously liberal James is being conservative when it comes to AT&T/Time Warner style M&A deals, however: He said in a recent earnings call that "scale for scale's sake" didn't interest him."
8) Robert Thomson, CEO, News Corp, $11.3 million
The news at the Wall Street Journal is that the news is bad. How bad? Last year's layoffs are being followed by this year's buyouts, as News Corp, which publishes the Journal, The New York Post and papers in the U.K., Australia and the U.S., is racked by declining advertising and sales. "We are seeing…mayhem in the ad market," Robert Thomson said earlier this week. And yet Thomson got a modest pay raise, probably because not all is doom and gloom: Digital advertising is on the rise.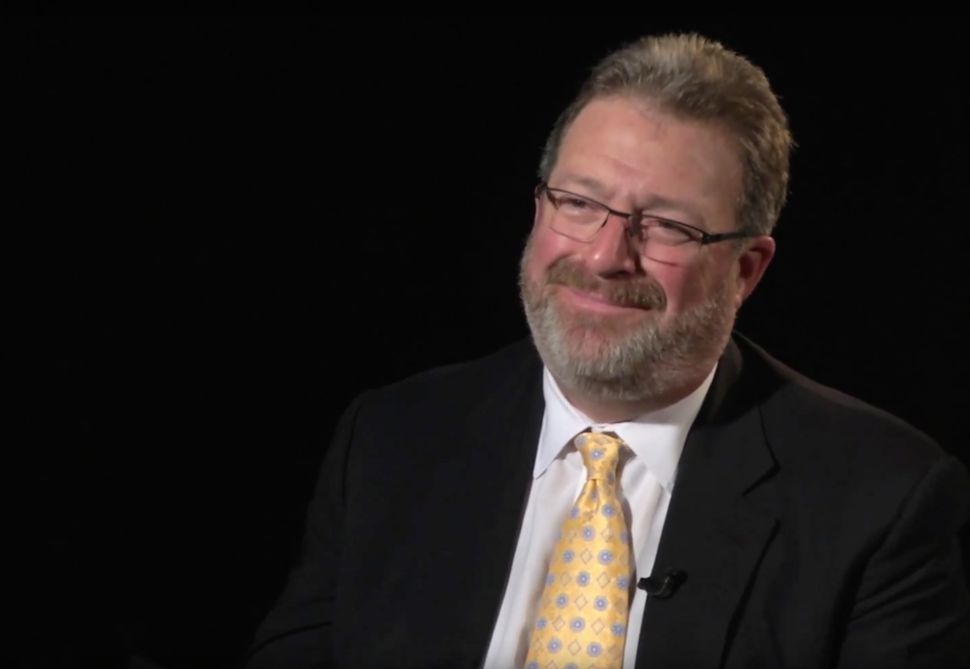 9) James Smith, CEO, Thomson Reuters, $10.7 million  
For once, the newsroom isn't taking the hit. The wire service announced earlier this month it will cut 2,000 jobs, though no journalists will lose their jobs. The Canadian company, headquartered in New York, now reportedly pays Smith an annual salary of $10.7 million, down from $18.8 million in 2012. Despite the challenging market and upcoming staff losses, Reuters' latest quarterly report projected modest single-digit revenue growth.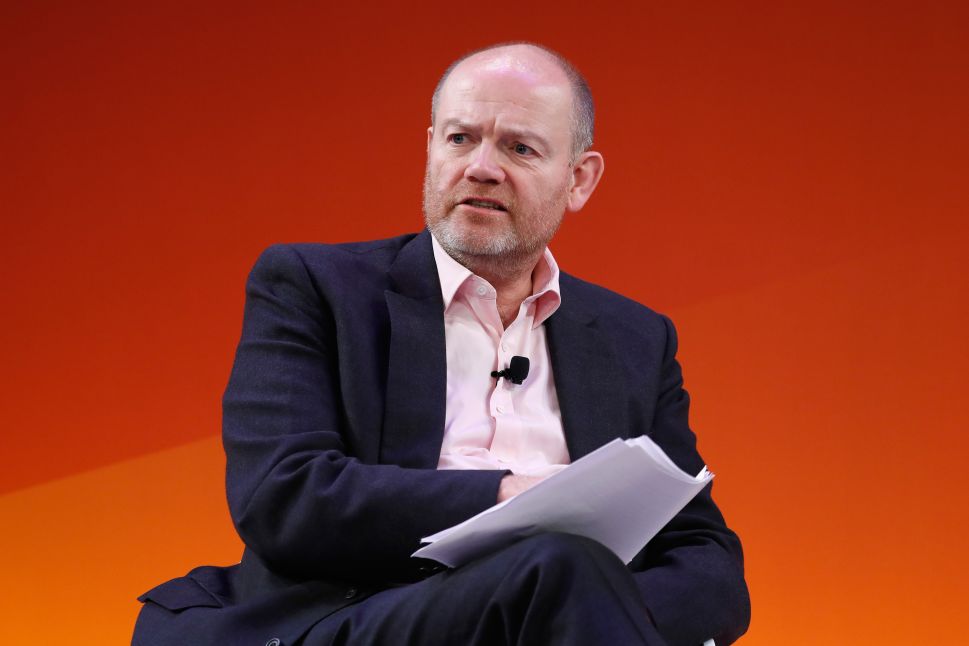 10) Mark Thompson, CEO, The New York Times Company, $8.7 million
The newspaper industry still can't figure out this internet thing. As the Times itself recently reported, spending on newspaper advertising in the United States is projected to fall 11 percent this year, according to the Interpublic Group's Magna. The Gray Lady, like other newspapers, has announced buyout after buyout and says its newsroom will shrink even more next year. Digital-only subscriptions rose about 16 percent, but digital revenues somehow dropped 7 percent during the same time period. Even in this ill wind, however, Thompson almost doubled his executive pay package to $8.7 million from $4.5 million the previous year.   
THE RICH LIST 2016
NEW YORK'S RICHEST NEWS ANCHORS