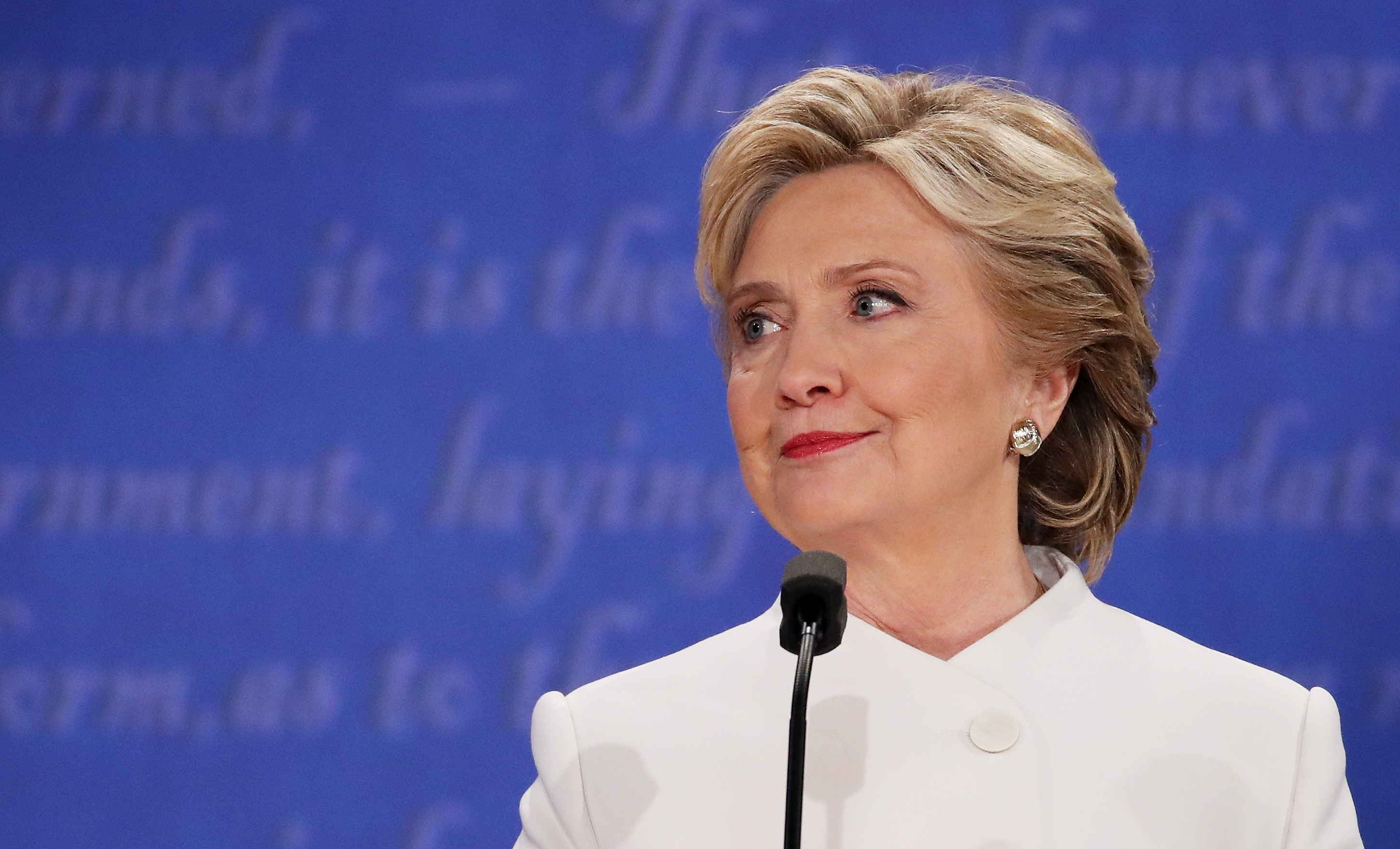 While polls predict that New Jersey will come out strong for former Secretary of State Hillary Clinton on Tuesday's election, the state's neighbor to the west, Pennsylvania, is considered a swing state. Because of the uncertainty of what will happen across the Delaware River, New Jersey's Clinton campaign plans to bring in an estimated 2,000 Garden State Clinton volunteers to Pennsylvania in a final push for the Democratic candidate.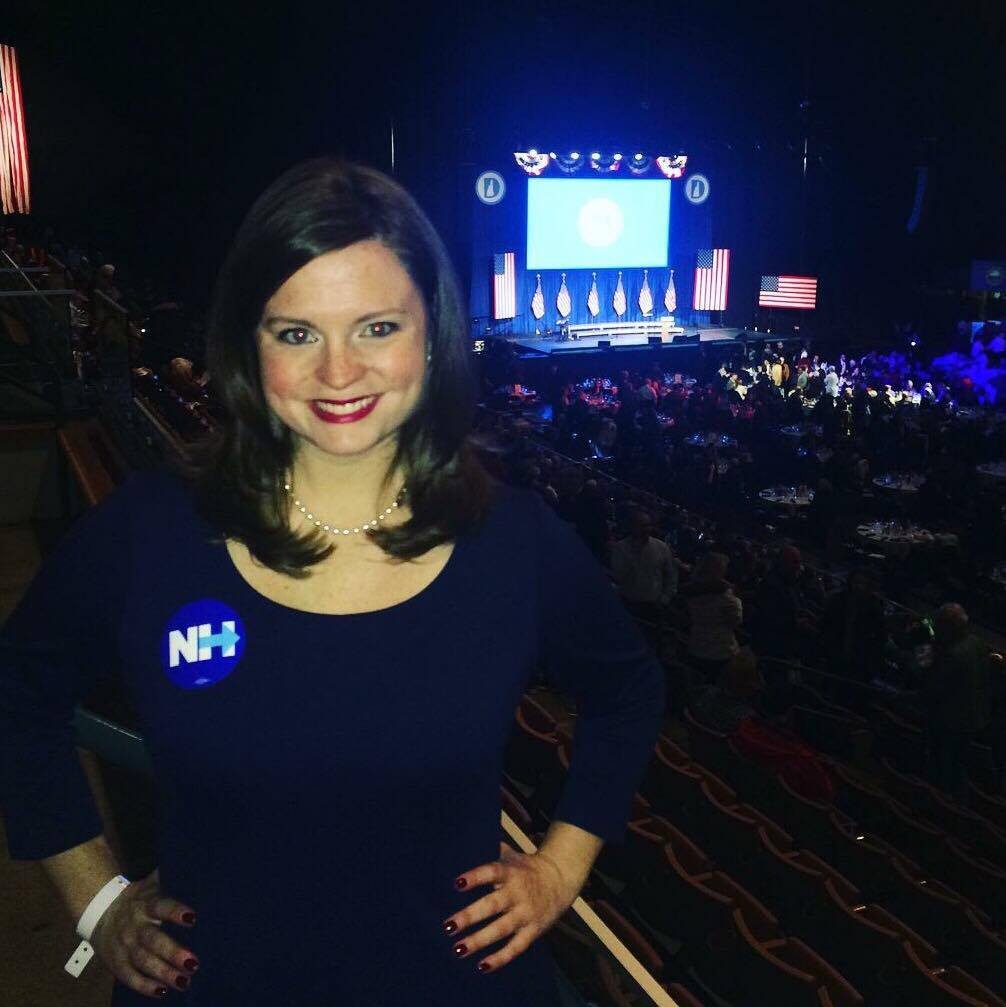 According to the New Jersey Director of Hillary for America Jennifer Holdsworth, buses full of volunteers will leave Jersey City, Rutherford, New Brunswick, Montclair and Cherry Hill on Saturday morning. On Sunday, buses will leave from Hoboken, Montclair and Trenton. Additionally, Holdsworth said that there are "close to a hundred" cars of volunteers traveling into Pennsylvania from all over New Jersey in order to work throughout the weekend or into election day.
"We have several buses leaving from several areas of the state—North, Central and South—to canvass in Philadelphia and the suburbs in Bucks County and Montgomery County," Holdsworth said. According to Holdsworth, volunteers will be working in shifts to go door-to-door and interact with voters.
But, while New Jersey is considered to be a blue state, Holdsworth said that the campaign is taking particular care to not drain the Garden State of resources in areas where election outcomes are uncertain.
"We are being very strategic in New Jersey to not pull volunteers from areas where there are very competitive races," Holdsworth said. She cited New Jersey's fifth congressional district, Monmouth County, parts of congressional district two and parts of congressional district seven. "We are not taking anything for granted. We have phone banks all over the state. We are definitely not ignoring getting the vote out in New Jersey. We are just force multiplying in Pennsylvania."
According to Holdsworth, New Jersey volunteers will be able to attend the following events in Pennsylvania: a Friday concert with Stevie Wonder, a Saturday concert with Katy Perry and a Monday rally with the Clintons and Obamas.
Holdsworth also said that many New Jersey volunteers will likely travel independently to Pennsylvania to push for Clinton. She said that about 1,300 volunteers are currently coordinated with the campaign to travel to Pennsylvania but that number is expected to grow in the coming days.
"New Jersey is always a significant resource for Pennsylvania every four years," Holdsworth said.