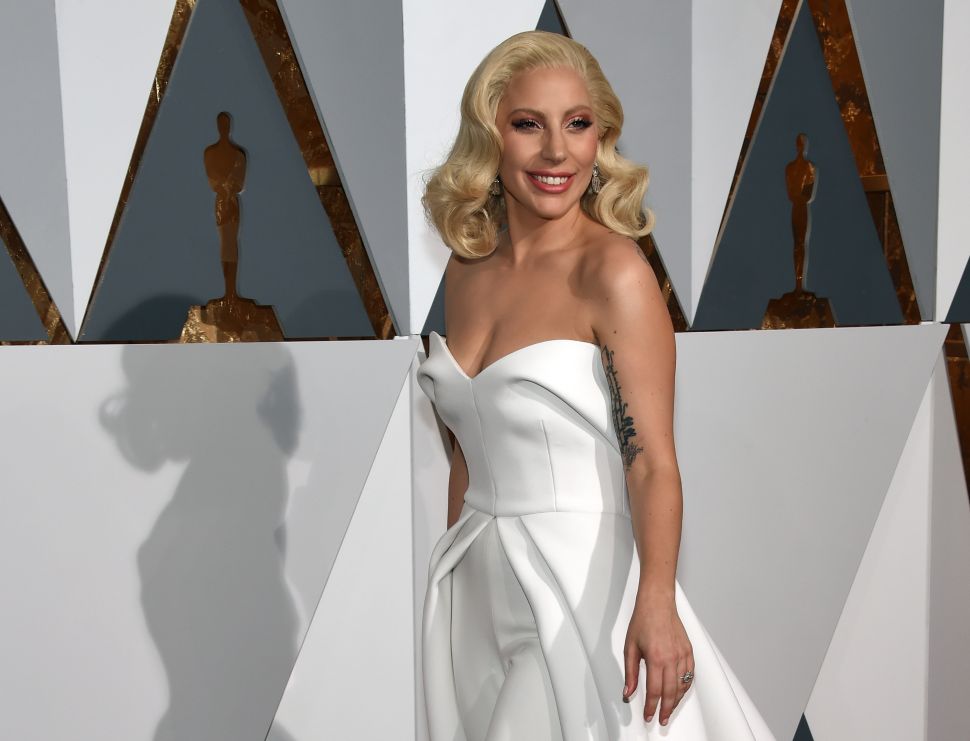 As brands, consumers and culture creators become more active in solving our planet's biggest problems, nonprofits have a great opportunity to find allies that can help scale the reach and impact of their work. But first, they need to create a new narrative about their role in creating this new world.
Historically, the narrative of nonprofits has been centered on virtue. They are the do-gooders who forgo the pursuit of profit in selfless service to a greater good. They work diligently and humbly, focusing their limited resources on impact, not image. To secure those resources, they appeal to the goodness in others for support, relying on people's generosity of time, money and smarts to fuel the change they seek in the world. And even when the positive change is small it's still noble, because after all, if you can just help one person, it's all worth it, right?
Well, although this narrative is noble, it's not exactly compelling. It lacks the boldness and brashness that generates real excitement about an organization's place in the world. And, for so many nonprofits that are constantly strapped and searching for more resources, it's important to remember, as the old adage goes, "Fortune favors the bold." Thus, it is time for nonprofits to more loudly proclaim their vision for the world and the essential role they can play in creating real change, and there has never been a better time to do so than now.
In our book, Good is the New Cool, we write about this seismic shift in culture where doing good in the world has become cool. Social media has given citizens unprecedented real-time visibility to injustices happening around the world; and that awareness is inspiring activism and demanding greater accountability by the people and entities with the power to help make things right. People are realizing they need to be part of the solution and they are increasingly looking to do so across culture and commerce.
Artists and culture creators drive cultural conversations. They have the ability to shine a light on issues that nonprofits work on in ways that connect emotionally and personally to large numbers of people.
This shift is creating exciting opportunities for nonprofits, corporate brands and celebrities who want to help drive change. In our research, we identified seven principles that any organization can use to make money and do good by harnessing the power of pop culture. One that is particularly important for nonprofits is: "Find Your Allies".
Here are three groups of potential allies and why nonprofits should be partnering with them:
Young People
Young people are powerful social change agents. They care about the state of the world and can help organically spread your message, be valuable thought partners on imagining new solutions, and financially support your initiatives for good. Millennials and their younger counterparts, Centennials (Gen Z) are actively looking to solve problems through their deeds and dollars.  Nearly 70% of Gen Zers have volunteered, with almost half doing so at least once a month. Beyond investing their time, they are investing their dollars in causes that they believe in. A survey of teens revealed that 26 percent have raised money for a cause and 32 percent have donated their own money.
Nonprofits provide young people with clear pathways to creating change in the world, particularly starting in their local communities. And that is extremely valuable for young people who want to move beyond social media activism to do the actual hands on work of creating solutions. Organizations like peacefirst.org are building allies with small cohorts of young people to design digital tools, messaging and offerings that help thousands of young people across the country imagine and implement compassionate solutions to injustices.
Business
Businesses can also be tremendous forces for good. They provide much needed resources such as money for capital needs, media to amplify your message, top talent that can be leveraged in planning, and business models that can be directed to solving real problems.  For example, there are the over 1800 B Corps around the world that believe in the power of business to solve social and environmental problems, including the billion-dollar brand Warby Parker, which is partnering with the nonprofit Vision Spring, helping millions to see better.
With 85% of Millennials saying they want to spend money on brands that are doing good, businesses are realizing how important it is to show they are positively contributing to the world.  Nonprofits, offer expertise and existing models for impact that brands can easily plug into. For example, Allstate and The Allstate Foundation sponsored WE, a nonprofit organization that offers programs to broaden students' understanding of social issues and help them determine how to take action. Allstate's sponsorship, among other things, helps WE to scale its ability to drive youth volunteerism.
Artists
Artists and culture creators drive cultural conversations. They have the ability to shine a light on issues that nonprofits work on in ways that connect emotionally and personally to large numbers of people. In our book, we look at how artists like Lady Gaga, Pharrell, Justin Bieber, and Usher are using their power to draw attention to issues they are passionate about such as bullying, education, justice reform and inclusion.
Artists and culture creators are realizing the importance of being open about what social issues they care about; it provides them with a way to both create awareness for their causes and new ways to form deeper connections with their increasingly socially conscious fans. Nonprofits provide credible associations to the causes they care about, and give them tangible ways to be involved. An example of this is Justin Bieber's partnership with Pencils of Promise.
The complexity of the world's problems requires resources and imagination of massive scale. Historically, nonprofits have dutifully been on the front lines trying to solve these problems. Because of this experience, they bring clarity of purpose that focuses their talent and resources; they have a deep understanding of how to solve these problems and most importantly they have powerful stories that give the world a picture of the type of transformation that is possible.
However, nonprofits cannot solve these problems alone: they need to find their allies in their fight for good and leverage this moment in time to boldly reposition themselves as essential and attractive partners for young people, brands and artists that want to change the world for the better.
Bobby Jones and Afdhel Aziz are the co-authors of the forthcoming book 'Good is the New Cool: Market Like You Give a Damn''.