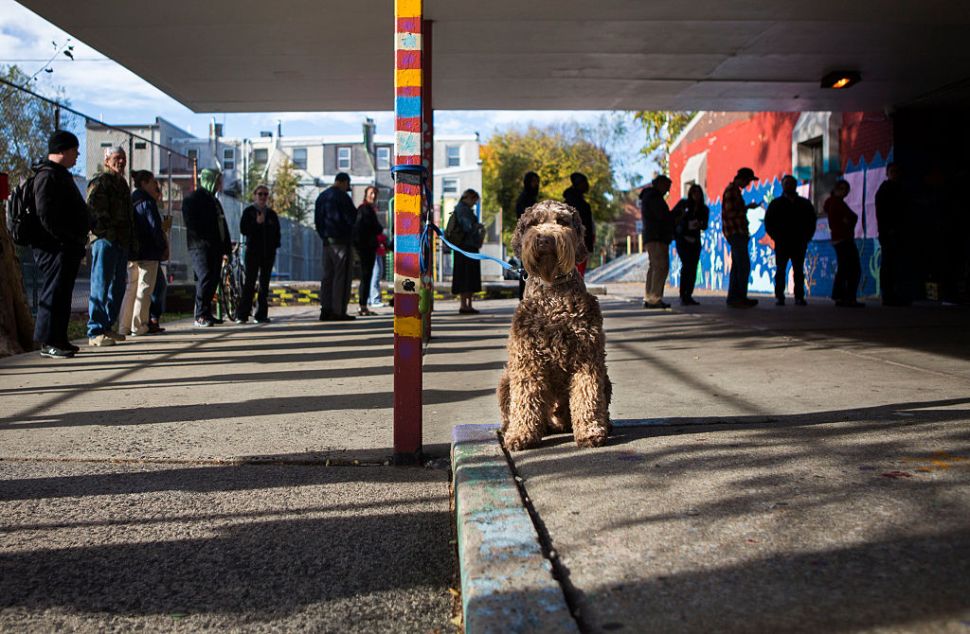 On Halloween, Donald Trump had 38,000 more Instagram followers than Hillary Clinton, according to reports sent to the Observer from a marketing platform built around the site, Dash Hudson. On November 5, Hillary Clinton overtook him, now with 71,480 more followers than the Republican nominee for president, as of the report's writing.
But it's not followers that makes Clinton the dominant candidate on the leading site for square photos. Her power really lies in her reach. "It's primarily made up from support from celebrities and major publications," Thomas Rankin, Dash Hudson CEO told the Observer in a phone call, reflecting our reporting from last week.
Dash Hudson estimates Clinton's earned reach—that is, the reach of people tagging her account and boosting her brand—at 174,239,134. That's roughly half the size of the population of our country and a third of everyone using the service. Her opponent's Instagram reach lags a full order or magnitude behind hers, at 38,626,895. It's a difference so great that one wonders if there isn't some mistake, but, with some of the most popular women in pop culture posting endorsements of Clinton, it really isn't that surprising. It's also worth noting that much of that reach may be beyond US borders.
A little more than half of all internet users under 29 use Instagram, according to a report last year from the Pew Research Center. The report also shows that Instagram's user base skews somewhat more affluent, as well. In terms of racial diversity, the site draws a larger proportion of internet users who are black or latino (which doesn't necessarily mean that there are more black and latino internet users on the site).
Clinton's rate of follower growth has also been about twice as fast as Trump's going into the election's final days, at just under 5 percent to his just over 2.5 percent. What's surprising is that Clinton also gets significantly more engagement on her posts than Trump, which somewhat belies the narrative that Trump's supporters are enthusiastic while Clinton's are reluctant.
SEE ALSO: How technology helps to turn out the vote.
In a statement sent with the research, Rankin wrote, "While it's in no way indicative of the election's outcome, it does point to the fact that she has been accumulating support with Instagram's demographic at a way faster rate than Trump as election day approaches."
Some of that power is in evidence on Clinton's feed this morning. A photo of her filling out her ballot has earned 162,000 likes, as of this writing.
Her opponent has not posted anything from his polling place yet.