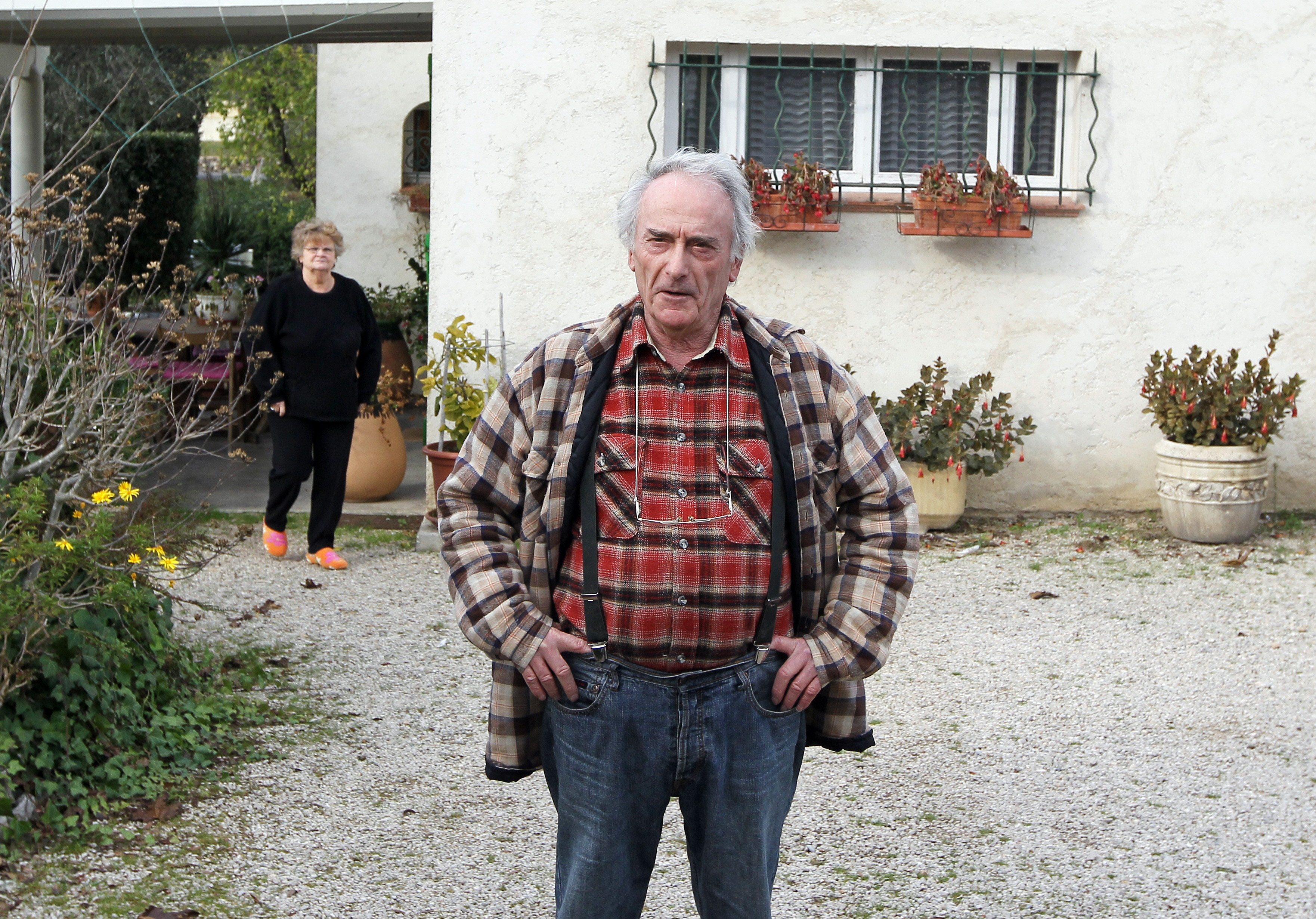 Picasso's electrician may have hidden stolen art at the request of the artist's widow. Pierre Le Guennec, who was convicted last year of hiding away 300 artworks by Picasso, is now saying that Jacqueline Picasso asked him to store 15-17 trash bags filled with work and keep a portion as a gift.
Ai Weiwei calls Tania Bruguera "only a Cuban political artist" during heated talk at Brooklyn Museum. In theory, getting two of the most notable dissident artists together in a room to talk politics and art seems like a great idea, and for the most part Saturday's discussion between Tania Bruguera and Ai Weiwei was fruitful, according to Artnews. However, toward the end of the discussion, when Bruguera probed Ai on the controversy over his restaging of a photo of a drowned Syrian refugee child, Ai's response was to attack her over not knowing exactly how many people have drowned fleeing Syria, and to say, "You don't know the number. Because you are not a full political artist. You are only a Cuban political artist."
Happy 90th birthday John Berger! Influential critic and writer John Berger (author of Ways of Seeing) turns 90 years old this week. Despite his age, Berger is still at it, and has a new book coming out titled Landscapes on Art. Here is he speaking with BBC arts editor Will Gompertz while lying on a couch and complaining about the public's fascination with snapping pictures of/with art, which he deems "disturbing."
NASA's Jet Propulsion Laboratory hosts the most epic pumpkin carving contest ever. Looking at these spinning, light-up pumpkins that scientists at the JPL carved in just one hour makes me weep when I think of my own pathetic attempts at jack-o'-lanterns.
Museum creates a reconstruction of Hitler's suicide bunker. While the original Berlin bunker where Hitler killed himself has been destroyed, visitors to the Berlin Story Museum have made so many requests to see it that the museum finally decided to create a reproduction version. Of course, not everyone is pleased by the bold exhibition: local restauranteur Wolfgang Hertl told iNews, "Why must we always be reminded of Hitler?"