Foundations based in New York City dispensed nearly $10.7 billion in grants in 2014 (the latest year for which statistics are available), according to the Foundation Center. But who cuts the checks and how do they make their decisions?
The 10 leaders of charitable organizations featured here come from wealth, poverty and the middle class. Some went straight into the nonprofit sector after college, and others had earlier careers: teaching, working on Wall Street, in journalism or even—in the case of Edward P. Henry of the Doris Duke Charitable Foundation—as a dancer. Some focus on one cause, like poverty, while others try to cover a vast ground.
Few New Yorkers may have heard of their names. But many of us have felt their impact.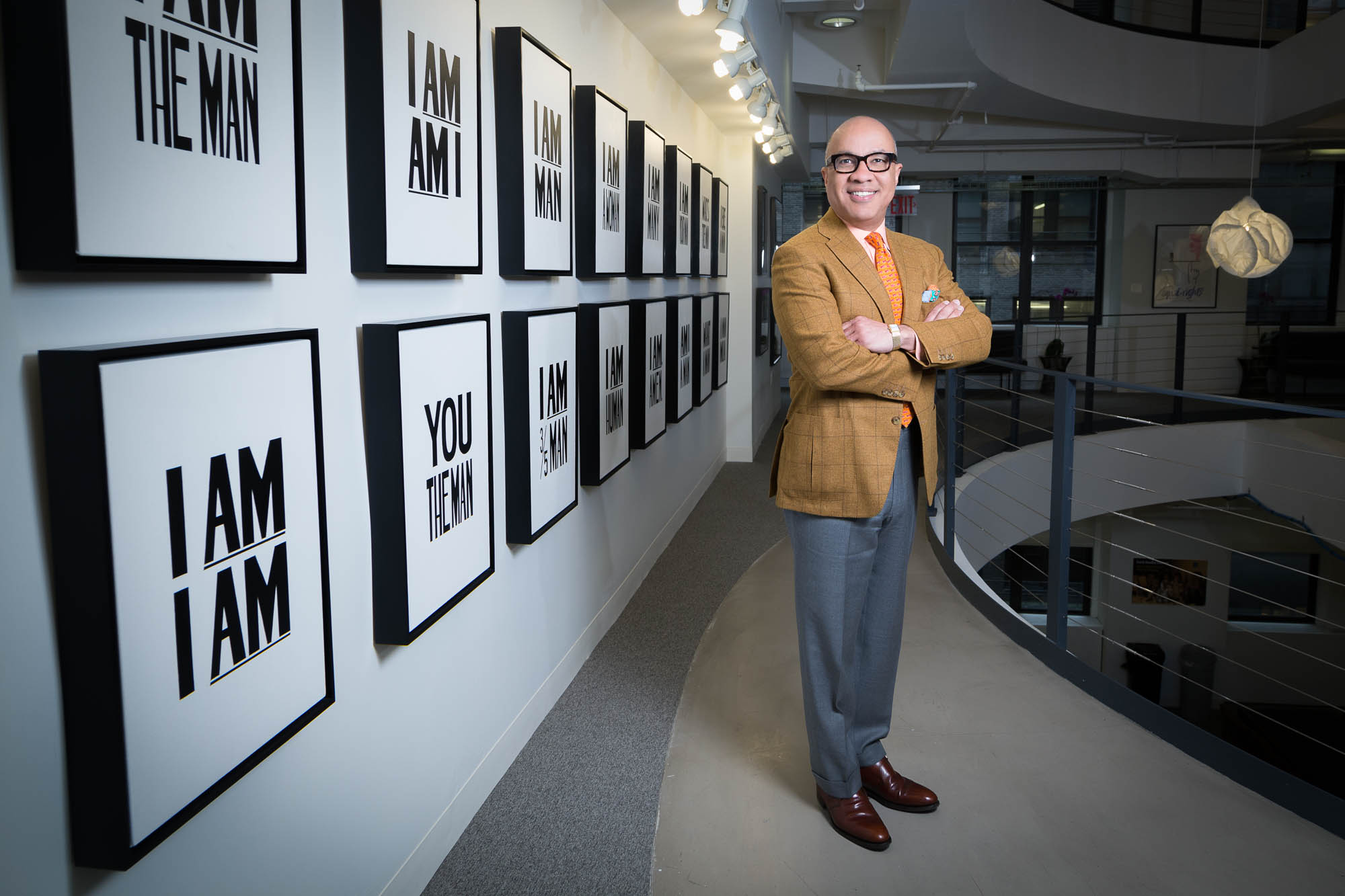 DARREN WALKER
President, Ford Foundation
Assets: $12.5 billion
Last year, in a risky move, the Ford Foundation announced that it would focus its entire $500 million in annual grants to combat one public scourge: inequality.
"Inequality is one of the greatest challenges of our time," Darren Walker, 57, the $12.5 billion foundation's president, told the Observer. "If people believe the forces around them represent a system that won't recognize and support their aspirations, then we won't have much hope."
About 60 percent of the previous recipients still qualify under the new standard, which will last at least a decade, but Walker acknowledges that he faced plenty of unhappy soon-to-be-dumped organizations. "The grantees who might be upset have to be treated with respect and given a multiyear final grant," he noted.
In analyzing applications, Walker seeks areas "where we have a comparative advantage" in skills, experience and existing networks and "areas where we see the largest gap and the greatest opportunity."
For instance, he's particularly proud of a new program in which Ford hires interns—three this year and six projected for next year—who graduated from the Bard Prison Initiative. Ford has given $1.55 million since 2013 to Bard's innovative inmate education project, which enables prisoners to earn college degrees. Now, with the paid internships, "in our own practice, we're walking the talk," he said.
Indeed, Walker knows "the walk" from his own life. Born in a charity hospital in Louisiana, he was raised mainly in Texas by a single mother and got a big boost from Head Start and college scholarships. After a stint as a Wall Street lawyer, he became chief operating officer of the Abyssinian Development Corp. in Harlem, which builds affordable housing in the increasingly gentrified neighborhood. He admitted, in fact, that he prefers getting grants to doling them out. "It can be very corrupting to be in a position of giving away money because a significant part of every day is spent with people who tell you flattering things," he said.
So will he one day return to the grant-seeking world?
"I will leave all doors open," he replied.
PATRICIA E. HARRIS
President, Bloomberg Philanthropies
Assets: $6.5 billion
Even Bloomberg Philanthropies, the third-largest foundation in the city, according to Crain's New York Business, doesn't try to change the world by itself.
"If we have a strong partner, whether it's a foundation or an individual or a corporation on occasion, you can get more done quickly," explained Patricia E. Harris, 60, chief executive of former Mayor Michael Bloomberg's philanthropy.
In the case of Beyond Coal—an initiative by the Sierra Club to shutter one-third of all greenhouse gas-producing U.S. coal plants by 2020—the foundation first contributed $50 million in 2011. Four years later, the foundation's share dropped to $30 million, but it attracted other donors, such as the Hewlett, Sandler and MacArthur foundations. At the same time, Bloomberg is putting a further $48 million into a different clean energy program.
Bloomberg's foundation focuses on five key areas: arts and culture, education, the environment, government innovation and public health. In seeking other funders, it looks for foundations or individuals that have already donated to related causes, even if not the exact same project, Harris said.
While Harris insists that the five areas are equal, she notes that public health probably has the longest history, starting with the Bloomberg administration's antismoking efforts a decade ago. "Our focus on cities does set us apart from other organizations," she added. "If we have good mayors who are good leaders, you can spread successful approaches."
Indeed, most of her own career has been spent working for Bloomberg. After serving as executive director of the Arts Commission of the City of New York and a stint at a PR firm, she joined Bloomberg LP in 1994, where, she recalled, "my job was to formalize what had been an informal philanthropy program." She has remained one of Bloomberg's top confidantes ever since.
Harris said that Bloomberg and the philanthropy learned from one of his biggest disappointments as mayor, the failed attempt to institute a soda tax, when the philanthropy backed similar taxes that passed in Mexico, Philadelphia and Berkeley, Calif., in the last two years. "We just had more information and more experience about how to communicate the issue more specifically," she said.
READ: NONPROFITS MUST FIND NEW ALLIES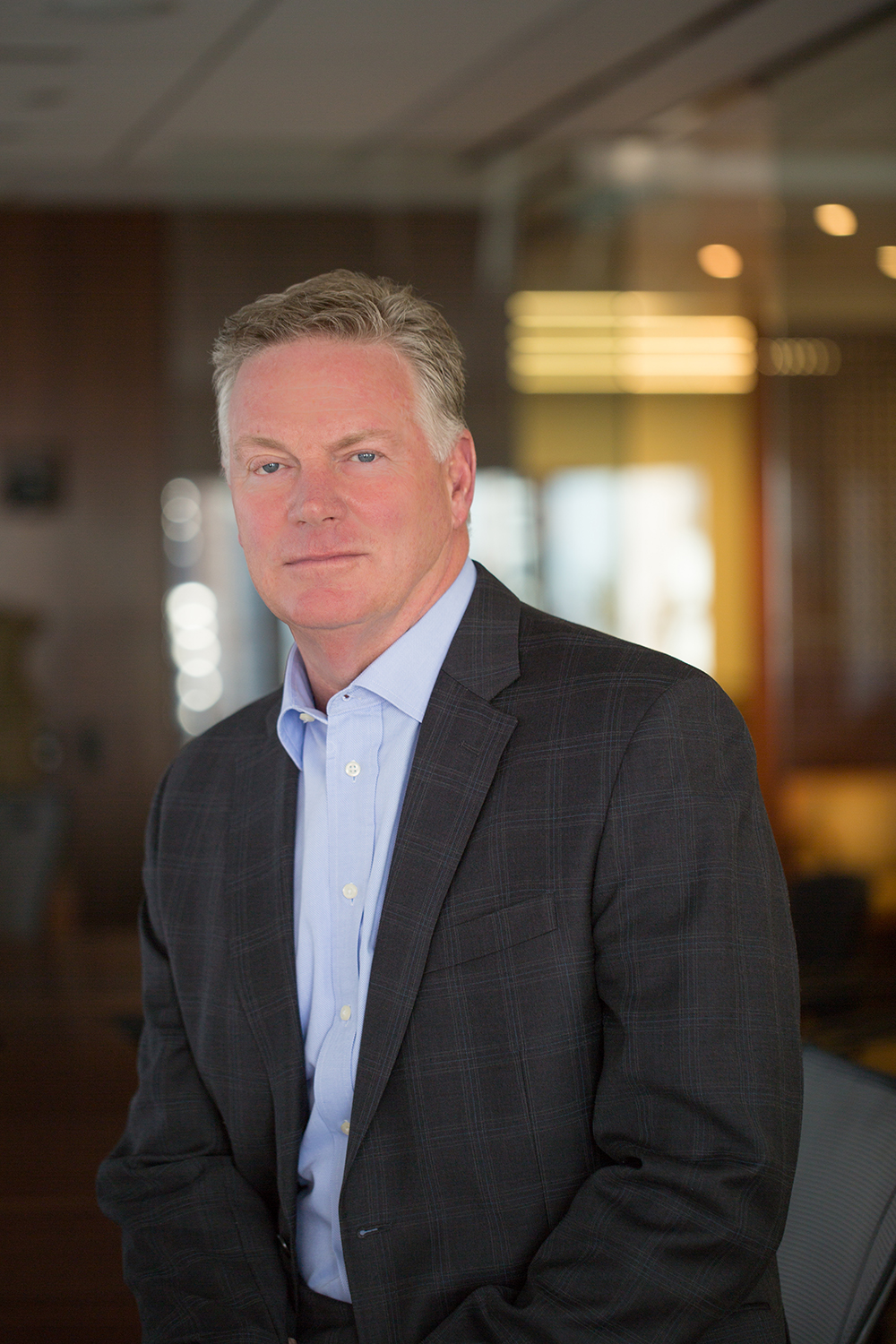 EDWARD P. HENRY
President, Doris Duke Charitable Foundation
Assets: 1.73 $billion
How does someone who spent 15 years as a professional modern dancer end up running a mammoth philanthropic organization?
"I thought of dance as a form of service," explained Edward P. Henry, 65, president of the Doris Duke Charitable Foundation. "There's so much connection with dance and communication and expression. Why are the arts important to our society?"
Performing arts is one of four focuses of the foundation, which was established in 1996 according to the will of Duke, a tobacco-and-energy heiress. The others are environmental conservation, medical research and child wellbeing.
In deciding among applicants, Henry said he and his staff ask, "Is there something unique in the way we can partner with someone?" They also try to encourage diversity: Thus, the $15 million in annual medical funding includes a focus on Sickle Cell Disease, which mainly afflicts African-Americans.
But the foundation doesn't just wait for applicants to make "the ask." About half of its approximately 225 grants each year go to programs that its staff tracks down. For instance, this year Duke approached New Yorkers for Children to offer a three-year, $1.8 million grant for a program that mentors foster youth from high school graduation through college.
Henry undoubtedly relies on his experience as an educator to grade such grantees; he served as associate dean at Columbia University Business School before his current position. But given the demands of his job, or jobs—he also oversees Duke Farms Foundation and the Doris Duke Foundation for Islamic Art—his dancing past proves the more trenchant training; Henry must move very fast.
NANCY ROOB
President and CEO, Edna McConnell Clark Foundation
Assets: $970 million
By 2006, after a year as president and chief executive of the Edna McConnell Clark Foundation, Nancy Roob was frustrated that most of the organizations she backed "were stymied in their attempts to raise growth capital efficiently and quickly."
So Roob, now 51, changed the foundation's approach. EMCF would still provide about 30 percent of the needs of its target groups—which work with disadvantaged children and youth—but it would recruit other philanthropies and individual investors to cover the remaining 70 percent from the start, rather than relying on the grantees themselves to fundraise.
She began by securing a commitment of $120 million over five to seven years, including $39 million from her own foundation, for three programs: Nurse-Family Partnership (visiting nurses for low-income, first-time mothers), Youth Villages (services for emotionally and behaviorally troubled youth and their families) and Citizen Schools (afterschool and other enrichment in middle schools).
Roob's interest in education and other social services stems partly from her childhood in Manhattan, where she saw a range of incomes at the private school she attended, from the superrich to the scholarship students. (She would not reveal the name of the school.) "You're just very aware of the economic differences," she said.
After college, she worked for several social service agencies, specializing in poverty, homelessness and families. In her first job, for instance, she helped women get off welfare and find jobs.
"I liked the feeling," she said, "of waking up every day and knowing that if I was effective, I could change a person's life trajectory."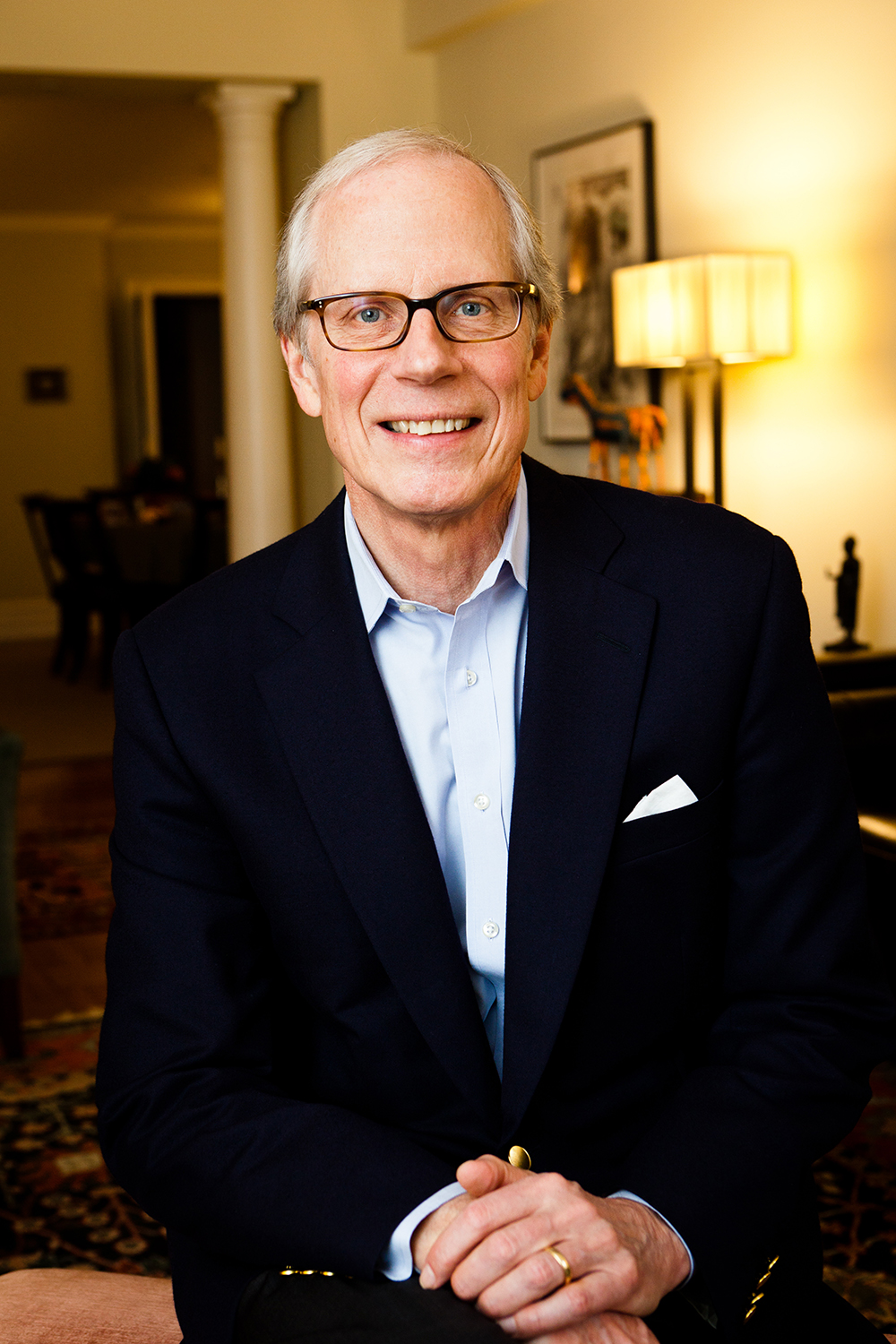 STEPHEN HEINTZ
President, Rockefeller Brothers Fund
Assets: $805 million
Choosing grant recipients, said Stephen Heintz, president of the Rockefeller Brothers Fund, is like acupuncture.
Huh? "You have a set of very small needles," he suggested. "Where do you insert the needles to exert systemic change?"
To select those injection sites, the fund—created in 1940 by the sons of John D. Rockefeller Jr.—seeks "organizations and leaders who we believe are the most dynamic and innovative and have the potential to have the most impact," said Heintz, 64.               
A priority is sustainable development. The fund promises to put one-fifth of its portfolio in energy-related projects. In September 2014, the fund, which descended from the family's Standard Oil Co. fortune, also announced a plan to divest entirely from fossil fuels, and such holdings have been halved so far.
With the signing of the Paris Climate Accord last year, Heintz said, Rockefeller will shift from advocacy to "accountability for the implementation." As a related step, he is beefing up sustainability investments in countries like Brazil and India.
Other key areas for its grant-making are peace–building (especially in the Middle East), democratic practice and arts and culture in New York City.
About eight years ago, according to Heintz, the fund realized it could leverage the 3,400-acre, historic Pocantico Center family estate in Westchester County as an artists' residency. Now more than a dozen dancers, composers, visual artists, filmmakers and others spend typically one week there every year, most of them returning to New York City for showcases.
Right after college, Heintz tried a more direct form of social action: He ran for state senate in Connecticut. Although he lost that race, he launched a career in the public sector: He headed two different executive agencies in Connecticut, was an official of the EastWest Institute (specializing in economic reform and civil society in Eastern Europe) and founded the public policy think tank Demos. 
The problems he tackled at Demos, Heintz said wistfully, are still "defining issues" at Rockefeller: "the declining quality of democracy and increasing economic inequality."
"I was a kid who grew up in the '60s and '70s. I had social activism roots," he said.
DAVID BLUMENTHAL, M.D.
President, The Commonwealth Fund
Assets: $707 million
"The one thing I've always sought to do is have an impact on the health care system," said Dr. David Blumenthal, 68, president of the Commonwealth Fund.
Well, let's see: In the past two years, the National Institutes of Health, the National Conference of State Legislatures and the American Hospital Association have all referenced Commonwealth Fund research on enrollment in the Affordable Care Act, and Dr. Blumenthal said that the fund's quarterly ACA survey "was cited by the federal government as evidence of who they are targeting in their next open enrollment period."
Dr. Blumenthal's own career has been split between treating patients as an internist and policy work in government, academia homunculus and management. He was a health care adviser on the presidential campaigns of Sen. Edward Kennedy, Gov. Michael Dukakis, Sen. John Kerry and President Obama, and he taught medicine and health policy at Harvard Medical School and elsewhere.
In addition to its ACA analyses, the Commonwealth Fund gives out grants for research on health policy topics such as delivery of services to vulnerable populations. "We try to be practical and realistic," looking to the short and medium term, Dr. Blumenthal said. "Where is the system ready for change?"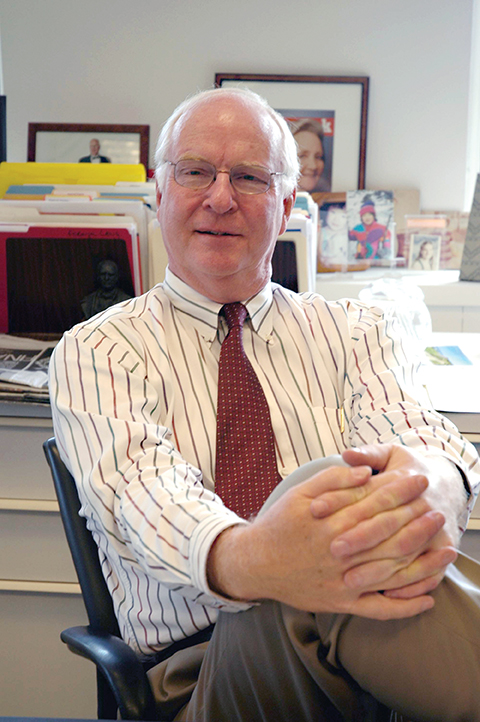 RICHARD M. SMITH
President, The Pinkerton Foundation
Assets: $600 million
Neither The Pinkerton Foundation nor its president, Richard M. Smith, plays down the unsavory parts of its founding family's past. As the official booklet celebrating the foundation's 50-year anniversary puts it, the Pinkerton National Detective Agency in the late 1800s served as "muscle for so-called robber barons of the era," most notoriously during the 1892 strike at the Carnegie Steel plant in Homestead, Pa.
However, Smith, 70, hastens to emphasize that the foundation no longer has any connection with the Pinkerton family or agency; the family trust's assets have been gradually transferred since the 1980s, and after the last heir died in 2010, the foundation's assets nearly quadrupled to $450 million. That left Pinkerton's leaders with the pleasant quandary of what to do with their windfall. Should they expand beyond services for at-risk youth in disadvantaged areas of New York City?
Ultimately, said Smith, the foundation, whose assets now total about $600 million, decided to stick to its four core areas: after-school and summer programs, college access, career readiness and youth justice. "We now had the capacity to support bigger programs, and we might provide models for other cities," he said.
The foundation added a literacy program in Queens, youth-justice fellowships at John Jay College, and an after-school science mentoring program that aims to enroll 2,000 high school students by 2020.
Smith's key question for applicants is, "How many young people will be affected and how deep is the potential for that effect?"
His role at Pinkerton, Smith pointed out, isn't all that much different from his 37 years at Newsweek, including 23 years as editor-in-chief: In both cases, he said, "limited resources are divvied up. In the magazine, the currency was space. In the foundation, the currency is currency."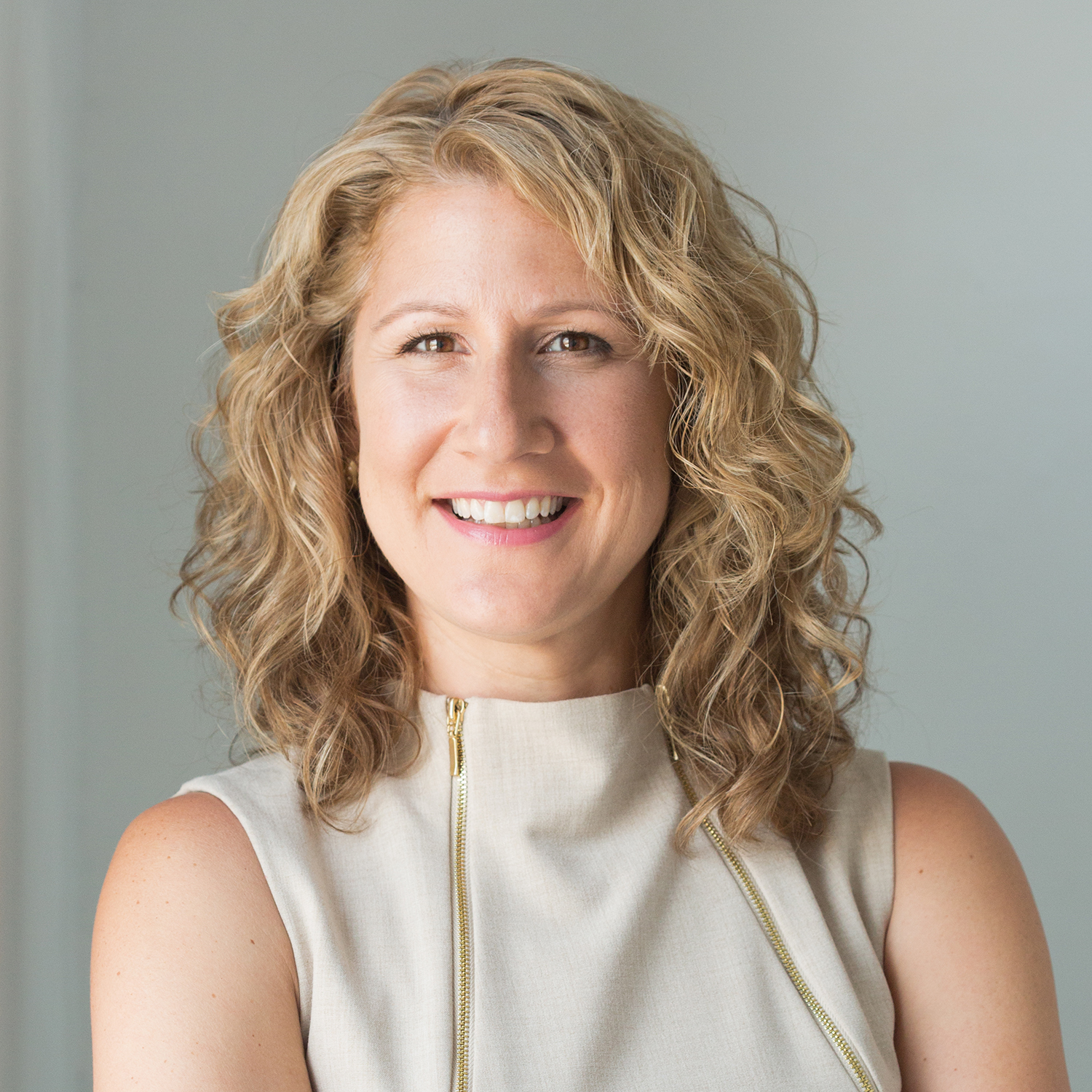 SHARON ALPERT
President and CEO, Nathan Cummings Foundation
Assets: $439 million
When Sharon Alpert took the reins of the Nathan Cummings Foundation one year ago, she stepped into a swirl of controversy that's rare in the philanthropic world. Her predecessor, Simon Greer, had been fired, and the foundation had drastically shifted its longtime focus. Instead of supporting arts and culture, health, ecological innovation and Jewish life and values—including allocating about one-fifth of its $19 million in annual grants to progressive Jewish organizations such as J Street, which lobbies for a two-state solution to resolve the Israeli-Palestinian conflict—it would now focus on just two areas, climate change and inequality.
Alpert, 42, said that even with the change in emphasis, Cummings remains dedicated to funding "Jewish organizations working to advance social justice as a lived Jewish value." Among the current, multiyear and two-year grants are $1.2 million to the Religious Action Center of Reform Judaism (a social justice lobbying group in Washington, D.C.) and $1 million to Shaharit (a progressive political think tank in Israel).
In announcing the changes in 2013, the foundation said it hoped the new approach was "better positioning us to have an impact in the years to come." Climate, the foundation added, had already become the main focus of its ecological efforts.
To ease her transition into leading an organization experiencing sudden change, Alpert said she took "a listening tour with board, staff, grantees and partners in the field." She had almost two decades of experience in nonprofits to bolster her, including specialties that overlap with Cummings' new focus.
"I'm a relentless boundary-crosser," she said. "I am somewhat obsessed with the idea that you can't change systems if you're only working with one part of them."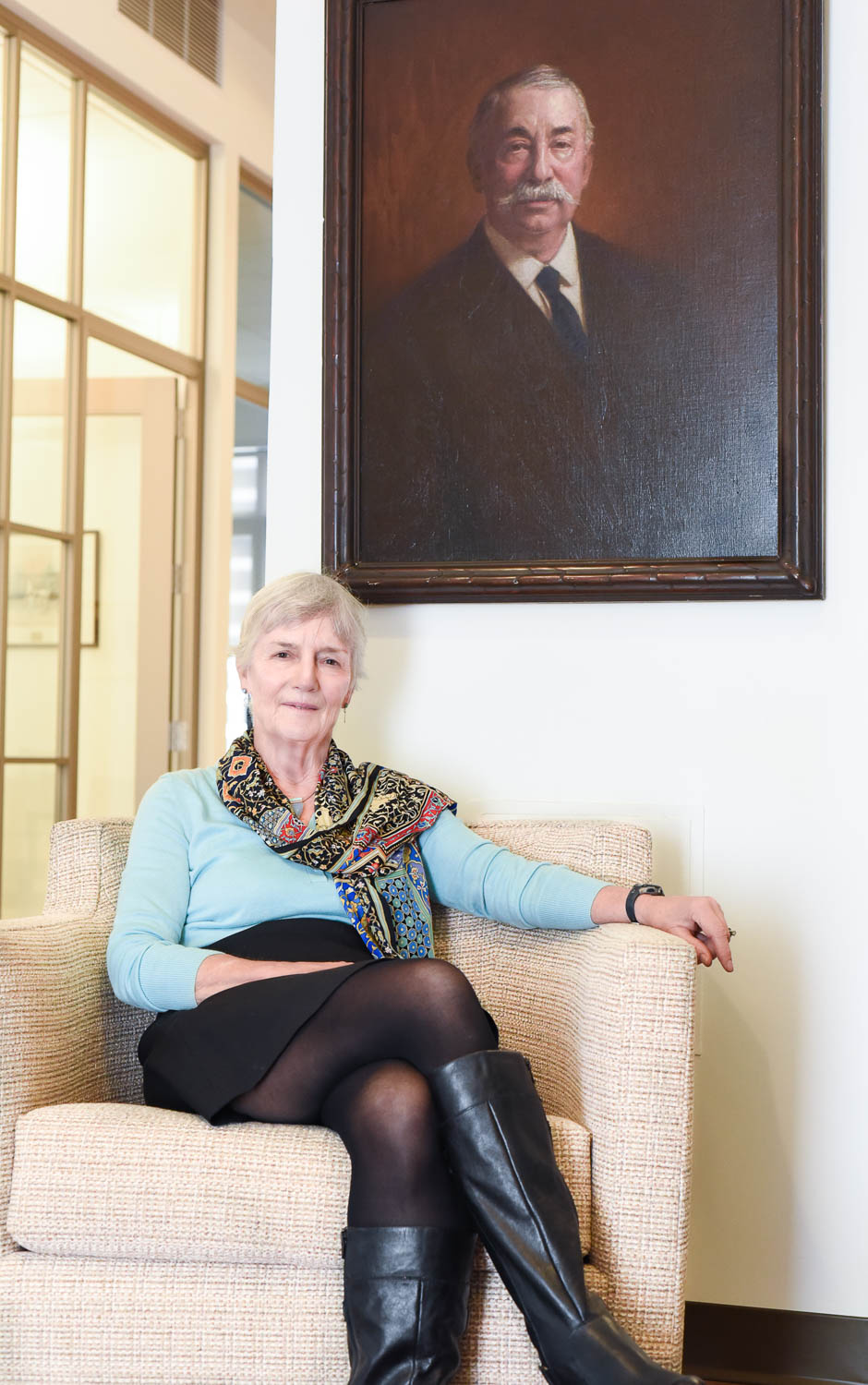 JANE B. O'CONNELL
President, Altman Foundation
Assets: $240 million
After more than a century in operation, the Altman Foundation still focuses on the four areas dictated in 1913 by its founder, Benjamin Altman, who also established the B. Altman & Co. department store: education, health, community service and arts and culture in the five boroughs.
Of course there's been some tweaking over the decades. "We do more in early childhood education and preparation for college," said Jane B. O'Connell, 75, the current president. Now the foundation is reviewing its arts guidelines.
When deciding what to fund, the Altman staff consider factors like the grantee's governance, the project's outcomes and the alignment with the stated intentions. They typically give out $11 million in grants per year.
That analysis can lead to dropping a project altogether. Altman ended a $660,000 arts-and-entertainment program in pediatric wards in 2010, after 24 years, O'Connell said, because "there was less and less support from the hospitals. It wasn't as exciting to the medical profession as it had been at the beginning."
A more successful example is a quasi-
charter-school network in Harlem and the South Bronx to which Altman has given about $300,000 over three years. Last year, standardized New York State test scores at the six elementary schools funded by Altman jumped 16 percent in language and 13 percent in math versus 6 percent and 1 percent, respectively, for traditional public schools.
"That's the kind of thing we like to do periodically, because it involves risk," said O'Connell.
She brought some personal experience to the analysis of that project: Her first job after college, in 1963, was teaching English at Washington Irving High School in Gramercy Park. From there she moved to administration, working on development, long-range planning and finance at her alma mater, Convent of the Sacred Heart, a small, independent Catholic girls' school in Manhattan. 
The foundation's sole focus on New York City, O'Connell said, "makes it a very powerful presence. If $11 million were spread around the U.S., that wouldn't be able to accomplish as much."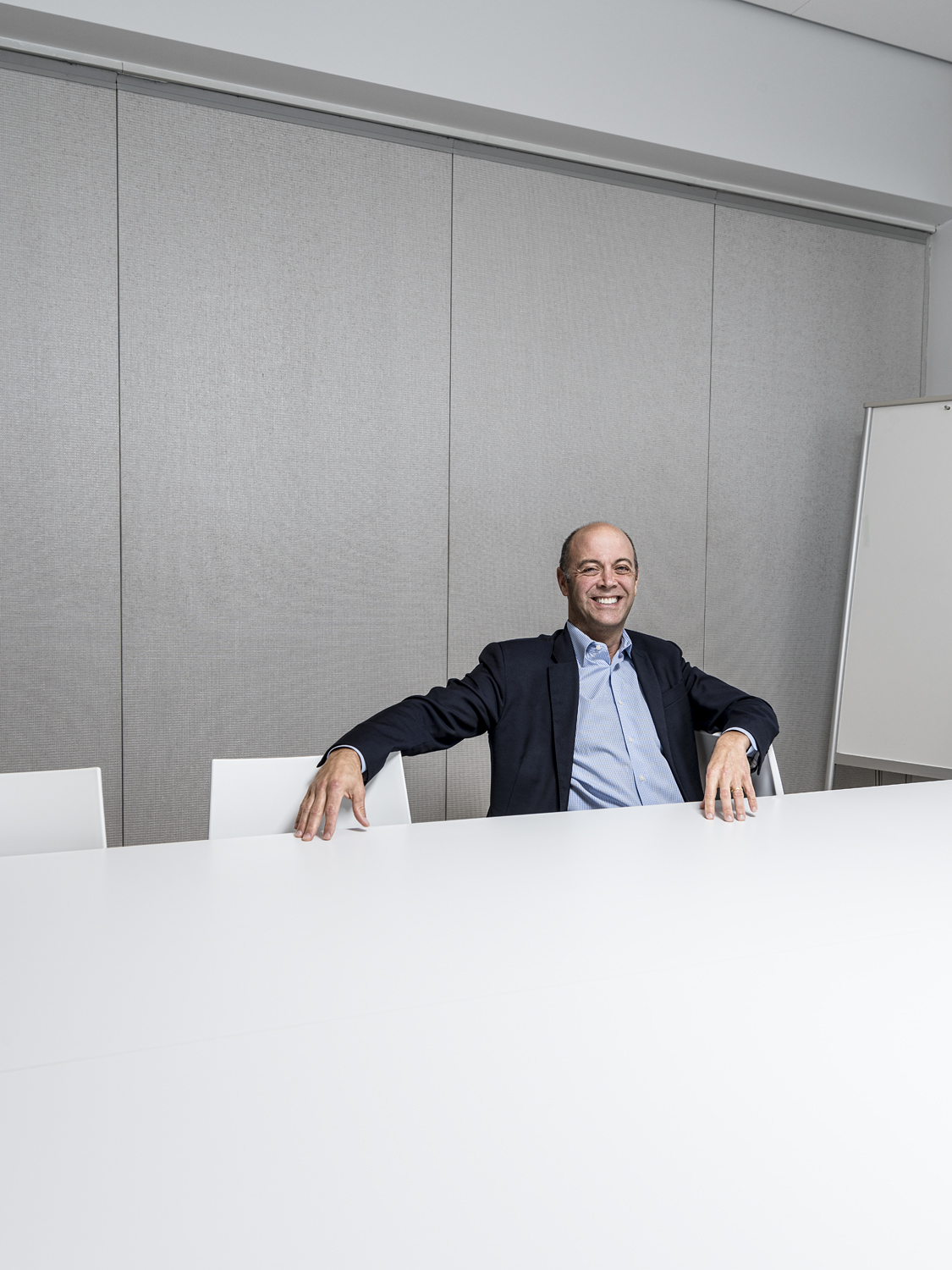 David Saltzman
Executive Director, The Robin Hood Foundation
Assets: $217 million
Any time an organization seeks funding from The Robin Hood Foundation—perhaps for a homeless shelter or job training—executive director David Saltzman said he and his staff ask one basic question: "Is this program good enough that I'd want my family to participate?"
Following that philosophy, Robin Hood in recent years has dispensed about $130 million annually to 200 antipoverty programs in New York City. Since it was launched in 1988 by Saltzman, now 54, and four others—including hedge fund manager Paul Tudor Jones—the foundation has raised more than $2.5 billion, making it, so it claims, "New York's largest poverty-fighting organization."
But Robin Hood hands out more than money—a lesson that it learned from an early investment in a program to fight addiction and homelessness. According to Saltzman, that program "fell apart" after it hired an ex-addict to be in charge, who unfortunately relapsed. "Providing economic support oftentimes is not enough," Saltzman pointed out, so Robin Hood also offers legal, accounting, strategic planning, recruitment and management assistance.
While the foundation has no plans to go beyond the city limits, some of its successes—such as the Relay Graduate School of Education, an accredited training program for teachers and principals working in low-income public schools—have been copied in other states.
Growing up in the 60s and 70s, when New York streets were less safe than today, Saltzman recalled, "my mother used to give me $5 or $10 every day when I was going to school that was considered 'mug money' "—that is, to pay off potential muggers.
"It seemed to me," he mused, "that there was a lot that could be done to help my home city."
Fran Hawthorne is the author of Ethical Chic: The Inside Story of the Companies We Think We Love.
Correction: A previous version of this article misidentified The Commonwealth Fund as The Commonwealth Foundation.