TUESDAY, NOVEMBER 15
Talk: "Robert Storr" at 192 Books
The former Yale School of Art dean is considered a foremost expert on the work of sculptor Louise Bourgeois. Storr reflects on the prolific 75-year career of the French-American artist in a new book titled Intimate Geometries: The Art and Life of Louise Bourgeois, published by Monacelli Press, which features over 1,000 illustrations. At 192 Books he'll discuss the book and Bourgeois' life and work.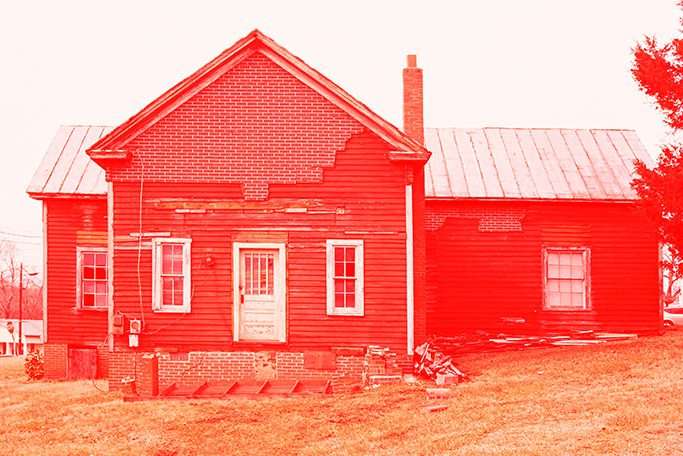 WEDNESDAY, NOVEMBER 16
Opening: "Sylvain Couzinet-Jacques: Eden" at Aperture Foundation
New York's Aperture Foundation and France's Fondation d'entreprise Hermès have launched a year-long "immersion" partnership, which has allowed French artist Sylvain Couzinet-Jacques to complete a long-term residency of sorts, living and working in a red schoolhouse in Eden, North Carolina. For his exhibition in New York in conjunction with the residency, he will present photographs, video and reconstructed sections of the house inside Aperture's gallery space.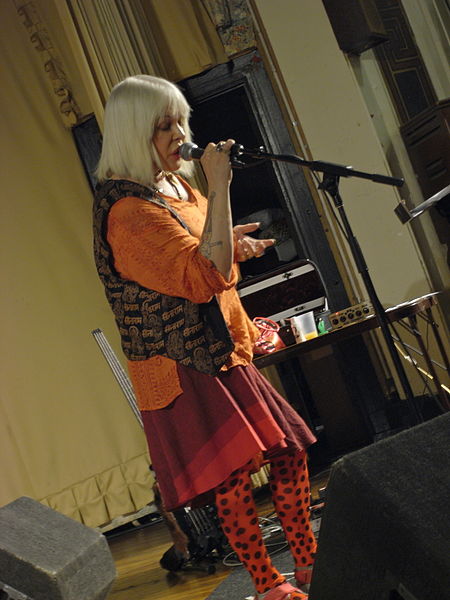 Talk: "Strange Genitals with Genesis Breyer P-Orridge" at 20 Jay Street
Art F City's Paddy Johnson and Michael Anthony Farley have curated a group show, "Strange Genitals," featuring work by Megumi Igarashi, Genesis Breyer P-Orridge and Sophia Park, all about about contemporary culture's multifaceted definitions of human genitalia. Performer and artist Genesis Breyer P-Orridge, who has altered h/er appearance to look like h/er late wide Lady Jaye through the practice of Pandrogeny, will give a talk ahead of the show's closing on November 19.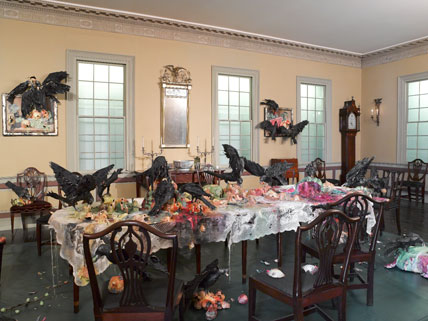 THURSDAY, NOVEMBER 17
Talk: "Valerie Hegarty in conversation with Marisa Kayyem" at Burning in Water Gallery
Brooklyn Artist Valerie Hegarty is showing a new series of watercolors and ceramic sculptures at Burning in Water Gallery through December 5. The show's title, "American Berserk," is taken from Phillip Roth's novel American Pastoral, and imagines what the inverse of an ideal American landscape might look like. Hegarty's work draws largely from 19th century American art and history, and the artist will discuss prevalent themes from her work—such as slavery, colonization and nationalism—with art historian Marisa Kayyem on Thursday evening from 6 p.m. to 8 p.m.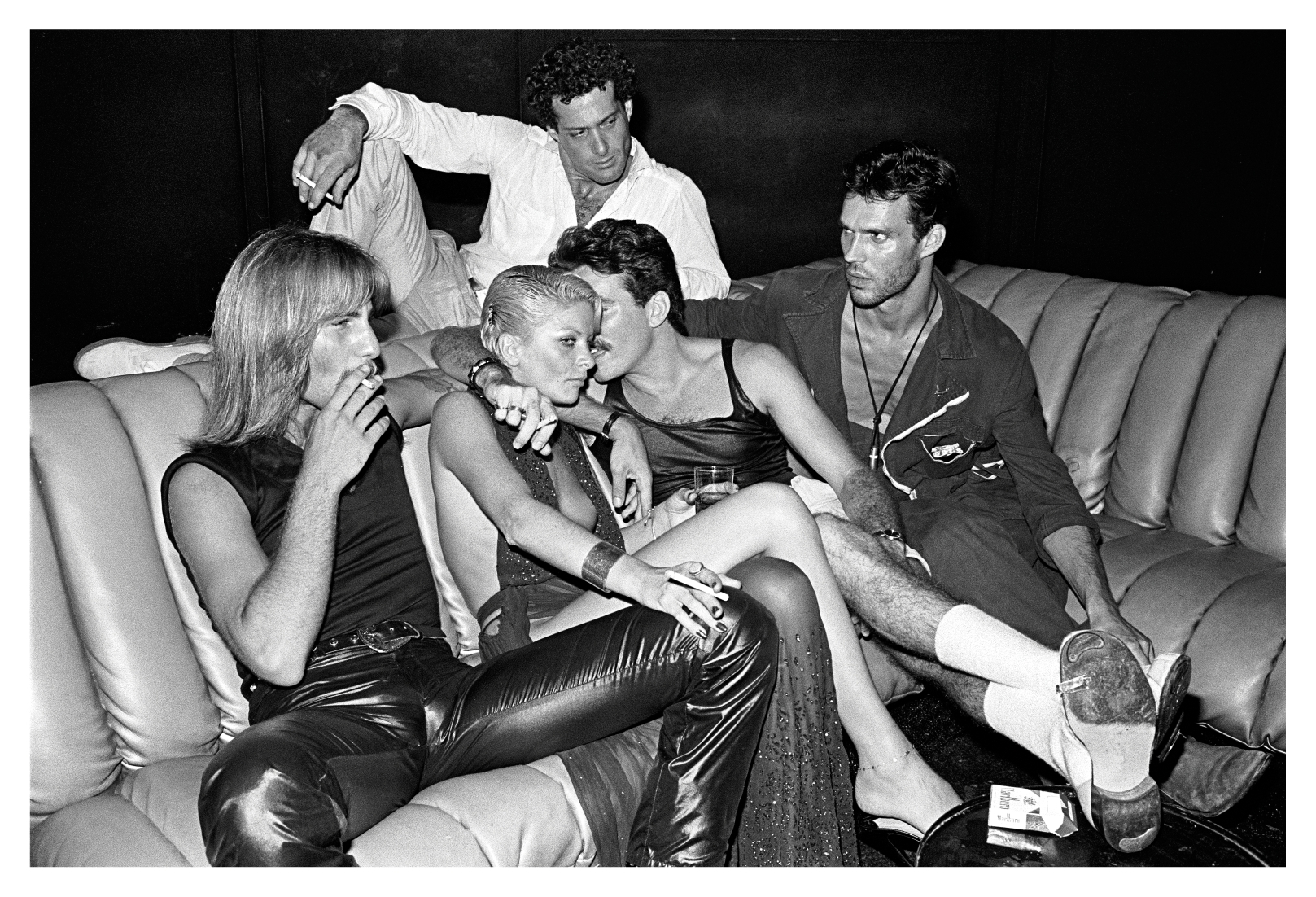 FRIDAY, NOVEMBER 18
Opening: "Night Fever: New York Disco 1977-1979, The Bill Bernstein Photographs"
Photographer Bill Bernstein captured the freedom, decadence and unbridled joy of dancers and scenesters in New York's club scene during the late 19070s. The Museum of Sex will show 40 photos from Bill Bernstein's archives in an immersive installation meant to transport viewers back to the time before disco died.
SATURDAY, NOVEMBER 19 and SUNDAY, NOVEMBER 20
Event: "The Alternative Art School Fair" at Pioneer Works
MFA program enrollment at art schools is down in the United States, according to a recent report by artnet News' Brian Boucher. But fear not, there are many thriving other options for arts education besides the hand full of pricey private schools. And some are to be found at Pioneer Works' Alternative Art School Fair. The two-day event will host workshops, talks and presentations from educators, and participants include the Black Mountain School, The Public School and Thinker Space, among many others.