[protected-iframe id="555345f6f5f5b090b3487d625ee081c7-35584880-65782705″ info="https://www.kickstarter.com/projects/harambe/harambe-swiss-movement-watch-the-value-of-our-time/widget/video.html" width="640″ height="360″ frameborder="0″ scrolling="no"]
Some people just won't let Harambe rest in peace.
In September, a Kickstarter campaign for "Take a shot for Harambe. He took one for you" shot glasses raised more than $55,000—almost 37 times its goal. Now, a new campaign on the crowdfunding website is trying to raise $25,000 for luxury watches that depict a geometric Harambe as a zodiac sign. With 38 days remaining, $2,400 of the $25,000 goal has been raised.
"Please join us to create a movement, join us as we, together, build the next cultural icon of our generation," reads the campaign page.
The watch is NYC designed with Swiss movement, diamond cut sapphire glass and 14 carat gold coating. Rewards for single watches start at $169 for early bird and top out at $199. But why a watch? The page explains:
"Harambe means to me the value of our time. The meaning of the name Harambe is Swahili for working together, pulling together, helping each other, caring and sharing. We thought long and hard on creating a respectful memorial for Harambe, a piece of art that will inspire us and honor the values that Harambe represents."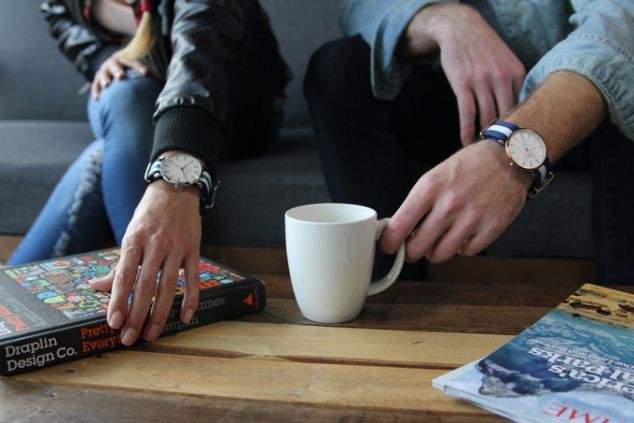 The watch is available in gun metal, gold, rose gold and silver. Leather bands are available in nine colors, and cloth bands (like those in the above pictures) are available in six patterns as well.
According to the campaign, the team behind the watch consists of designers and makers of watches for some of the biggest brands, and perfectly working samples have already arrived from the factory.
The campaign page also has a bit about "what Harambe means to me." We'll just leave this here: