"I really felt that it was important to use our heritage as a touchstone, as a reference, but to really look forward to see what the next generation cares about," said Stuart Vevers, the executive creative director at Coach. Explaining his vision from the third floor of the brand's new flagship, which is officially being called Coach House, the English-born designer was surrounded by the world he created. Decidedly Americana, Vevers' modern day Coach is a far cry from the concept the luggage brand started on in 1941.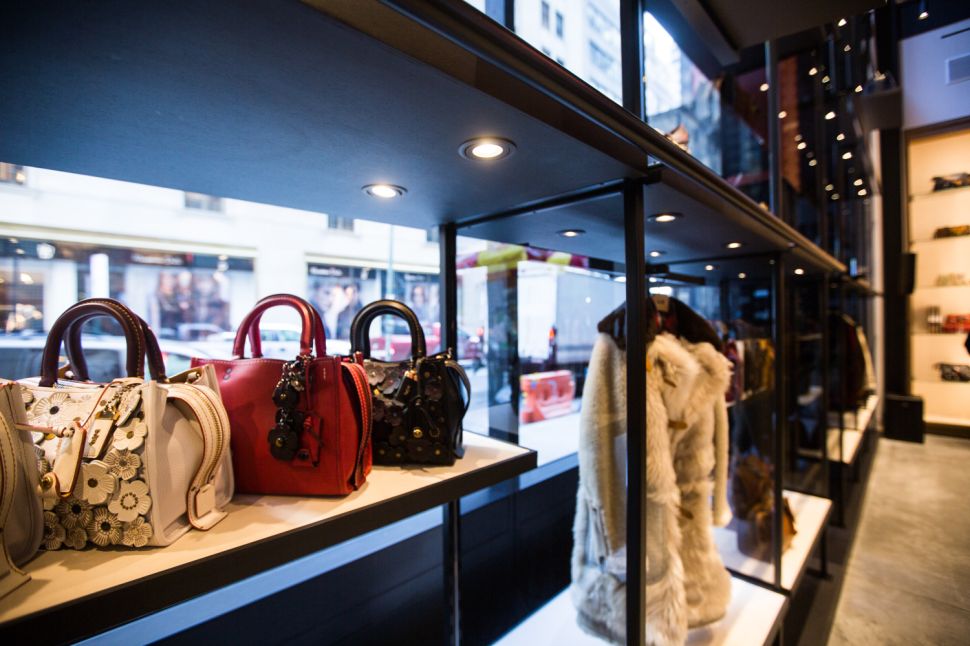 His version features a playful dinosaur icon named Rexy (which is a girl, in case you were curious), plenty of emoji-esque icons and many, many options to customize your purchases. All of these facets come to life in the Fifth Avenue store, where the Rogue bag can be imagined in over 1 million combinations and hundreds of icons and initials can be stamped onto leather goods. Also stationed in the shop is a Coach artisan, who will be handcrafting products, as well as a few pieces of forward-thinking art, like Scribing the Void, a Central Park rock formation that has been fabricated in wood by Brooklyn artist Kurt Steger.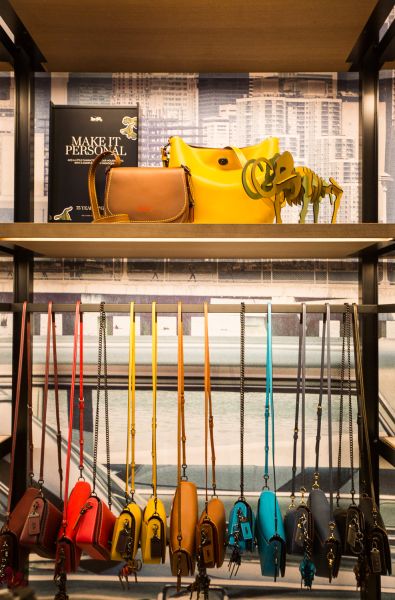 In fact, this year marks Coach's 75th year in business and a multi-faceted store like this serves to express how far the heritage brand has come. "When I joined Coach, there was a real appetite for change," Vevers admitted. "I've introduced ready-to-wear [and] Coach becoming part of New York Fashion Week." He has also turned the brand into a name that is adored by cool kids everywhere, a faithful crowd of fans that lust after his shearling coats, leather wallets and customizable bags. Now, the brand's fanatics have an interactive home base on Fifth Avenue, where they fully immerse themselves in all things Coach. Plus, they're going to want to Instagram the whole thing.