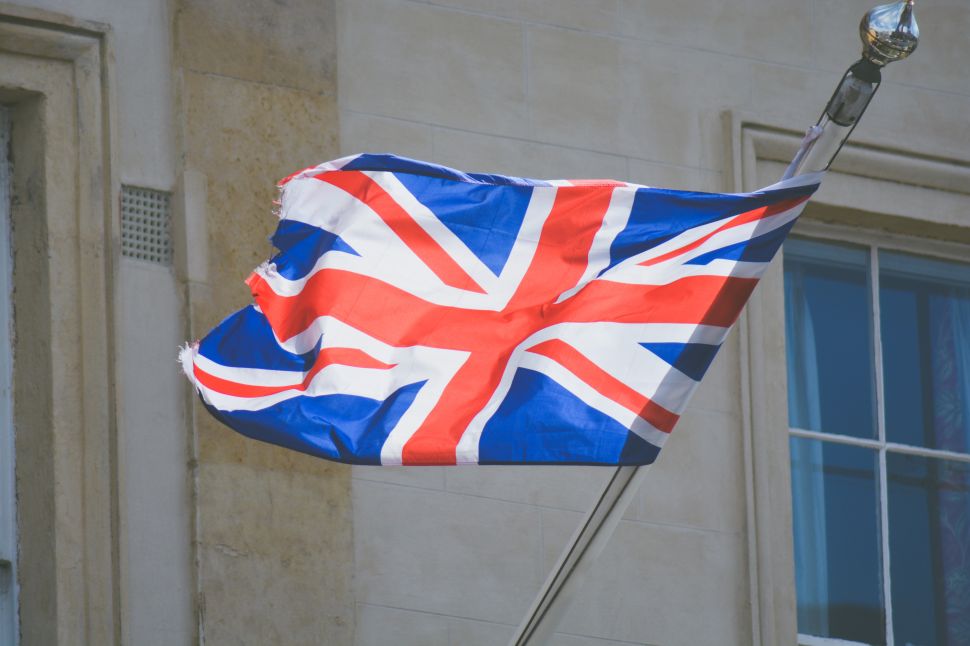 We're not going to get into the Brexit controversy except to say this: It's never been a better time to be a U.S.-based shopper who loves British brands.
Along with a favorable exchange rate (as of writing this, one pound British sterling is worth approximately $1.23), there's another major discount for American shoppers in U.K. pricing: While Britain-based buyers must pay the 20 percent VAT (value added tax) that's included in all price tags, the VAT is deducted from the total for those ordering from the U.S.
So now is the ideal time to do a sweep of the high-end beauty products that, until recently, would have cost you a whole lot more. Look no further than Cult Beauty, curators of the world's most beloved, buzzed-about brands. They offer free worldwide shipping on all orders over £50, and when you sign up for an account and use the promo code YOU15 at checkout, you get an additional 15% off your order. (The 20% VAT deduction won't show up in your virtual shopping bag until you check out with a U.S. shipping address.)
Cult Beauty's offers page has a rotating selection of bonus products for a range of stellar brands. Right now, that includes a free, full-sized Anne Sémonin Mineral Mask with any £60 purchase. The company founded by Grace Kelly and Catherine Deneuve's favorite facialist is renowned for products like 100% Active Serum and Precious Serum, both of which deliver on the brand's promise of refined radiance.
Another legend in the making is January Labs, a reasonably priced, luxurious-feeling California indie brand. (Yes, the exchange rate and VAT deduction make it cheaper to buy this U.S. brand from the U.K.) With a dedication to offering efficacious products free from harmful additives, in minimalist packaging, January Labs has developed such a slavish devotion among beauty fans that their products are often sold out. If you're looking for a moisturizer that hydrates without clogging pores, Cult Beauty is now offering a free, full-sized tube of January Labs Moisture Balancing Lotion with any £40 purchase from the brand. Their Restorative Tonic Mist and Advanced Eye Technology are major fan favorites, and the Pure & Gentle Cleansing Gel is perfect for those with oily or combination skin who want to feel clean without that tight, stripped feeling.
Other standout options:
Jackie Danicki created one of the first and most popular beauty blogs in 2004, and has consulted some of the world's most iconic brands on digital content strategy and innovation. Jackie blogs at http://burnedoutbeauty.com, and you can find her onTwitter, Instagram, and Snapchat as @burnedoutbeauty.