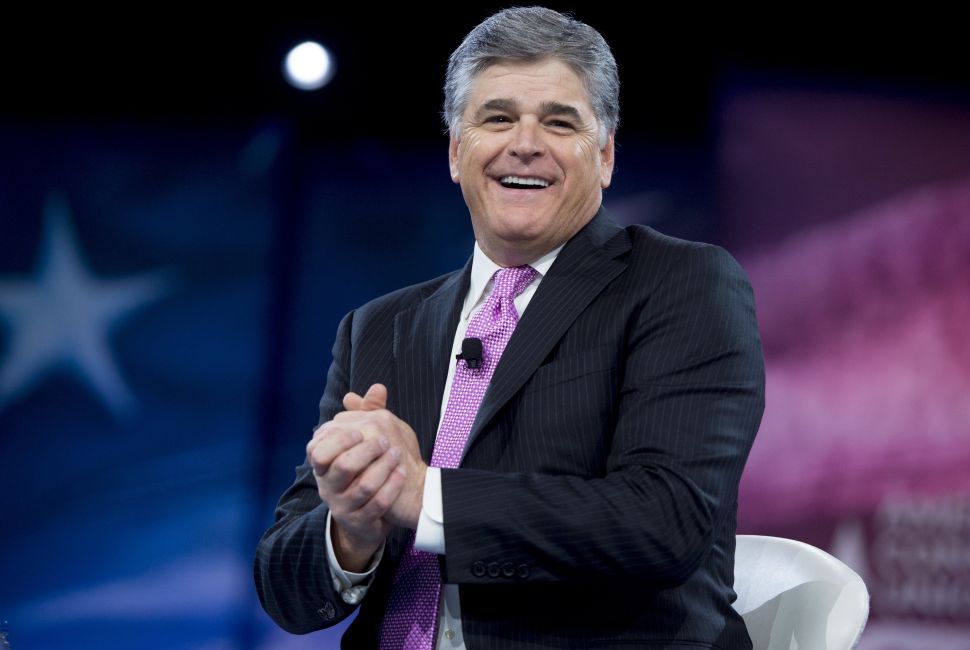 Though journalists are increasingly being attacked as partisan hacks, held in lower esteem in many polls than even members of Congress, the cream of the anchor crop are still making out, according to estimated figures from Variety, Forbes and The Washington Post. With FOX (FOXA) by far the most popular network, it is no surprise that many of the anchors on this list hail from Rupert Murdoch's conservative news channel.
1) Sean Hannity, $29 million annual salary
Critics characterize Hannity as more a Republican operative than journalist, but he has credibility, and plenty of viewers, in Red State America. During the campaign, media watchdogs rebuked Hannity for flying Newt Gingrich to meet with Donald Trump in his private jet and also appearing in an ad for the Republican nominee. And he continues to spark fury from the left for calling on the new administration to yank the White House press credentials of news organizations that WikiLeaks revealed covertly supported the Clinton campaign.
2) Matt Lauer, $22 million
This has been a rocky election season for the longtime Today co-host. He took heat for not fact-checking Donald Trump during NBC's Commander-in-Chief Forum, which he hosted, and subsequently giving Hillary Clinton a much tougher grilling. The Hollywood Reporter examined the social media response to various moderators and found that Lauer's performance resulted in "the highest percentage of tweets expressing hate." The controversy prompted gossip about his future with the network. His current contract will soon end, and some Peacock-watchers predict Sunday Today host Willie Geist will next occupy the catbird seat.
3) Bill O'Reilly, $18 million
When Donald Trump wanted to make his first television appearance after the bombshell Access Hollywood tape came out, he went on The O'Reilly Factor. And for good reason. The Fox talker remains the king of cable with his show once again topping the ratings, according to Showbuzz Daily. With an average of 3.5 million viewers per night in mid-October, he greatly outpaced nearest competitors Megyn Kelly (2.9 million) and Rachel Maddow (2.4 million). He undoubtedly brings home even more than his impressive salary, having written or co-authored more than 15 popular books, including the recently released Killing the Rising Sun: How America Vanquished World War II Japan, which is making a killing.
4) Robin Roberts, $10 million to 14 million
Morning show anchors arguably develop a connection with the audience unlike anything else in the news business, and America apparently has a crush on Roberts. Since 2012, Good Morning America has led the morning ratings race, and now the show's co-host, according to her production company's website, will "extend the conversation"—and her popular personal brand. She just launched a podcast entitled Robin Roberts: Everybody's Got Something, the same title of her best-selling memoir.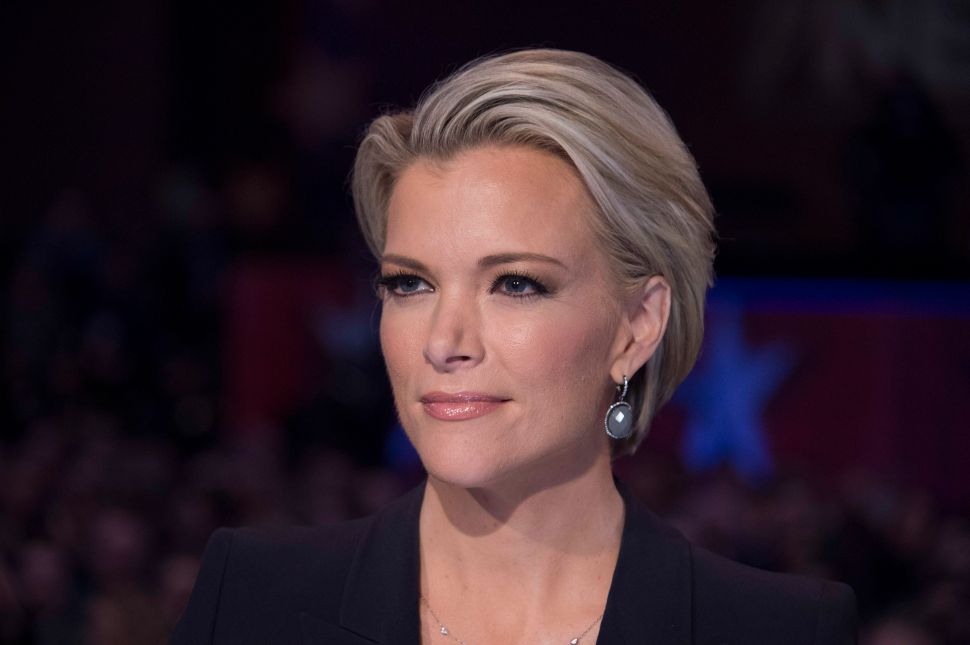 5) Megyn Kelly, $10 million to 12 million
Expect Kelly to shoot up The Rich List next year. Now in the process of negotiating a new contract, it's been widely reported that Kelly is seeking somewhere just south of Matt Lauer money. But given her high-wattage feud with Donald Trump and recent sparring match with his likely secretary of state, Newt Gingrich, will Kelly need to jump CNN or a network to cash in?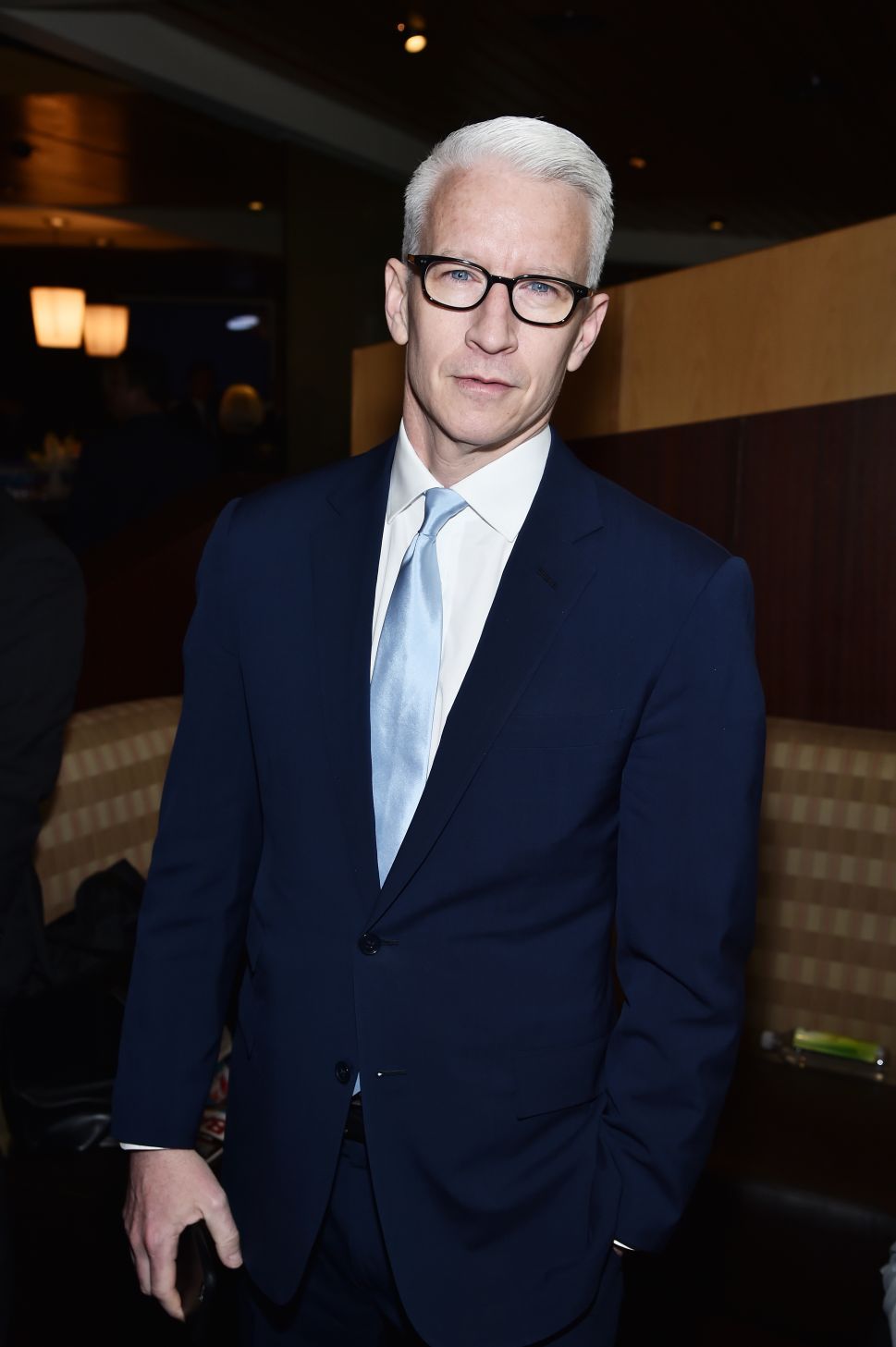 6) Anderson Cooper, $11 million
Unlike Lauer, Cooper, along with his co-moderator Martha Raddatz, earned kudos for their skillful moderation of the second presidential debate. He recently signed a fat new multiyear contract with CNN but gave up on the idea of pulling double duty as Kelly Ripa's co-host on Live.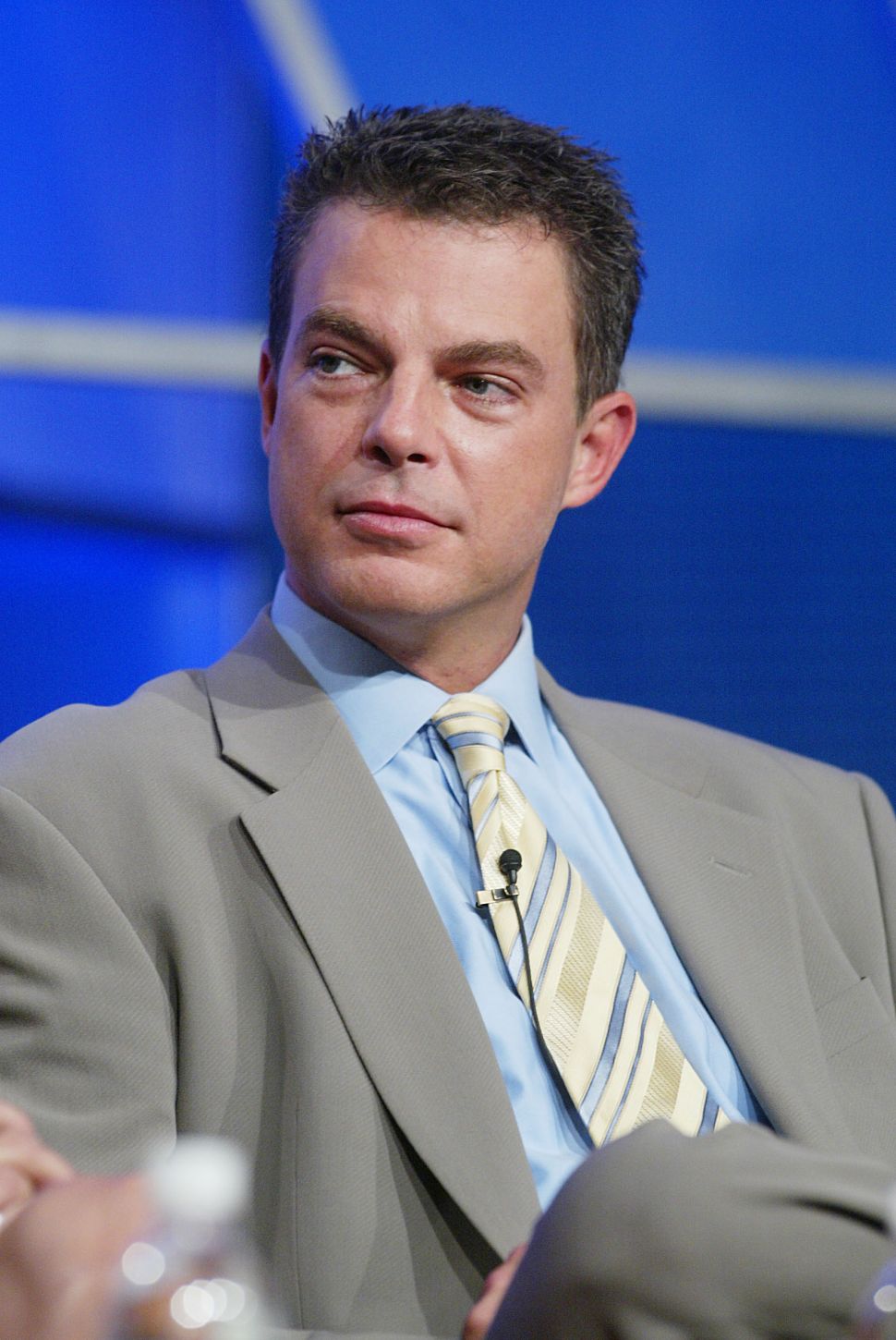 7) Shepard Smith, $10 million
It's been a stormy year for the host of the Shepard Smith Reporting. During Hurricane Matthew, he raised eyebrows with his warning that "This moves 20 miles to the west, and you and everyone you know are dead…and your kids die, too." Of course, he was probably right. Then a few weeks later, he made news again for nothing to do with news, disclosing that he was gay to the Huffington Post, making him the first out personality on the conservative network. And not shockingly, sparking a slew of "#fireshep" hashtags on Twitter.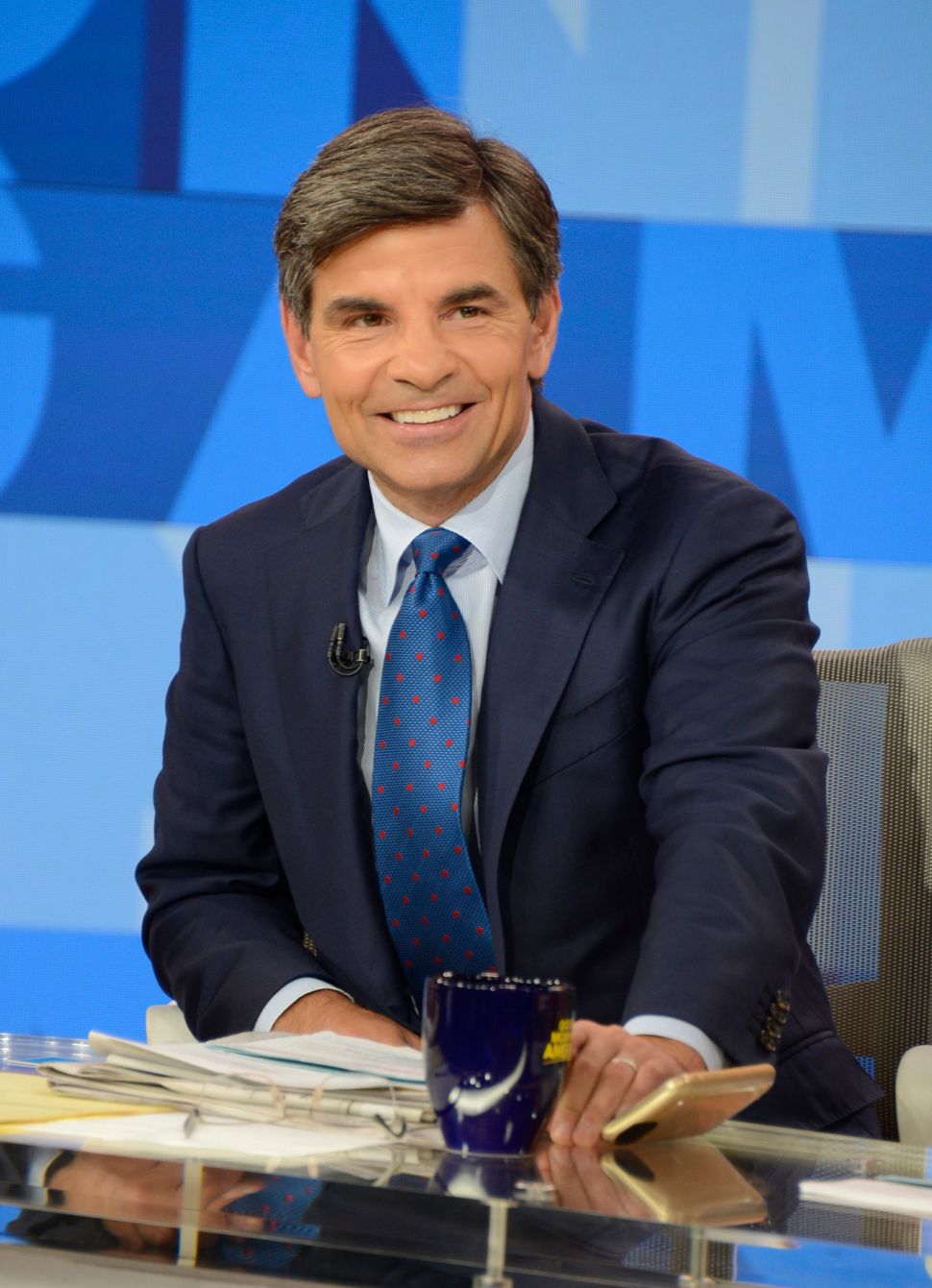 8) George Stephanopoulos, $8 million
Bill Clinton's former communications director had an interesting give-and-take with Trump, querying the Republican on his claim about knowing "more than the generals" on ISIS but receiving some incoming as well when Trump zinged him for giving $75,000 in donations to the Clinton Foundation (a gift he neglected to share with his bosses at ABC). The sin of omission might have torpedoed the career of less renown and connected journalist.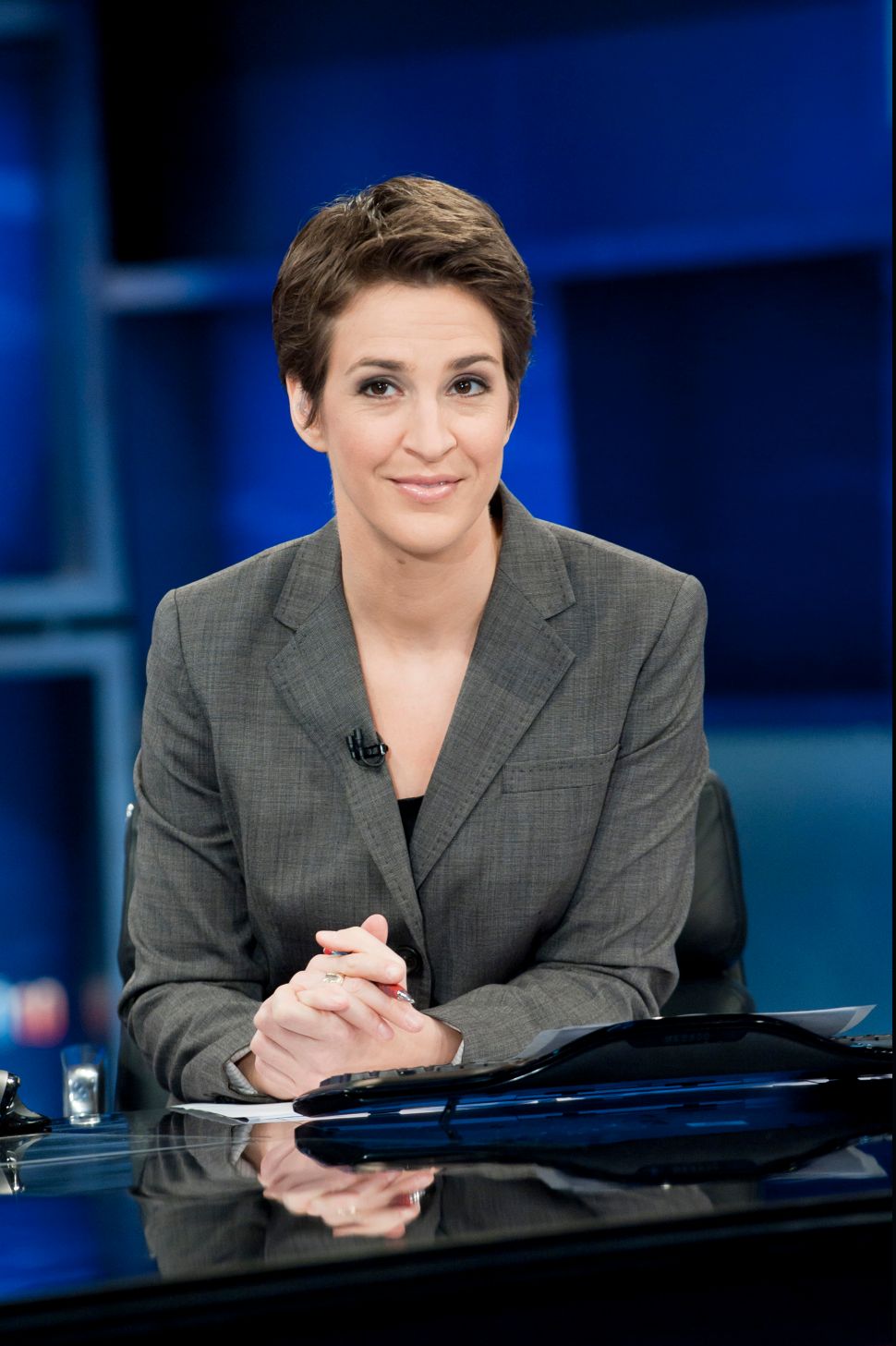 9) Rachel Maddow, $7 million (tie)
The left-leaning Maddow may lag far behind several Fox hosts, but with nearly 2.5 million viewers a night, she is still a force with which to be reckoned. And her passion for the cause, most notably intoning outrage about FBI Director James Comey's email missives, elicited mocking response after her eyes moistened defending Clinton. But her supporters love her for serving as a counterpunch to the likes of Hannity and O'Reilly.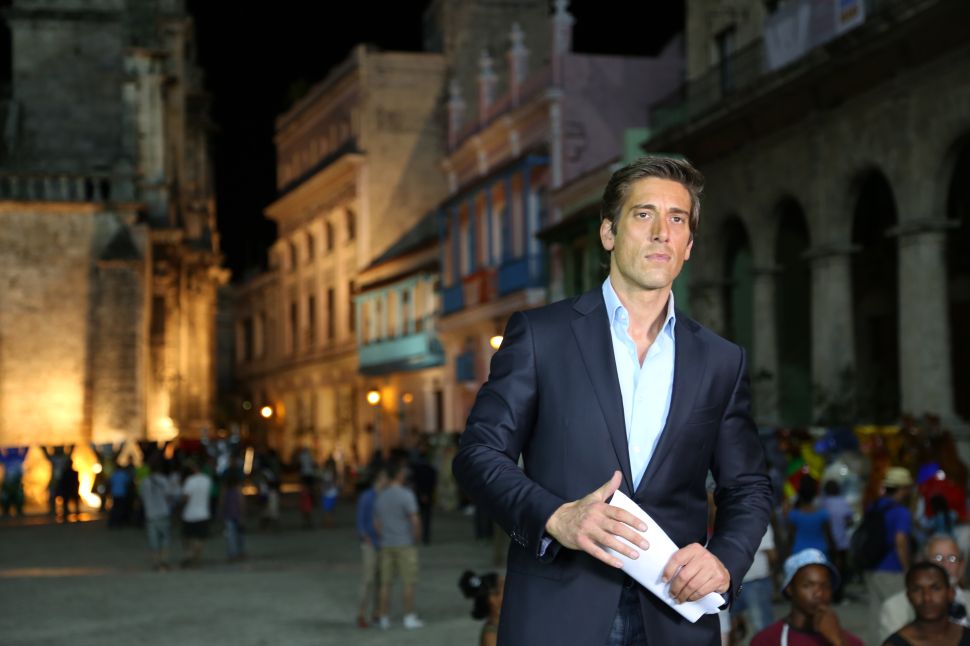 10) David Muir, $7 million (tie)
The Ithaca College grad has a bright future. His World News Tonight pulled in the most total viewers so far in this viewing season, according to Mediate. How big a deal is that? That's the first time the newscast has pulled that kind of ranking since 2006, when Charles Gibson sat in the anchor chair.
THE RICH LIST 2016