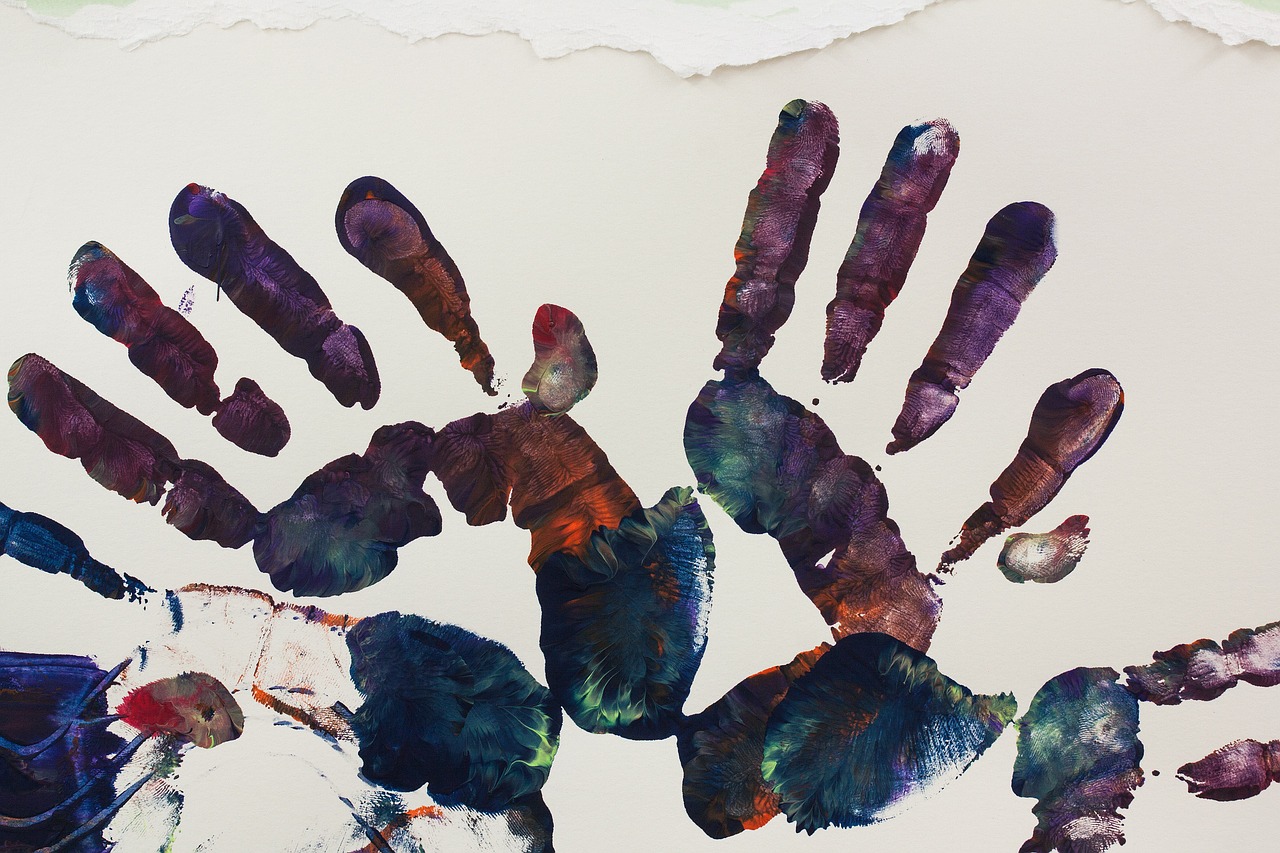 When you see an amazing design, an awesome product, a great work of art, listen to a moving piece of music, or hear about a creative team working on some of the most challenging problems in their industry, don't assume that the creation came about randomly or easily.
Every brilliant and prolific creative professional you know has invested many hours of his or her entire productive life to mastering that particular skill. Even people of considerable talent rarely produce amazing work without thousands of hours of consistent practice.
Mozart one wrote to a friend and said:
"People err who think my art comes easily to me. I assure you, dear friend, nobody has devoted so much time and thought to composition as I. There is not a famous master whose music I have not industriously studied through many times."
Acquired skill cannot be transferred, it can only be grown and mastered- through creative application, imitation and concentrated effort. Uncommon achievement requires an uncommon level of grit and a massive amount of faith even when you keep failing. You need a deeper connection to stay on the same path for years.
When you have an emotional connection to something you want to master, the pursuit itself engages and compels you to stay on the road to mastery. Historic creative geniuses we know today pursued their work because they couldn't imagine doing anything else with their lives. And that meant the investment of years of their lives to what they genuinely believed they were comfortable and meant to do.
Embrace and appreciate the process
If you want to be a pro, you're going to have to break this terrible amateur habit of looking at what people have without paying attention to what they did to get it. Chasing the results without understanding the process will lead to short-lived success, if not outright failure. — Jeff Goins
You can easily attribute insane success to sheer luck. But make not mistake, every incredible person who has walked the earth had a story to tell. And in each case, you will find love of work, grit and insane focus on one thing they cared about.
The ability to show up everyday even when you are not motivated to learn, create, make something is the most valuable trait you need to be a professional. It doesn't come easy but it's a requirement to survive the process of creating something unique and remarkable.
I can only become a better writer if I stick to a writing schedule and show up everyday to share. It doesn't have to be perfect. But it matters that I show up.
Robert Greene, Author of Mastery explains,
"If we follow the mastery process long enough, inspired by a profound interest and curiosity we cannot fail to achieve something exceptional."
Mastering anything usually involves exploration, adjustment, and improvisation. You can't always know your destination in advance. And that's okay.
But be prepared for constant average work to get better at mastering the skill you have chosen to master. Give yourself permission to screw up and move on when things don't go as plans.
Genius can only show up in your work when you show up enough times to work through the average. That's what kept Thomas Edison sane. He knew that every failure was a step closer to the right solution that will actual work.
Edison went through thousands of prototypes before getting the electric light bulb right. He became famous for saying "I have not failed. I've just found 10,000 ways that won't work."
You can't create a masterpiece without creative mess. Whatever you intend to master now or in the future, you need to prepare yourself for the long haul. And that means hundreds of thousands of hours will be spent making mistakes and starting over. And that's okay.
You will discover what works for you in the process. Whatever it is, make it your own. The work of the best creators isn't dependent on staying motivated but it follows a set of routines and patterns and a lot hard work everyday.
If you are serious about honing in on your craft, you have to go through a volume of work, put in your best repetitions and show up over and over again. It's the only way. Value the process.
There are no shortcuts to mastery. See your projects, even finished ones, as work-in-progress. It rules out the need to aim for perfection.
No single act will uncover more creative powers in you than forcing yourself today to start, do, create or make something you care about. And when you do, embrace the long process of mastery.
One of the greatest impediments to creativity is impatience. It pays to value and embrace the creative process. It's the only way to master any skill.
Thomas Oppong is the founding editor at Alltopstartups (where he shares resources for startups and entrepreneurs) and the curator at Postanly (a free weekly newsletter that delivers the most insightful long-form posts from top publishers). This article originally ran on Inc.com.